A hunch turned a convenience store clerk into a hero.
Rebecca Montano of Arvada, Colorado, was manning the counter at a gas station when she noticed a customer, a mother holding a baby, looked a little off. Montano told 9 News:
I was talking to the baby and she -- the girl -- had a glazed look on her face. I wasn't sure, I felt uneasy about it. I was asking her, 'is everything OK,' I grabbed the baby's arm and she started to sway, she wouldn't answer me. She was just lost in space, so I thought I better take the baby, something doesn't feel right. And then right there she started to fall and I wasn't sure still exactly what was going on, so I yelled at [a nearby] customer that was in the store [for help]. She fell, I came back, grabbed the phone called 911.
Montano hopes the woman, who has been identified simply as Jessica and is doing well, will come back to the store with her baby for a visit, telling 9 News:
"I'm hoping that maybe she'll come back in the store again so that I can see her and make sure that she's OK. It's just…it's a motherly thing, it's a motherly thing."
According to the CDC, if you see someone have a seizure you should ease them to the floor, put something soft, like a folded jacket, under their head and clear any sharp or hard objects that they could possibly hit. Remove their glasses if they are wearing a pair. The agency also suggests you stay with the person until the seizure is over, and when it is, talk calmly and comfort them. If a seizure lasts for more than five minutes or if the person has never had one before, it's recommended that you call 911.
Before You Go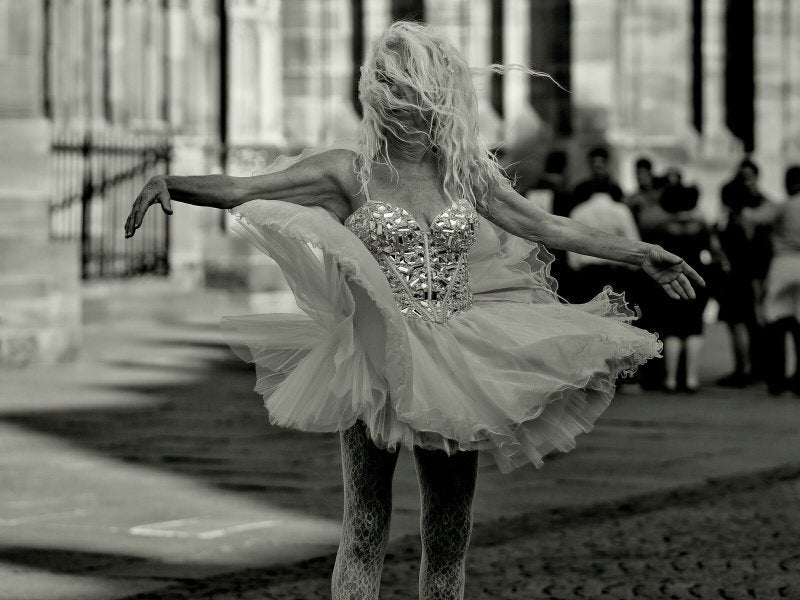 Unlikely Heroes