For many people, baking bread to go along with a dinner they've already put so much effort into is just not going to happen. No matter how easy the recipe might be, how much better fresh-baked bread is than store-bought, it's just one step too many.
But what if we told you that there are some recipes so good they're worth going the extra mile? Those recipes are right here, 10 of them to be exact, and they are all the softest, most buttery dinner rolls to have ever graced this earth.
While not every meal warrants the effort, some do ― like Thanksgiving ― and these are the recipes you should use for those occasions.
Ultimate Dinner Rolls
Fluffy Pull-Apart Whole Wheat Buttery Dinner Rolls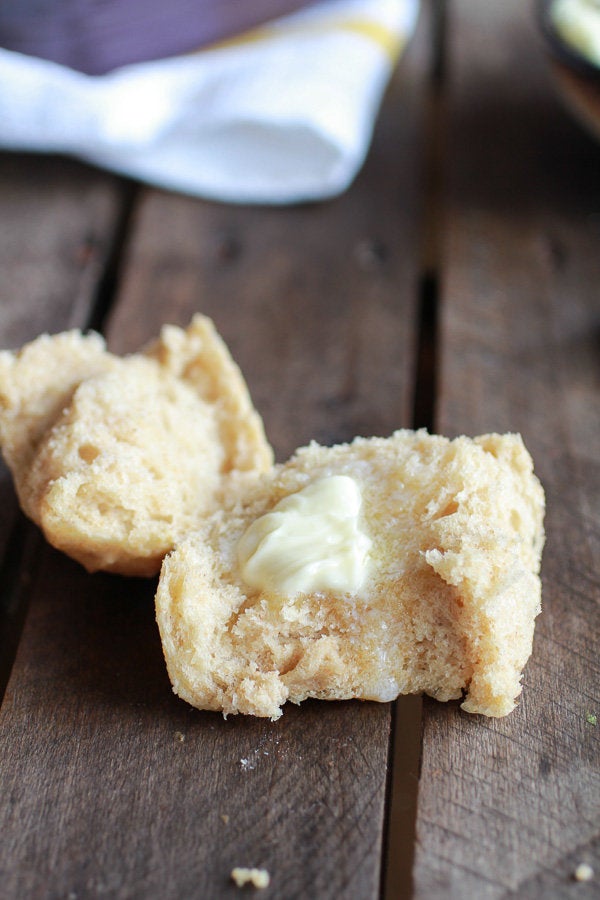 Honey Yeast Rolls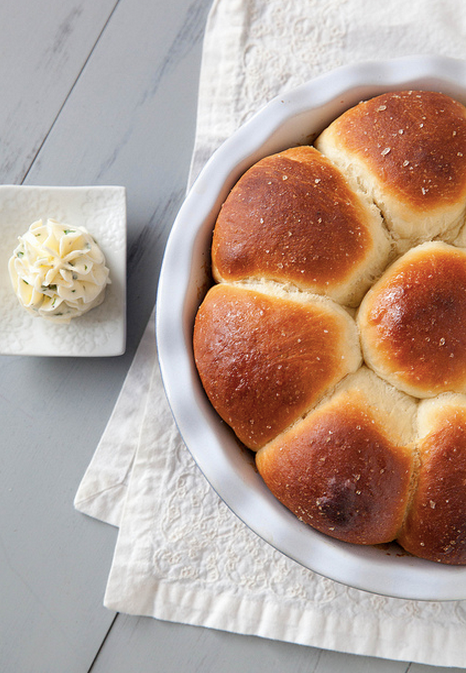 Vegan Butter Rolls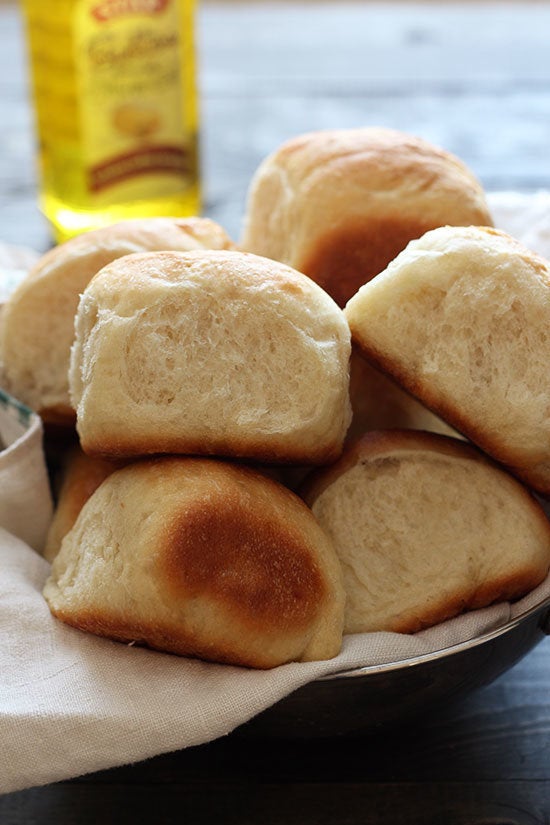 Cloverleaf Rolls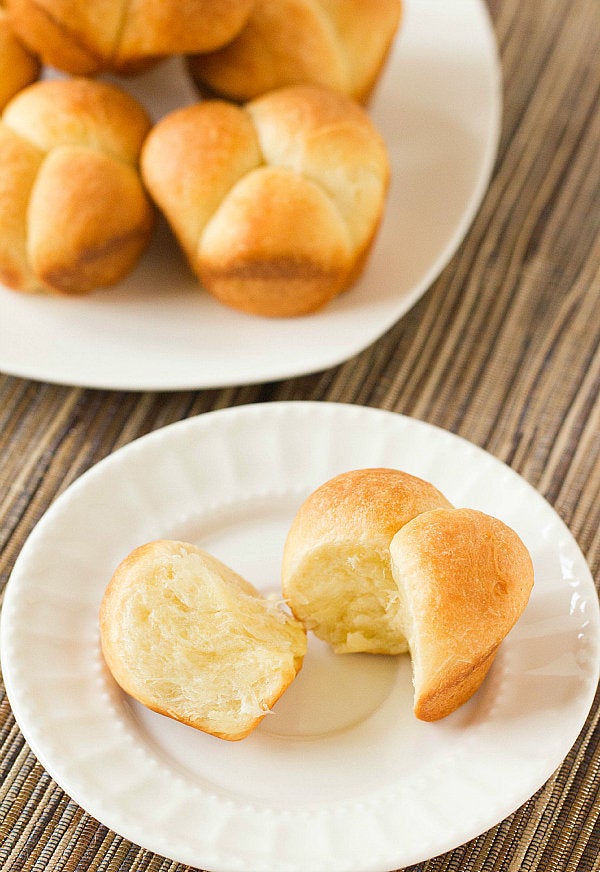 Pumpkin Bread Rolls With Cinnamon Butter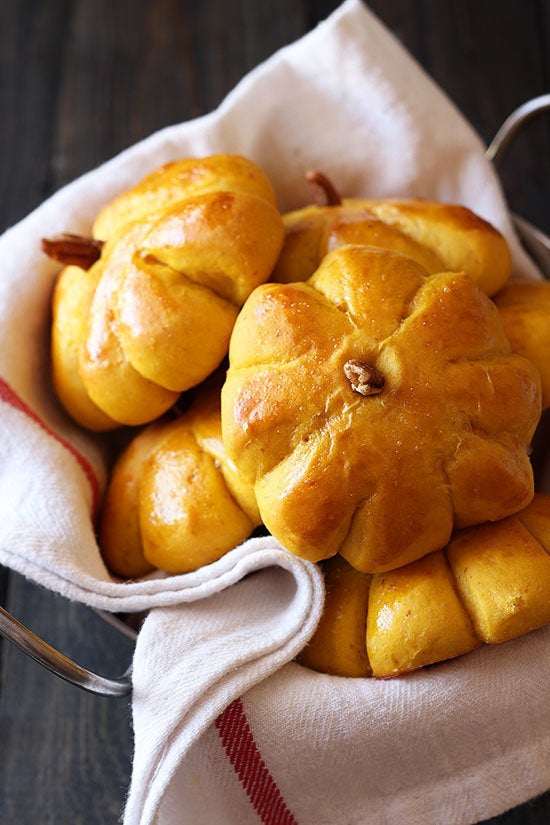 Sweet Potato And Honey Dinner Rolls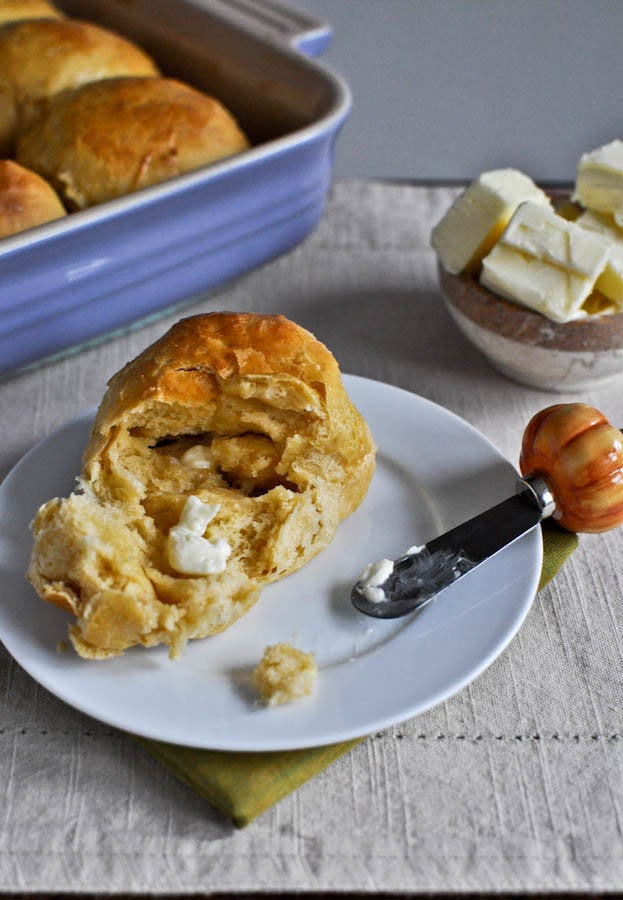 Potato Dinner Rolls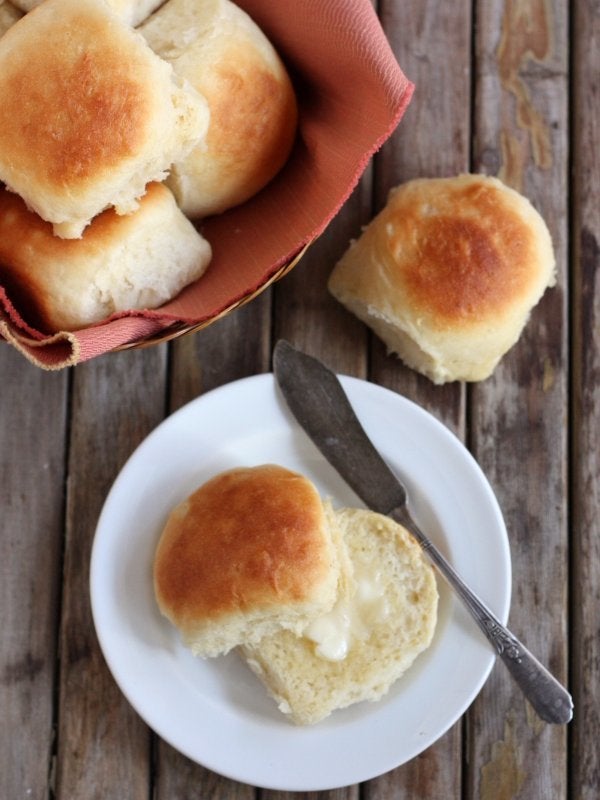 Honey Orange Butter Wheat Rolls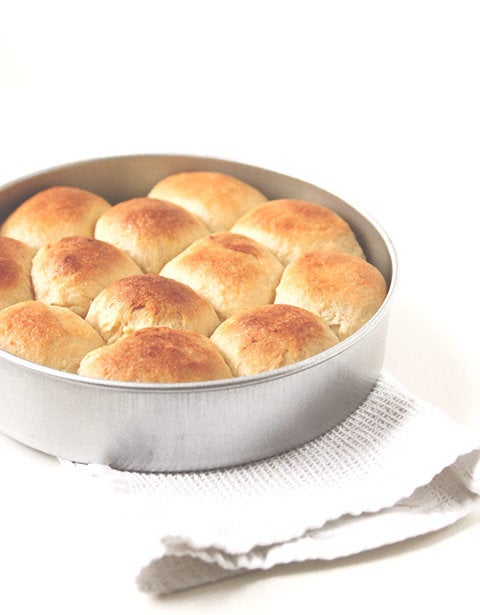 Hawaiian Bread Rolls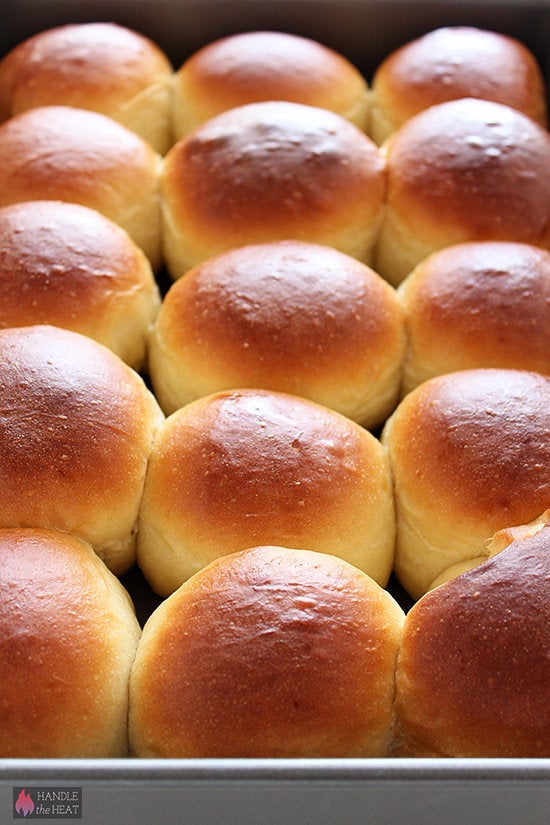 Popular in the Community