Halle Bailey arrived at the premiere of Disney's upcoming live-action version of "The Little Mermaid" and looked as though she'd actually come from under the sea.
The actor perfectly channeled her character, Ariel, by wearing a silvery blue liquid-like gown from Valdrin Sahiti on the blue carpet at Hollywood's Dolby Theatre on Monday.
Her shimmery strapless dress featured a plunging neckline and detailing at the top that resembled ocean waves.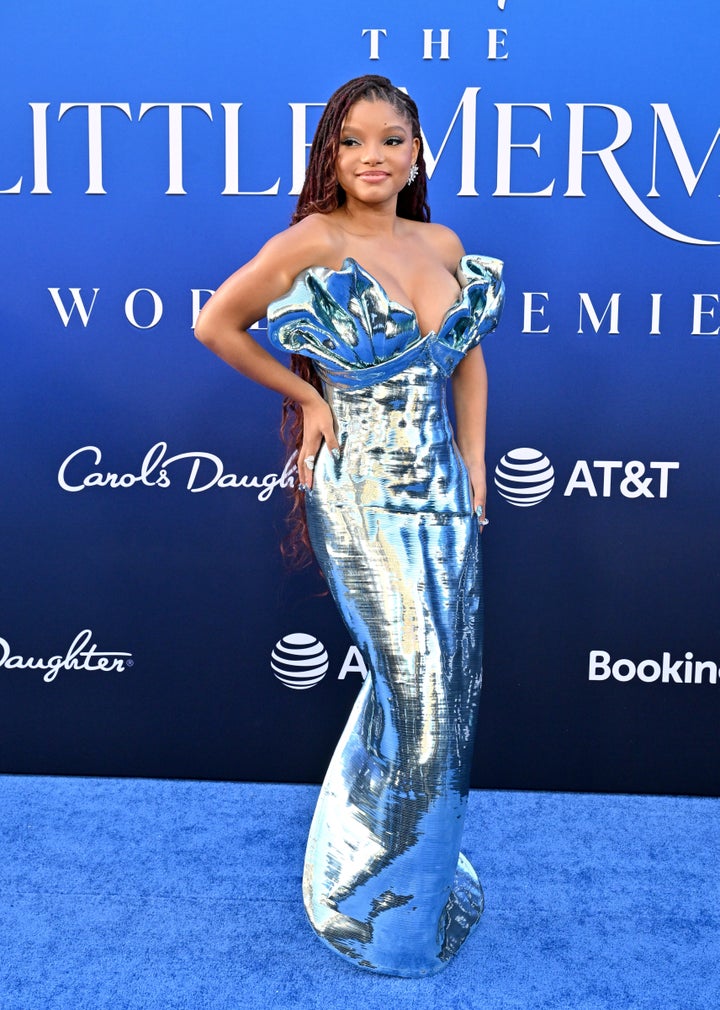 Monday night was the first premiere event for the highly anticipated live-action remake, which is set to hit theaters on May 26.
Bailey celebrated the occasion in an Instagram post on Tuesday, writing that she was feeling "overwhelmed and overjoyed" that the movie will be released soon.
"This was the first premiere of the press run and I have been in tears and feeling oh so grateful," she wrote in the caption of the post.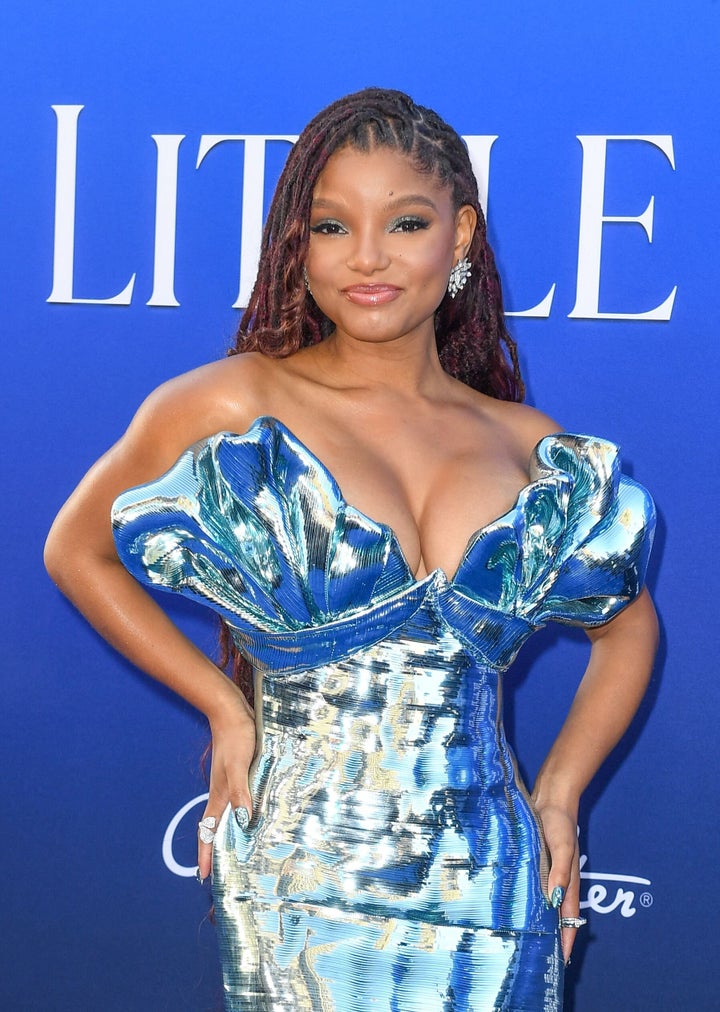 A number of celebrities were photographed on the blue carpet attending the premiere with their children. Actors and twin sisters Tia Mowry and Tamera Mowry-Housley attended the event with each of their own daughters.
Tia Mowry, who brought her daughter Cairo, 5, to the premiere, wrote about the importance of Bailey's casting as Ariel on Instagram Tuesday.
"Cairo is finally getting to see someone who looks like her being represented on the big screen and that in itself is an extremely empowering moment for me & my baby girl & something I will cherish forever," she wrote in the caption of the post.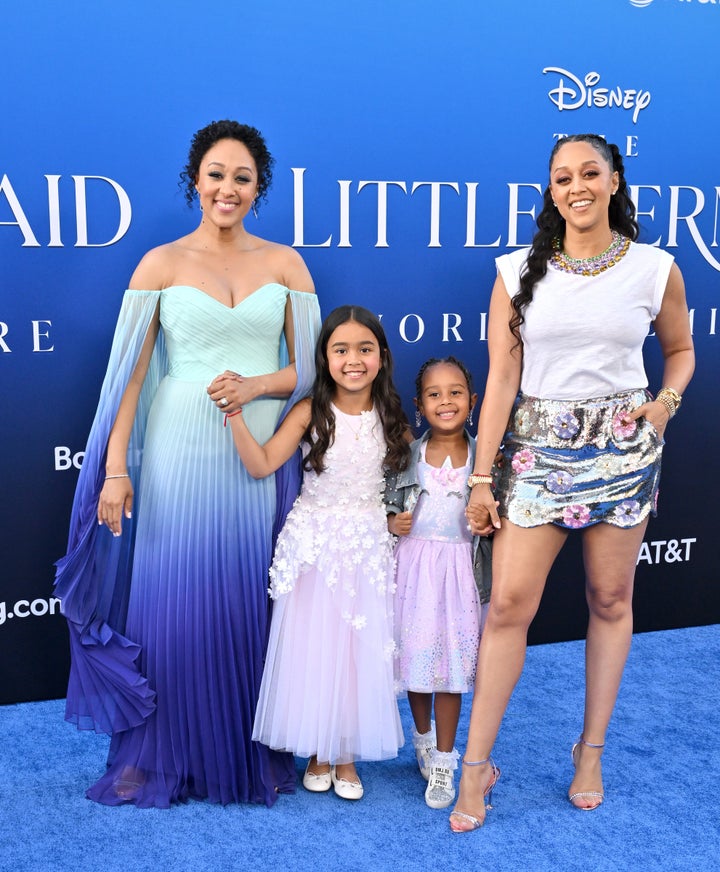 "She came in, and she sang 'Part of Your World,'" he said. "And by the end of it, I was crying. I couldn't believe the depth and the truth and the simplicity and passion she brought to the song. It was just so moving."
Marshall later added that "hundreds of other people" auditioned for Ariel after Bailey, but "the bar had already been set."
"And no one ever surpassed that bar," he said.
Popular in the Community