This is why you don't mess with Frank Underwood.
"Kid Theater" got a special twist on Tuesday's "Tonight Show." In honor of Kevin Spacey's acting classes on MasterClass.com, the segment took on the name "MasterClass Junior" and brought on a panel of kids to judge.
In the sketch, Jimmy Fallon and Spacey perform "House of Cards" scenes written by kids, and it didn't go so well for the former. Spacey was "Walken" all over Fallon with the help of his Christopher Walken and Johnny Carson impressions.
In the end, it really wasn't any competition, but that's probably best for Fallon. It doesn't usually end well for people who get in Mr. Underwood's way.
PHOTO GALLERY
25 Documentaries You Need To Watch On Netflix Now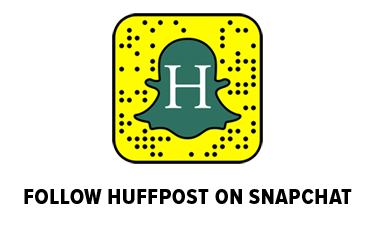 Calling all HuffPost superfans!
Sign up for membership to become a founding member and help shape HuffPost's next chapter