 WASHINGTON -- Sen. Lindsey Graham (R-S.C.) estimated that the United States has killed 4,700 people in drone strikes, saying he supported the Obama administration's program.
"We've killed 4,700," Graham told the Easley Rotary Club in South Carolina on Tuesday afternoon. "Sometimes you hit innocent people, and I hate that, but we're at war, and we've taken out some very senior members of al Qaeda."
Wired's Spencer Ackerman noted that Graham's comments were significant, because they were "the first public death toll provided by a U.S. government official for the signature method of killing in the U.S.' sprawling, global counterterrorism campaign."
But Graham spokesman Kevin Bishop insisted to The Huffington Post that the senator was simply citing publicly available information from the London-based Bureau of Investigative Journalism. Earlier this month, MSNBC also cited the 4,700 figure (around 6:39 in the video).
Micah Zenko at the Council on Foreign Relations said the number Graham cited is the Bureau of Investigative Journalism's "highest estimated range for 'total reported killed' in Pakistan, Yemen, and Somalia: 4,756." Estimates put forward by other independent groups are significantly lower, although as Ackerman pointed out, the Bureau's number doesn't include drone strikes in Afghanistan and Iraq -- which could push the toll higher.
The federal government has refused to give any death toll at all. The Obama administration currently takes the position that it can use drones to strike U.S. citizens deemed threats overseas and that it has no legal obligation to admit it, even after the fact.
Graham also told the Rotary audience that he believes the drone program "has been very effective" and is against adding additional layers of judicial oversight.
"I can't imagine in World War II for Roosevelt to have gone to a bunch of judges and said, 'I need your permission before we can attack the enemy,'" Graham said.
Before You Go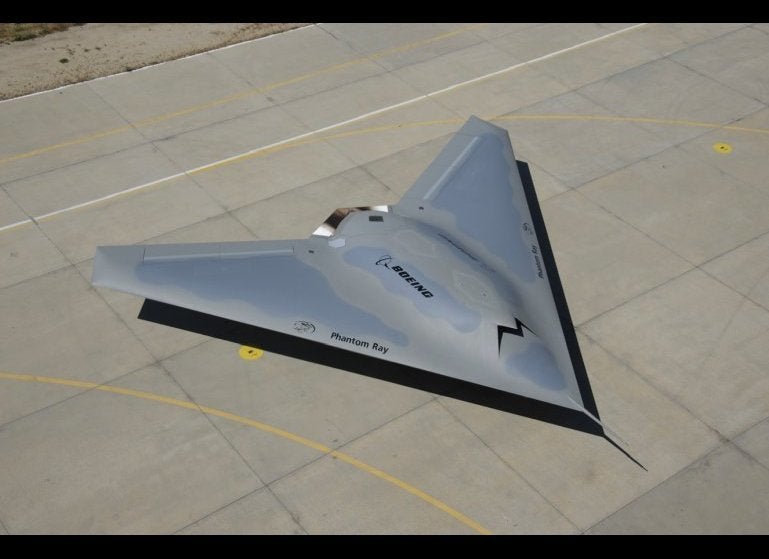 Drones: The Future Of Flight
Popular in the Community