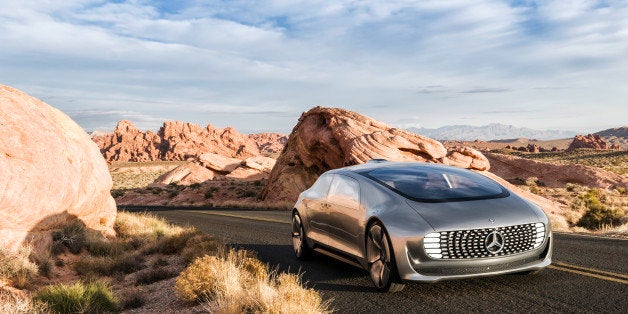 Last week, some San Francisco residents glimpsed the future.
A Mercedes-Benz driverless concept car, called the F015 Luxury In Motion, was spotted in the area on March 4. The car, which was first unveiled at the Consumer Electronics Show in Las Vegas last September, was cruising around on city streets for a photo shoot when bystanders began snapping their own pics, Mercedes-Benz spokesperson Diedra Wylie told The Huffington Post.
This image, first tweeted on March 4, was spread on Reddit and Imgur:
Another witness spotted the car and shared on Instagram:
The car was transported via trailer to photo shoot locations around San Francisco, but locals reported seeing it drive on its own, SFGate reports. It's unclear if the vehicle was operated by a human driver or not.
The car is not available commercially. If it does go into production, its particular specifications are uncertain. Still, that hasn't stopped Mercedes from teasing us mercilessly with snazzy promo images: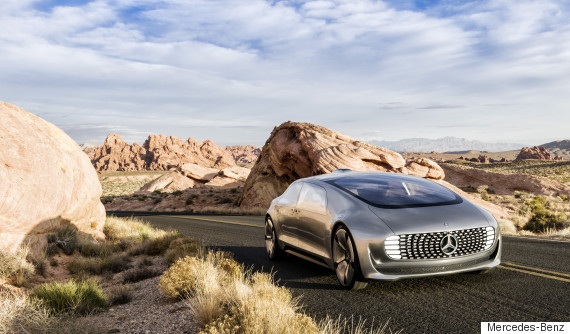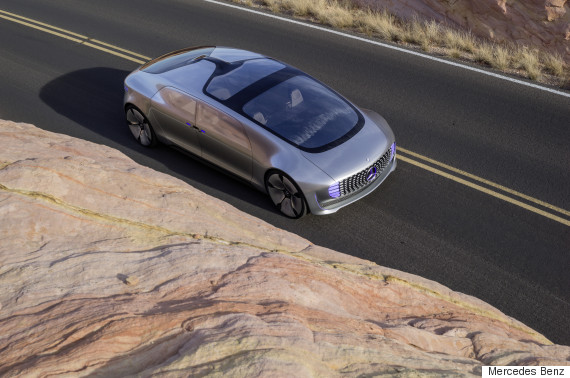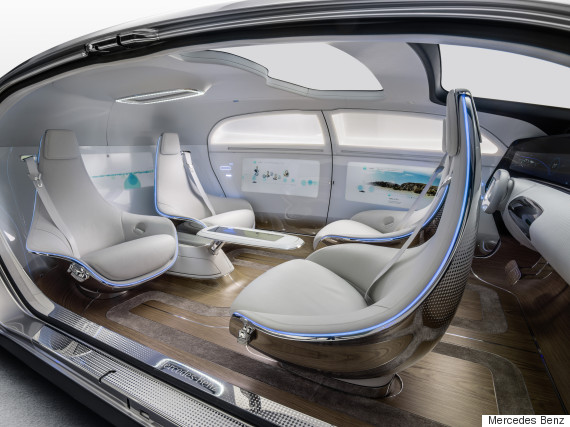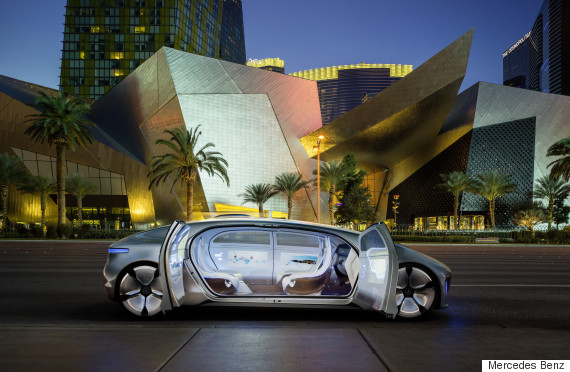 Related