The New Republic's troubling racial legacy has been an issue of debate for years -- one which the publication itself confronted in an article by Jeet Heer in January. So when Michael Eric Dyson chose TNR as the venue for his critique of black intellectual Cornel West, some were a bit surprised.
Dyson defended his choice in a HuffPost Live interview on Tuesday, saying that he hopes to "remake that reputation." He told host Marc Lamont Hill:
I was going to publish it somewhere else, but I saw [senior editor] Jamil Smith working there and I was like, "Any publication that would hire Jamil, trying to remake itself, I'm diggin'." So I said, "Let me give a brother some action" … and they were appreciative, by the way. Let me just be honest. The editor-in-chief, brother Snyder, Gabriel Snyder, said, "Look, we appreciate you bringing this to us." So I wanted to throw whatever heft and reputation I had to support a white brother like that in a publication that historically has had very problematic associations with race with its magazine to help recreate itself.
Dyson also noted the lack of a black magazine equivalent that would be appropriate for an academic piece like his.
"Ebony is not going to publish this. It's not the right place. Essence is not going to publish this. It's not the right place. This was the particular place of choice for me to, at this point, express my viewpoint," he said.
Watch the full conversation with Michael Eric Dyson here.
Sign up here for Live Today, HuffPost Live's new morning email that will let you know the newsmakers, celebrities and politicians joining us that day and give you the best clips from the day before!
Related
Before You Go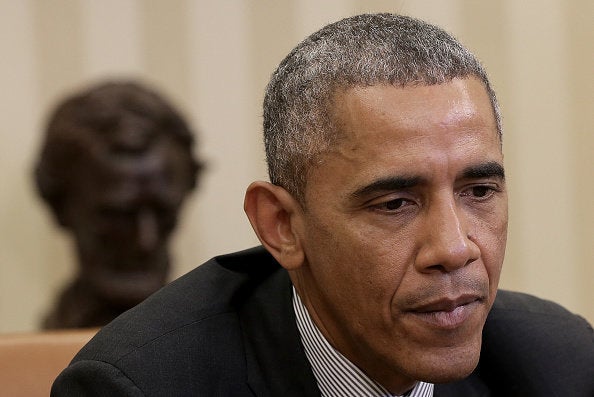 Public Figures Discuss The Reality Of Race In America
Popular in the Community