Natalie Cole's family was not happy about the "forgettable" homage paid to the late singer.
"Words cannot express the outrage and utter disappointment at the disrespectful tribute, or lack thereof, to a legendary artist such as our sister," Cole's sisters Timolin and Casey told Entertainment Tonight after the show.
Cole's image was included in an "In Memoriam" video for artists who have died recently.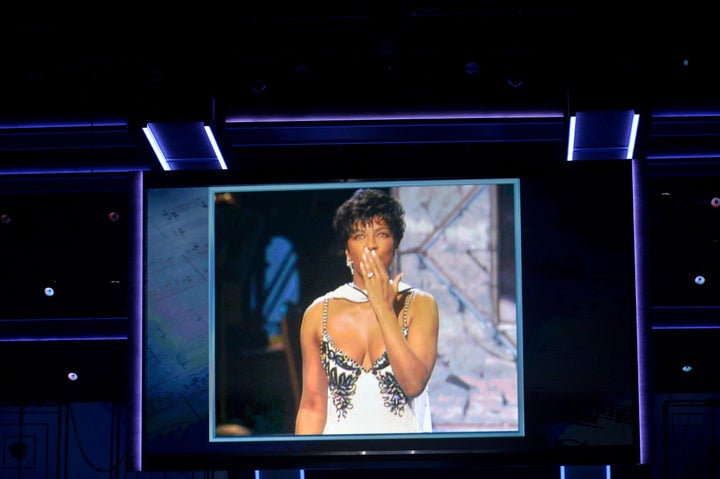 "Here is a woman who has been in the business for four decades, had 21 Grammy nominations and won nine Grammys. She deserves more than [to be a part of] a minute-and-a-half tribute," her son, Robert Adam Yancy, added. "It was shameless the way they minimized her legacy. We will find solace in her legacy as well as her endless fans around the world."
The jazz singer died in January due to complications from ongoing health issues at the age of 65. She battled drug issues and hepatitis, which led to her receiving a kidney transplant in 2009.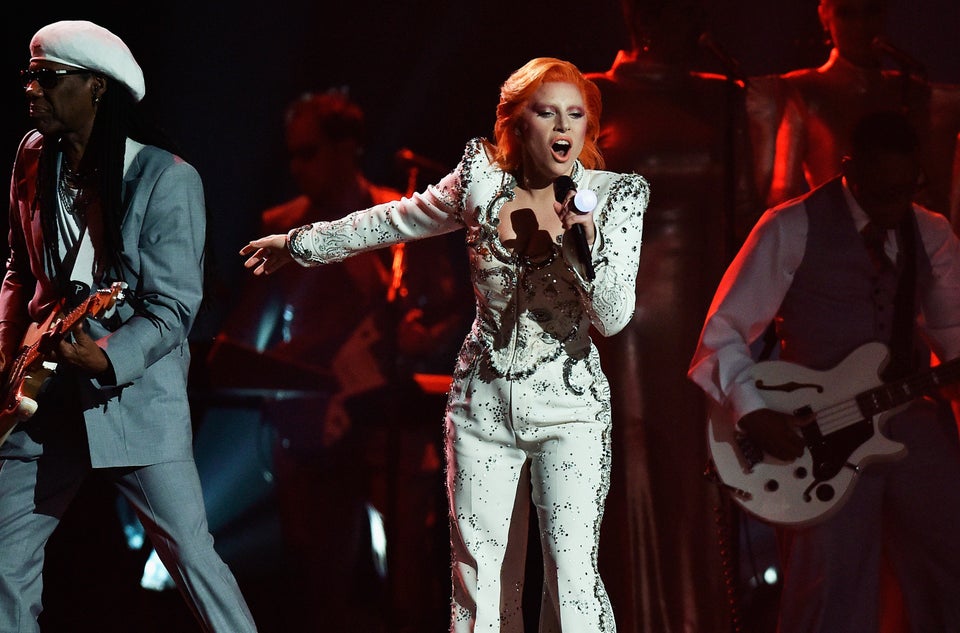 Grammys 2016