"Believe in yourself," a mantra Donna Martino repeated.
That's a simple concept, yet so often overlooked. We're embarking on a time when strength is more powerful for women than ever before. A time when #StrongWomen is trending and strong is sexy. Yet, belief in oneself is still not innate. It's a lesson most of us must learn at a costly price. For Donna Martino, believing in herself was the one lesson she was determined to teach three sets of eyes who watched her every move.
Fairytales...you're supposed to meet your Prince Charming, fall in love and have your "happily ever after." Donna Martino thought she found it, until the antagonist soon revealed himself. Bruises and booze replaced her happy ending, as her three children looked on. So, during an unpopular time, Donna Martino chose to believe in herself and made a decision to rewrite her story.
"I see someone's decided to trade-in her glass slippers for some warrior boots," a social worker says in Stronger Than Pretty.
Most mother's will do anything for their children and Donna Martino was no exception; she was a warrior.
Jaret Martino watched his warrior mom, Donna Martino struggle, juggling many odd jobs to provide for him and his two siblings. There weren't rallies or marches celebrating her cause. It was simply her and her will. Jaret Martino was shaped by his mother's beauty that was born from her strength to survive. While she learned to believe in herself, she taught her children the strength of their souls. Her perseverance engrained a work ethic unmatched.
"My mom used to find free things to do with us. Community theater was my escape since age six," Jaret Martino said. He remembers looking up at her saying, "that's what I want to do when I grow up. And then I will buy you a gold house where you'll always be safe." Jaret Martino has been acting ever since, landing roles in The Middle and 30 Rock, and worked on a world tour campaign with Usher and Lady Gaga. Jaret Martino Productions then began three years ago. His projects have been seen in festivals worldwide, most recently landing a distribution deal.
In a love letter to his mom, Jaret Martino wrote and produced Stronger Than Pretty, a short film based on her life. It created quite a buzz when the short coincidentally screened in The Indie Lounge at the Sundance Film Festival the same weekend as the National Women's Day march down the streets of Park City, Utah.
The beauty of the film isn't in the stunt doubles or 4D experience, but rather an authentic storyline that so many heroic mothers live each day. Frame by frame you understand the lengths at which Donna Martino went through to provide a safe, loving home for her three children. As a mother, you can relate to the very late nights, way too early mornings, and fake smiles as she powers through.
Several well-known distributors have expressed interest in the feature, and the development phase is quickly moving into pre-production, with buzz of a start date in early Fall 2017 in New York.
Because of the overwhelming conversation Stronger Than Pretty sparked, Jaret Martino Productions began producing another project called Inner Warrior. This docs-series shares both women and men's stories of tragedy and survival, and how they chose strength to define their future.
"Most of the people we interviewed created advocacy programs. These overcomers are giving back after living through adversity," Jaret Martino said.
Jaret Martino's goal is a humble one. He wants to get these stories out to single parents and their kids. Reliving this story, "it has been one of the more difficult times in my life. I'm inspired when I hear I've helped someone in some way. That's what keeps me on this path."
As in my case, it's not a proverbial cape, blog or TV show that makes me a warrior. But, like Donna Martino, I have this undeniable energy to never give up. As a mother, I too know what empowers me when I'm exhausted. I see far more beauty in my veins than my reflection. I am persistent and consistent, because maybe my daughter will write me a love letter one day, in her own unique way. And hopefully through my actions, she will know she can do anything. While she may be gorgeous in my eyes, her strength is the main character of her fairytale.
Jaret Martino Productions is looking to hire an all female crew for further projects. Only 7% of all production jobs in Hollywood belong to women. For more information on job openings, to see more of Jaret Martino's projects, or follow on social, click here. www.strongerthanpretty.com/contact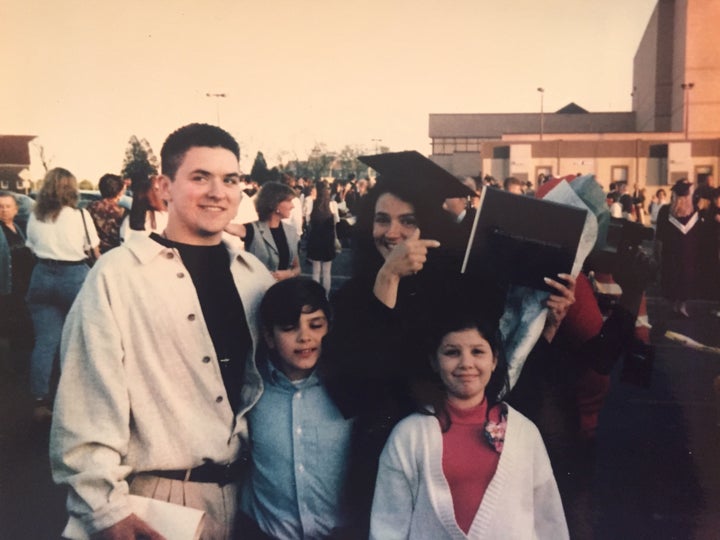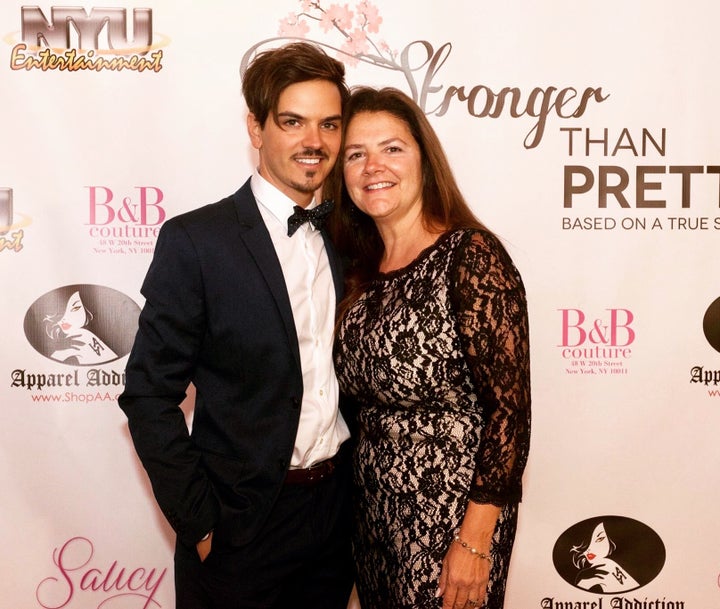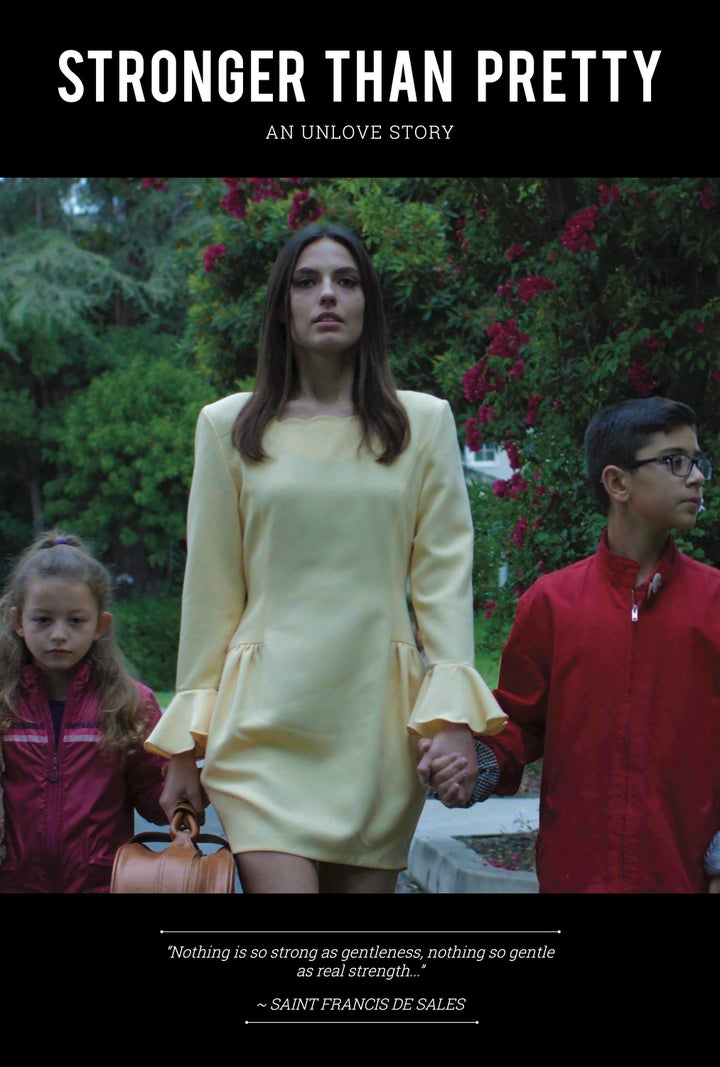 Related
Popular in the Community