When the power of man intersects with the beauty of nature, mesmerizing moments are born. And nothing makes those moments possible like extreme sports.
This week, Red Bull released a random selection of photographs from their 2016 Red Bull Illume Image Quest -- an action sports photography contest -- and the submissions, revealed below, are nothing short of badass.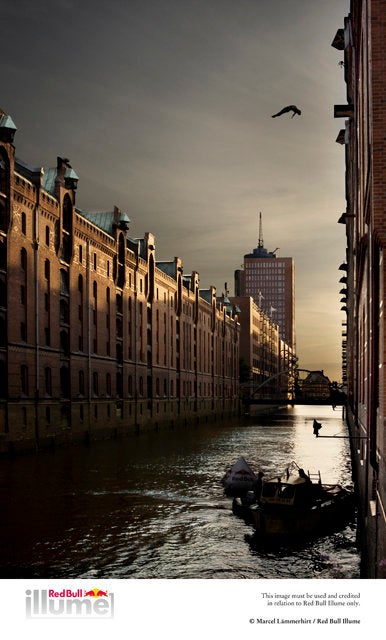 A panel of photography and magazine editor judges are currently reviewing the submissions. Eleven category winners and one overall winner will be announced on Sept. 28, with each winner receiving a prize package of photography gear. Red Bull Illume will then tour the winning images around the world on life-sized light boxes as part of a nighttime photography exhibit.
"I believe action and adventure sports photography represents a kind of pinnacle of human spirit and achievement," Apoorva Prasad, a contest judge and founder of The Outdoor Journal, said in a press release. "I feel that spectrum of human achievement can be encapsulated in an action sports image."
Below, see these extreme athletes conquer their craft by reaching terrifying highs, exhilarating speeds and mysterious depths.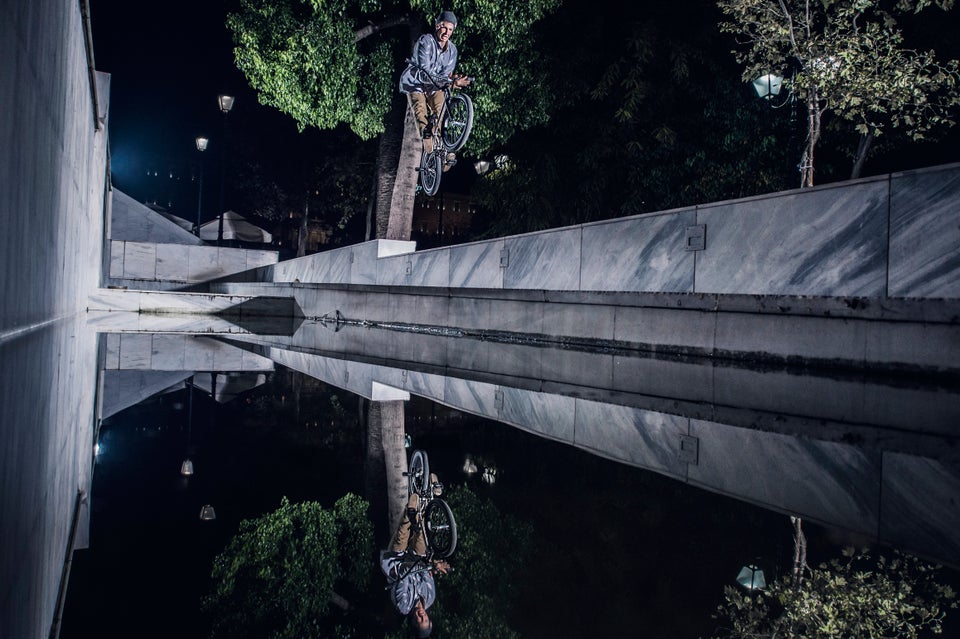 © Bartek Wolinski / Red Bull Illume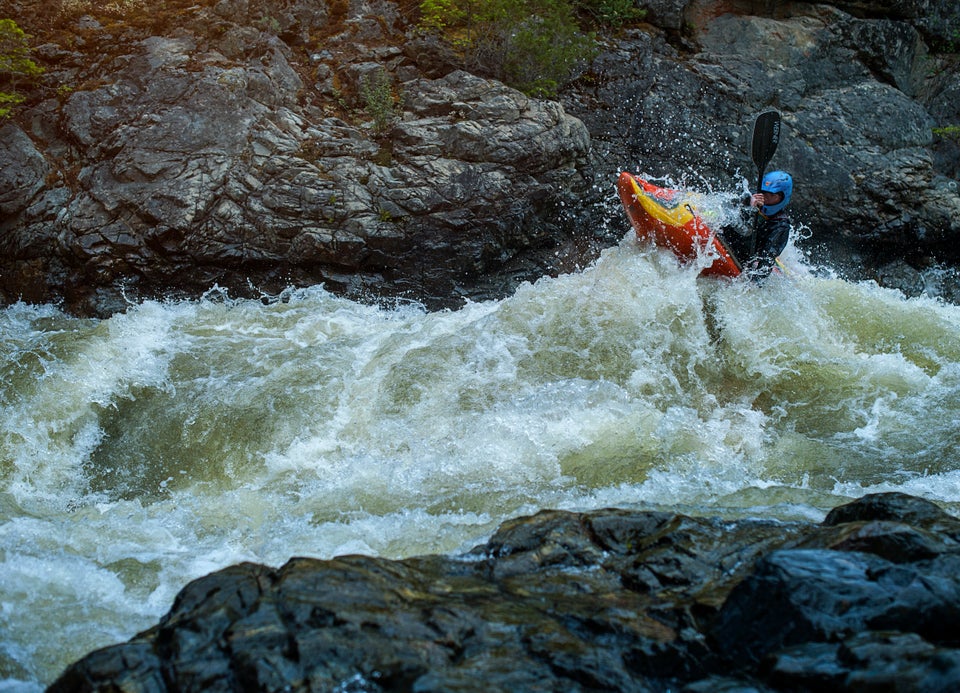 © Tegan Owens / Red Bull Illume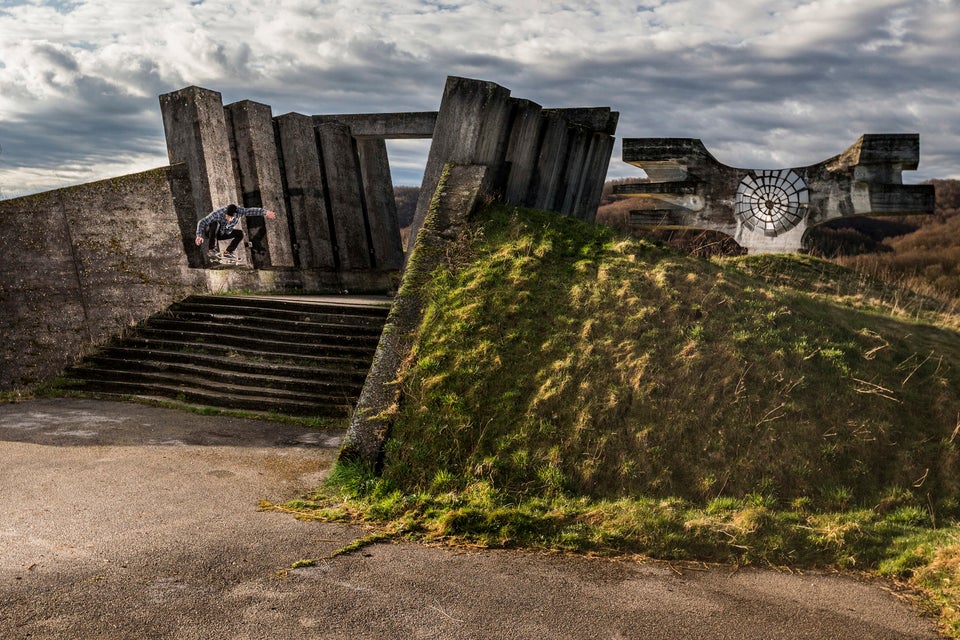 © Peter Mercell / Red Bull Illume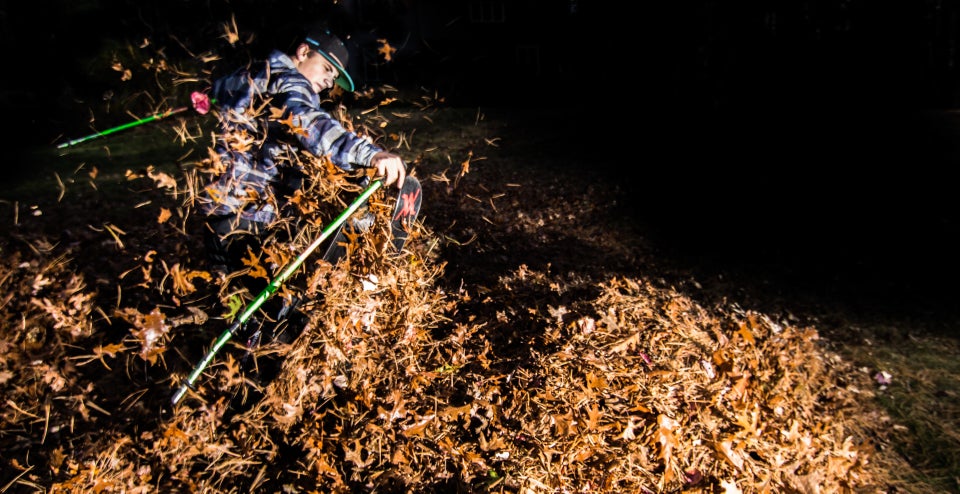 © Ryan Stanson / Red Bull Illume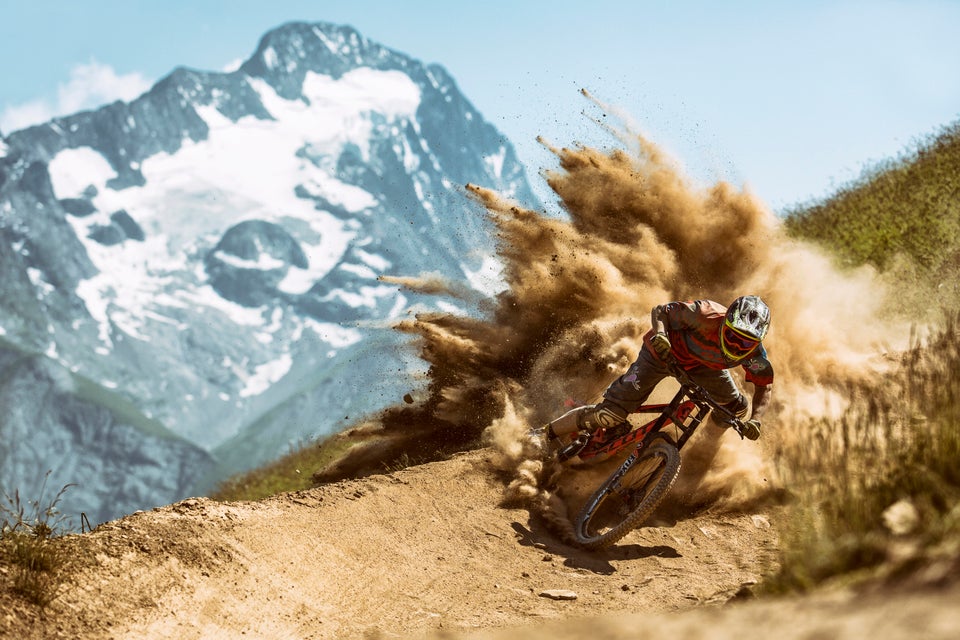 © Jean Baptiste Liautard / Red Bull Illume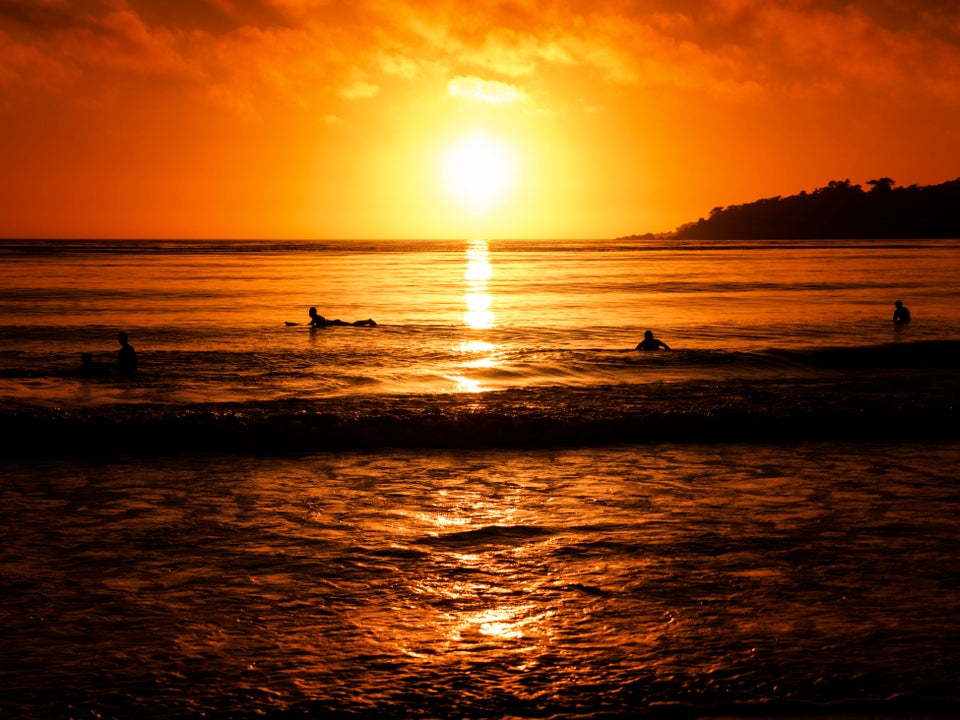 © Christian Meier / Red Bull Illume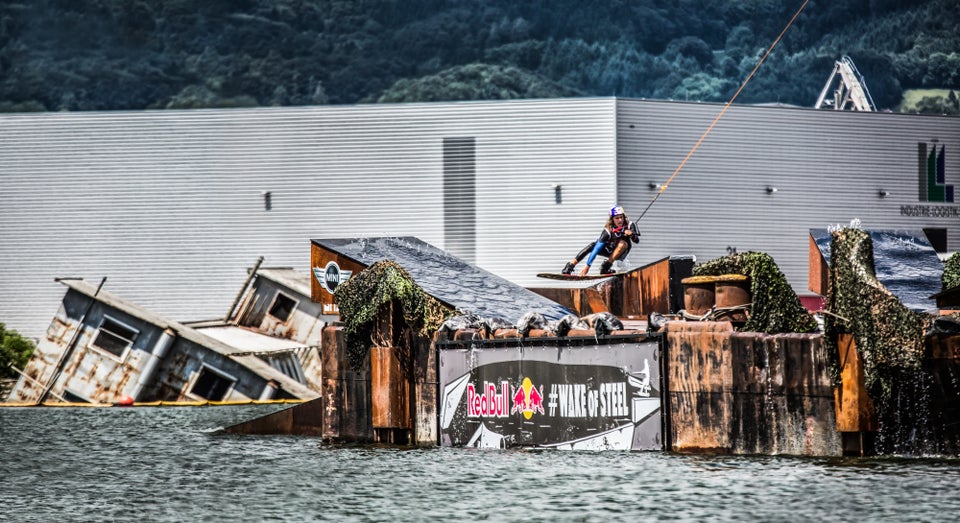 © Phillip Greindl / Red Bull Illume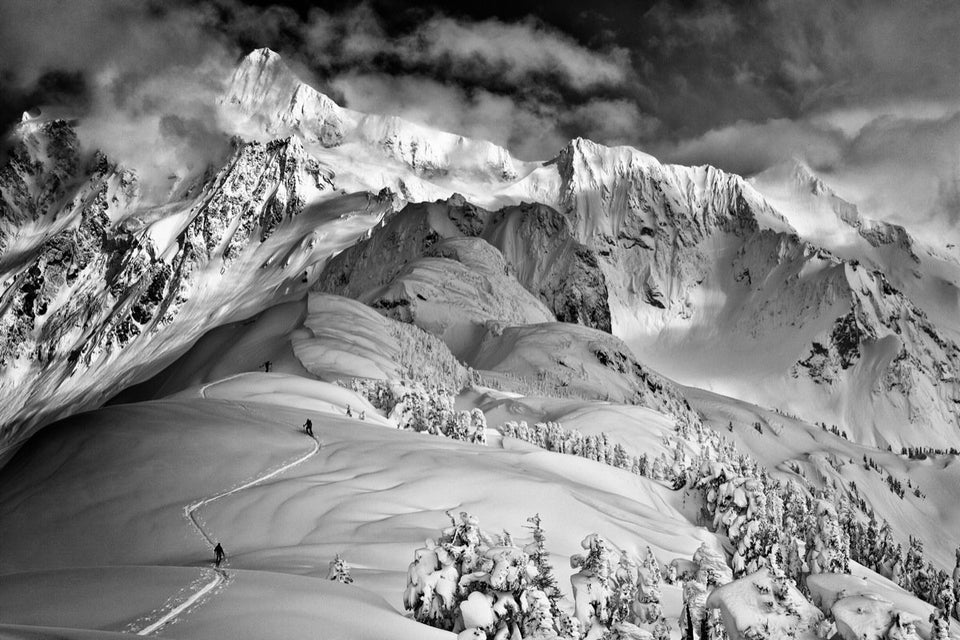 © Grant Gunderson / Red Bull Illume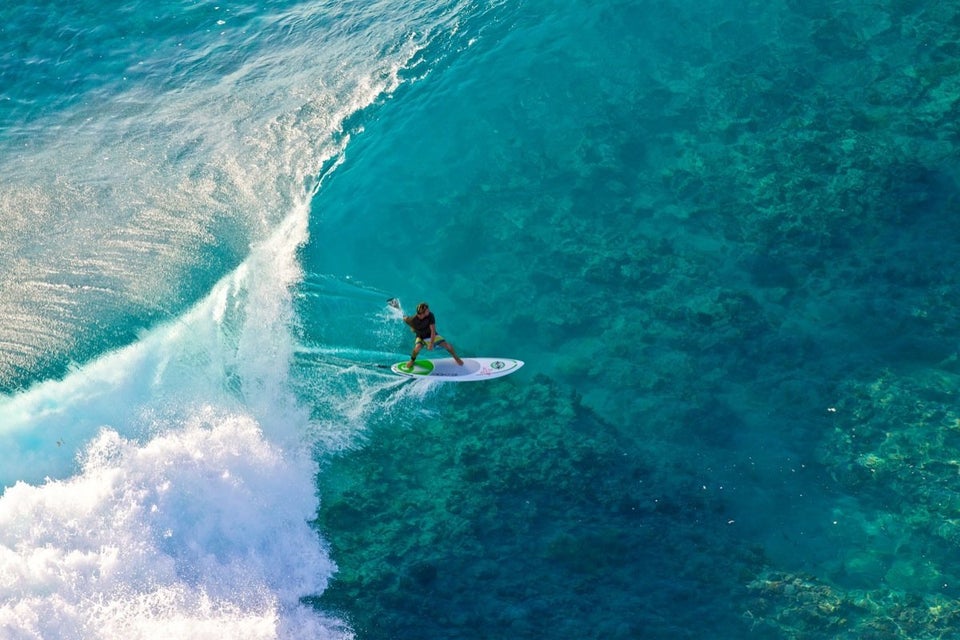 © Ben Thouard / Red Bull Illume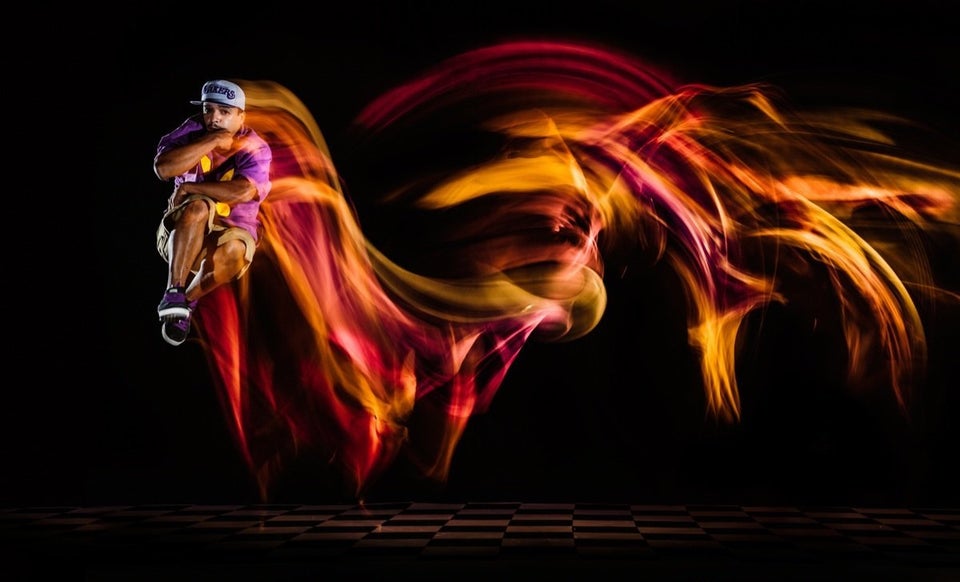 © Marcelo Maragni / Red Bull Illume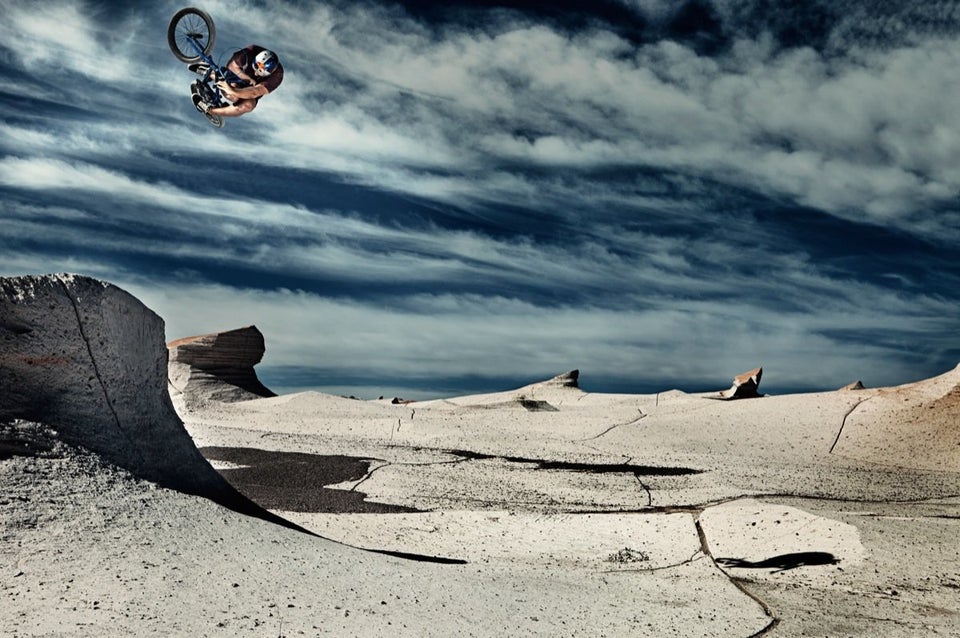 © Rutger Pauw / Red Bull Illume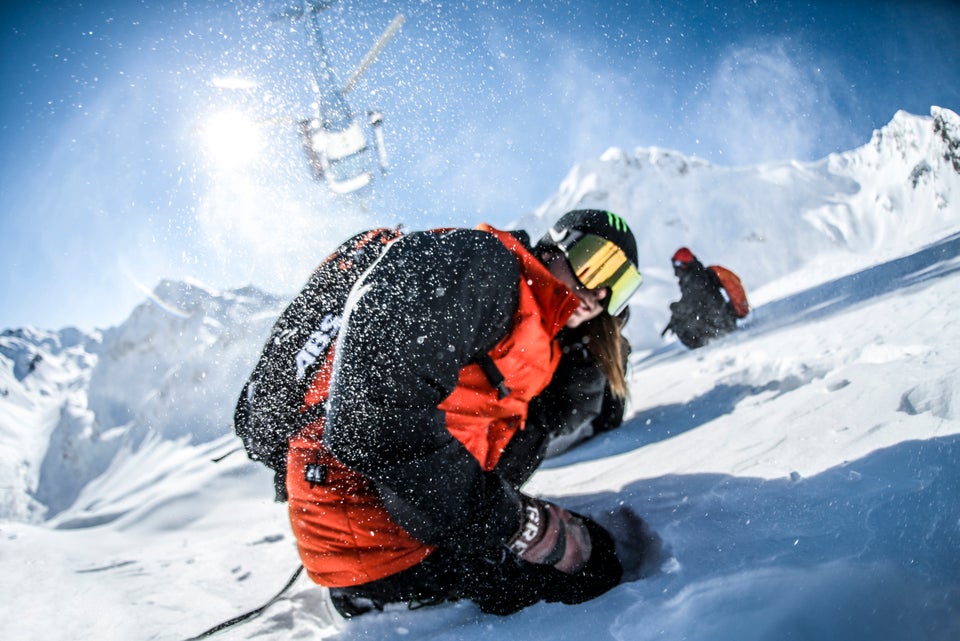 © Dasha Nosova / Red Bull Illume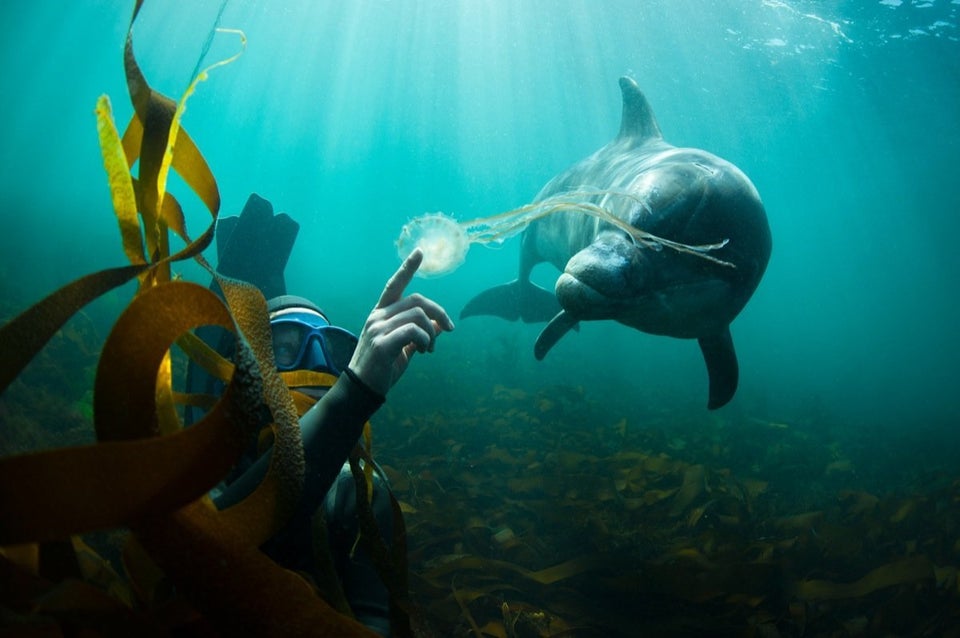 © George Karbus / Red Bull Illume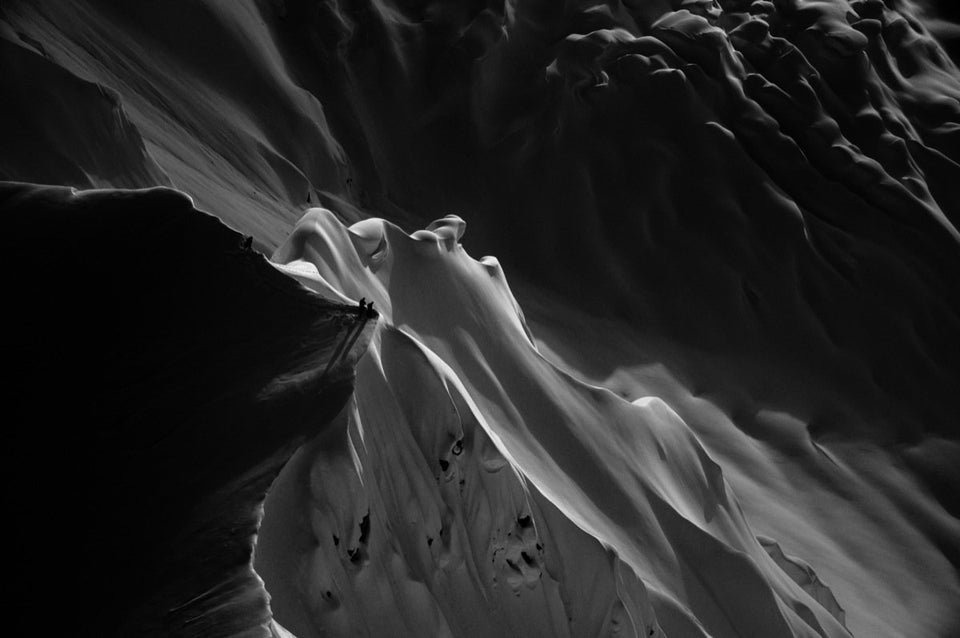 © Clark Fyans / Red Bull Illume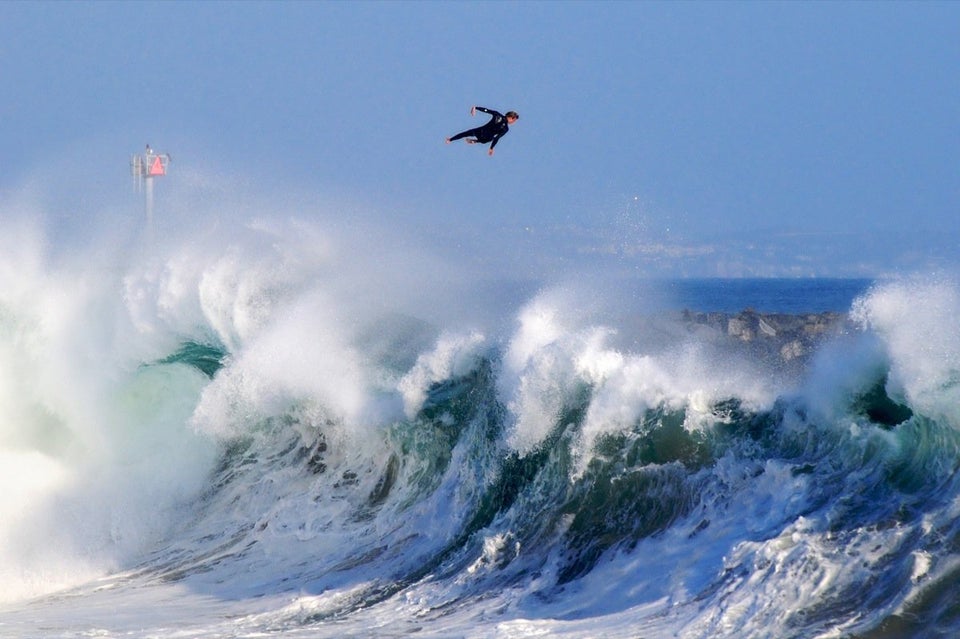 © Benjamin Ginsberg / Red Bull Illume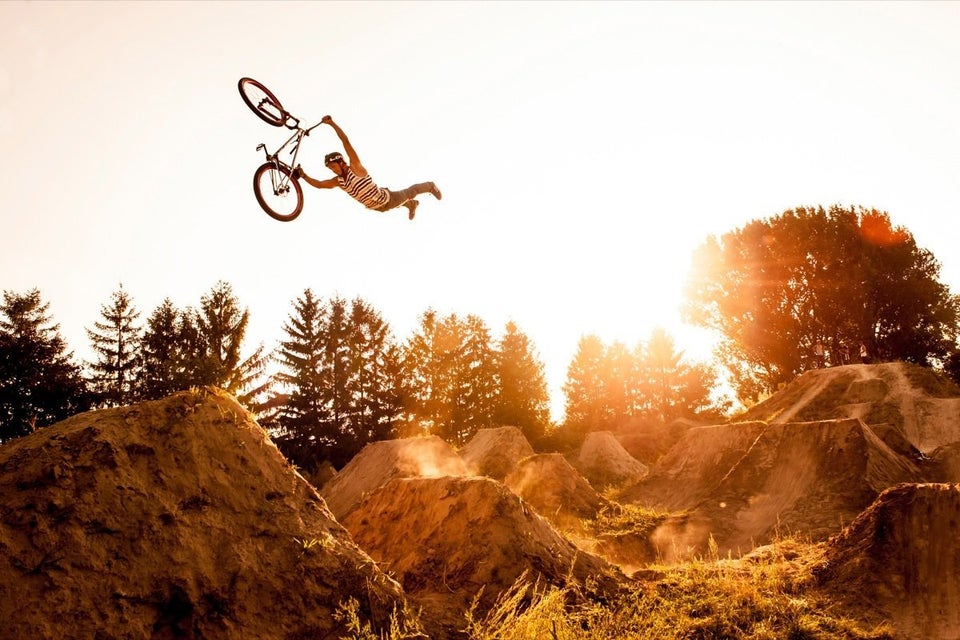 © Christoph Laue / Red Bull Illume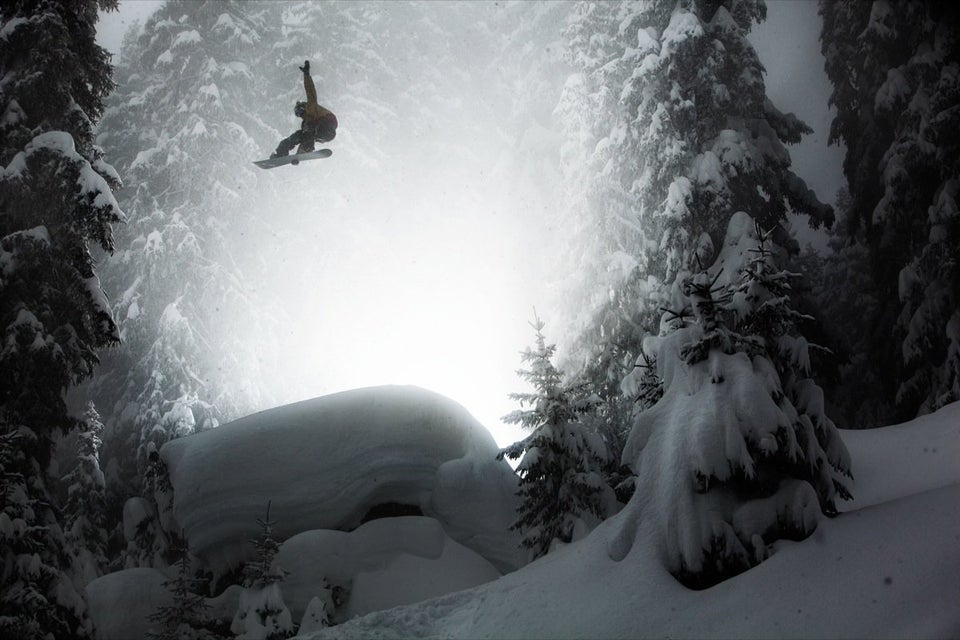 © Frode Sandbech / Red Bull Illume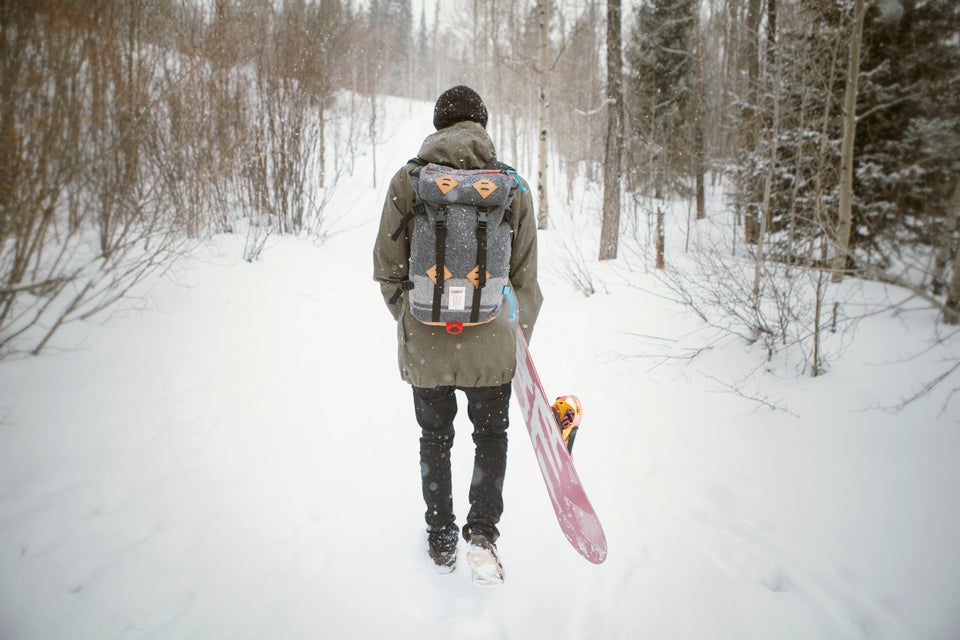 © Dave Lehl / Red Bull Illume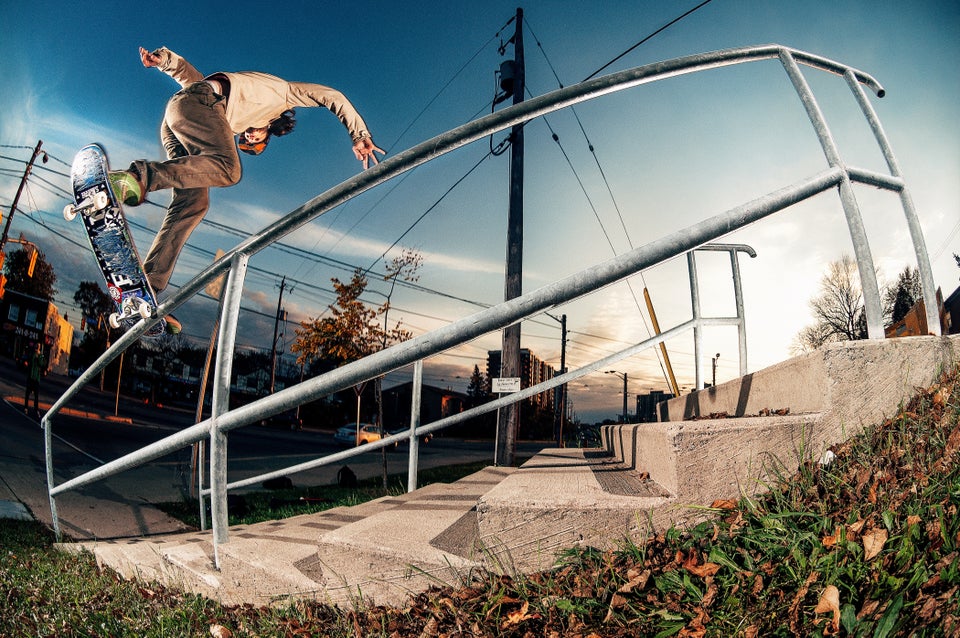 © Michael Kazimierczuk / Red Bull Illume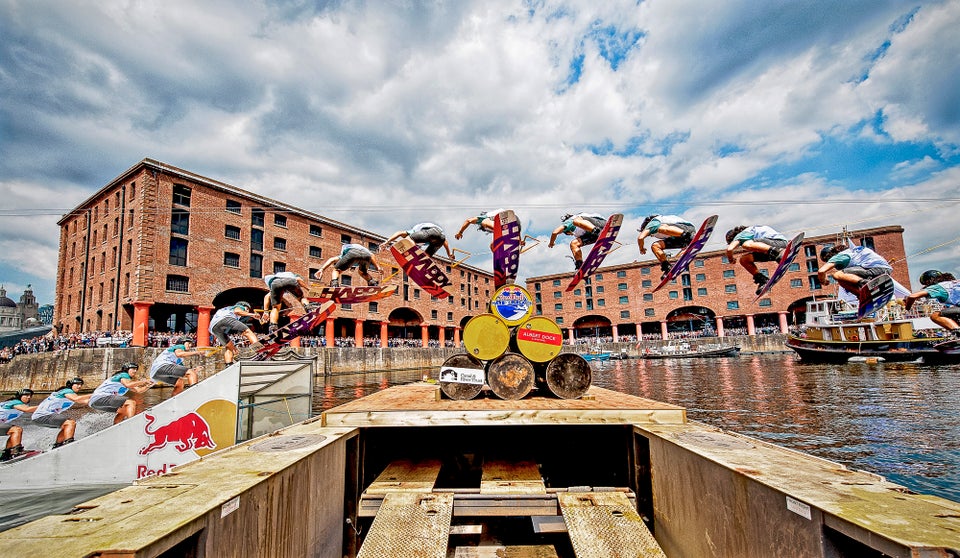 © Leo Francis / Red Bull Illume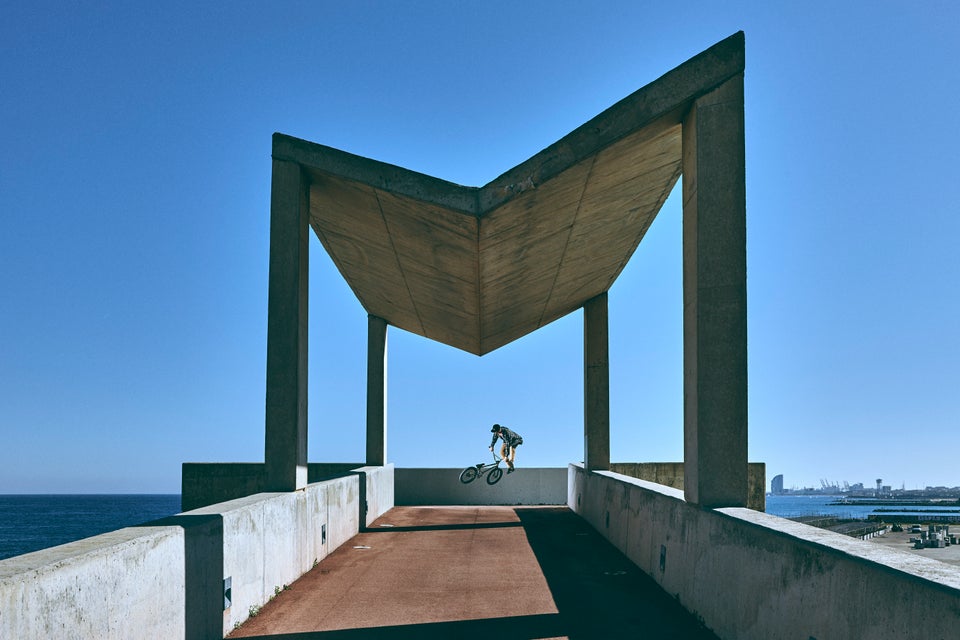 © Jason Colledge / Red Bull Illume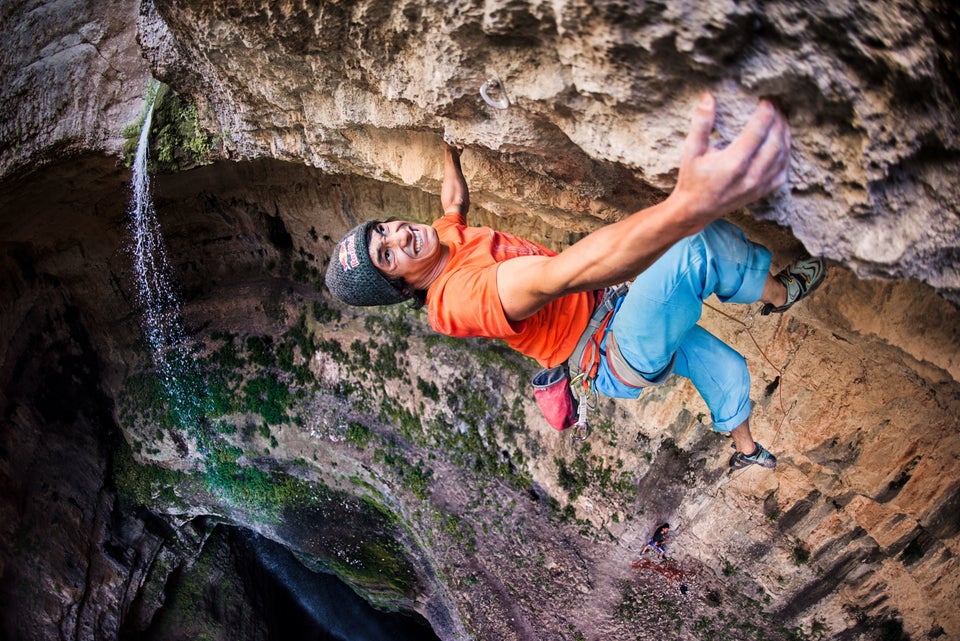 © Corey Rich / Red Bull Illume
Related
Before You Go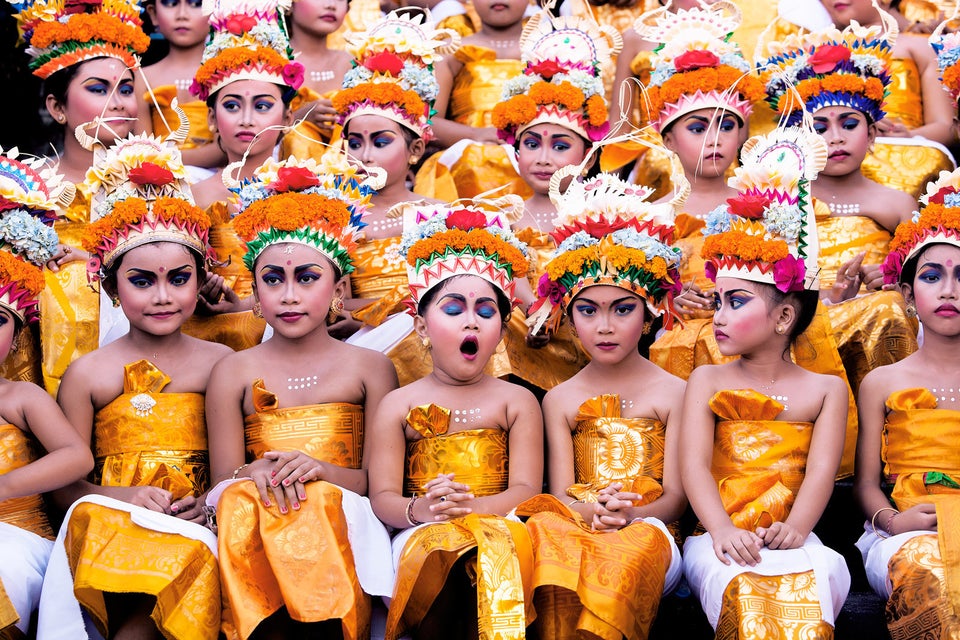 Sony World Photography Awards 2016