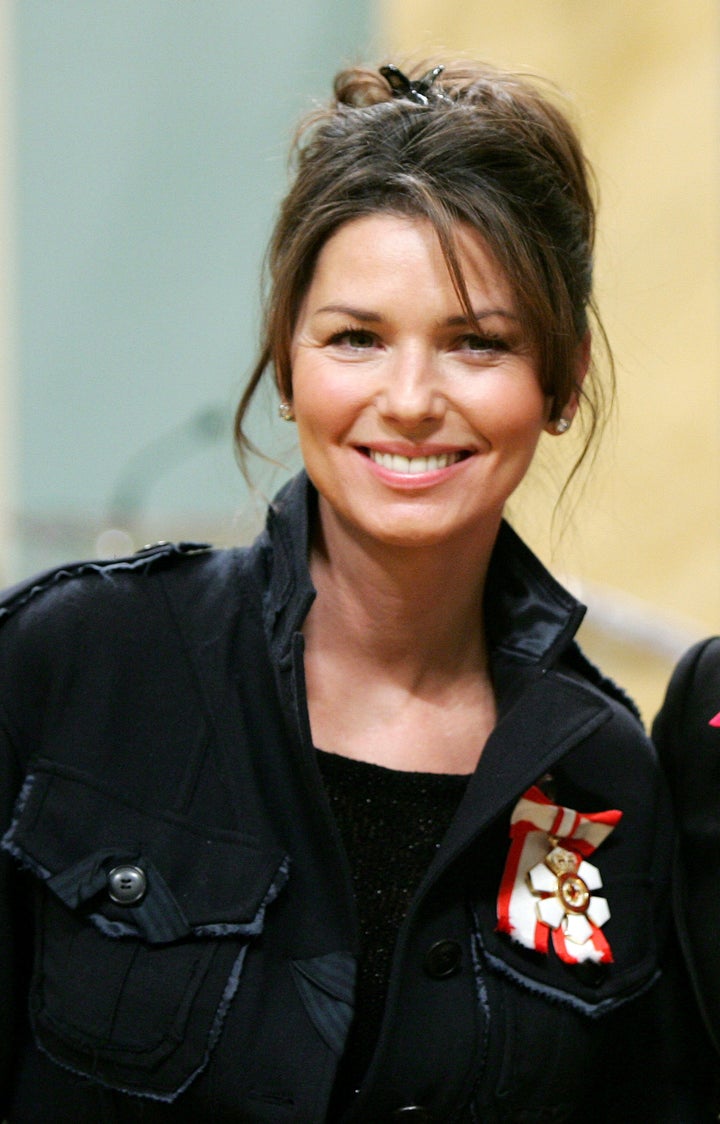 What caused the sudden breakup of Shania Twain and her husband, music producer Robert "Mutt" Lange, after 14 years of marriage? His relationship with another woman, say several sources.
Reached by PEOPLE after the separation was announced in a statement, Lange called the split "an unfortunate thing." He added, "It's literally just a growing apart, that's all."
But sources close to the situation say a third party was involved: Marie Ann Thiebaud, a longtime secretary and manager of the couple's chateau in Switzerland. "Mutt and Marie Ann left their spouses for each other and are still in a relationship," says one source.
Popular in the Community