If you're getting tired of wearing the same old French or fishtail braid, take a hair cue from Hollywood's hot young stars.
At the 2014 Teen Choice Awards, a few celebrities hit the red carpet wearing rope braids. Both Nina Dobrev and Shay Mitchell sported twisted plaits that fell to one side. By maintaining lots of volume at their crown of their head with side-swept bangs, the two actresses looked youthful yet sophisticated.
See their rope braid hairstyles below, and find out which other celebs made this week's best and worst beauty list.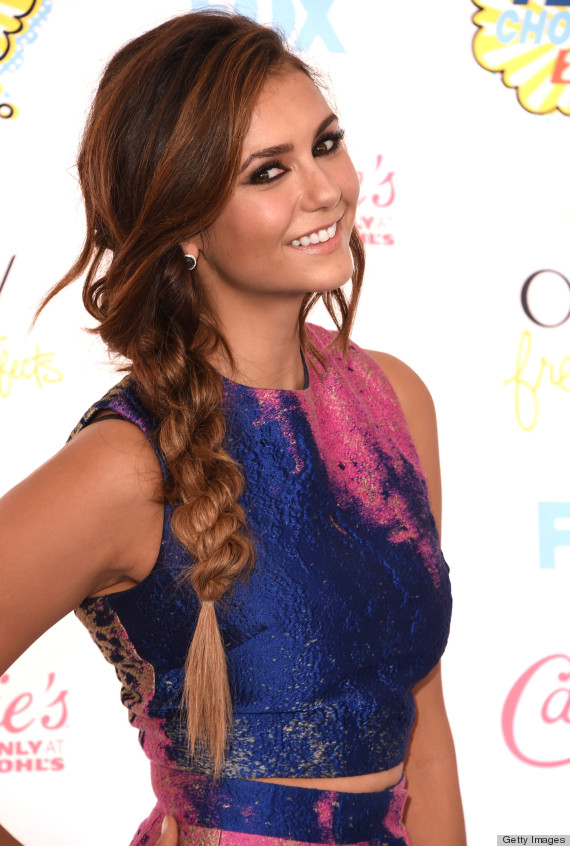 The 25-year-old looks super sweet with her chestnut strands styled in this thick rope braid. Her lighter hair ends play off the colors in her crop top outfit, and smokey eye makeup gives Dobrev's look some edge.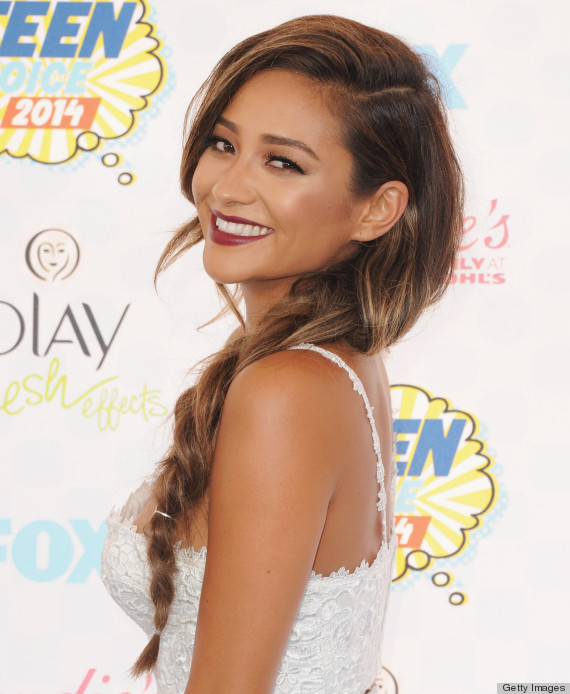 Mitchell's textured rope braid balances out the sexiness of her white lace number and her '90s-inspired burgundy lips.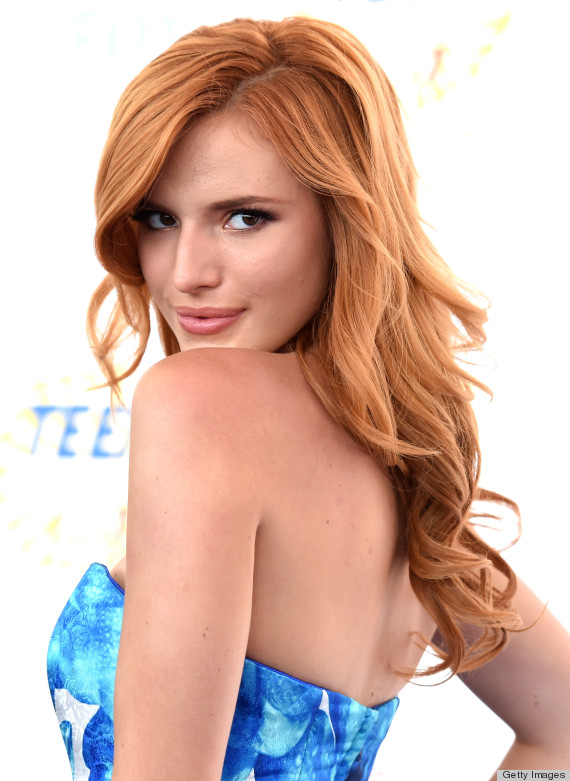 This former Disney star is all grown up with her flaming red hair styled in loose curls and soft makeup. The simple hairstyle balances out her bright blue sleeveless dress.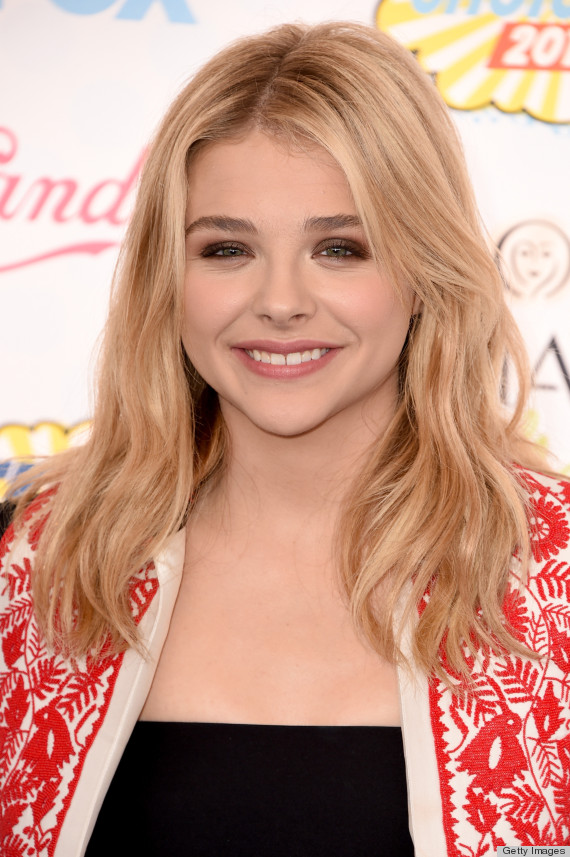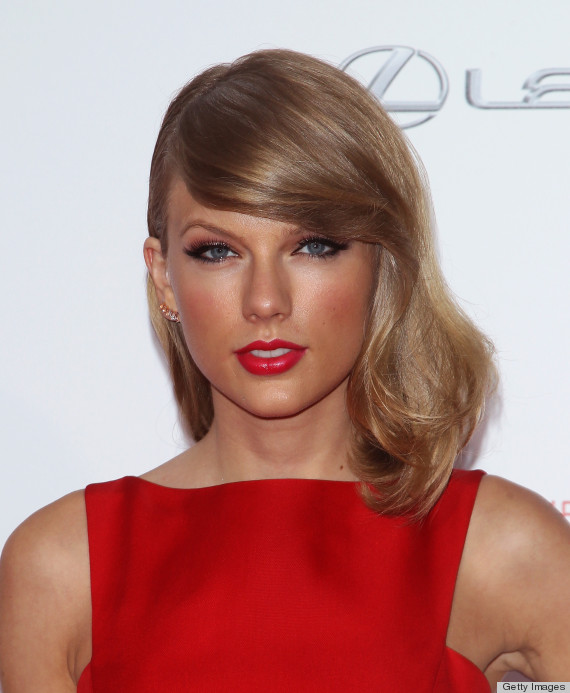 Swift is bronzed and beautiful! What keeps her from appearing too orange is that there are no obvious faux tan lines. And this girl can wear the hell out of a red lip.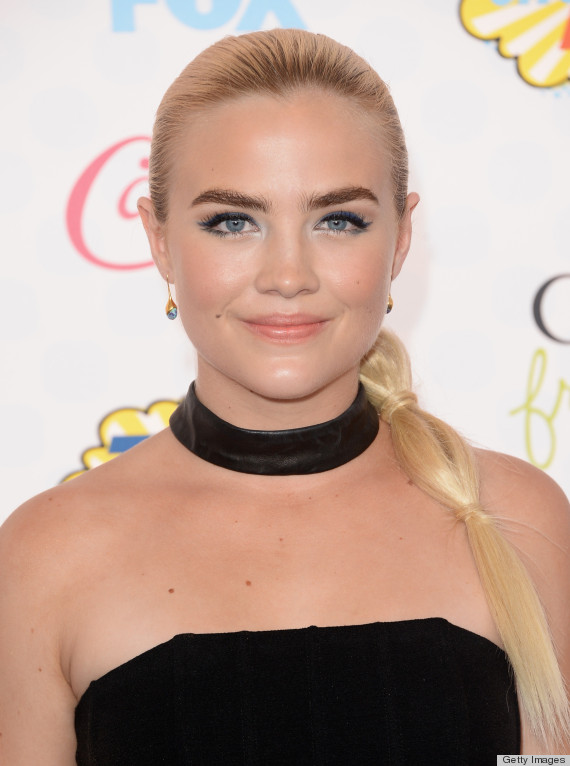 The "Twisted" actress tried her hand at the rope braid, but it got lost in translation with the severeness of her ponytail.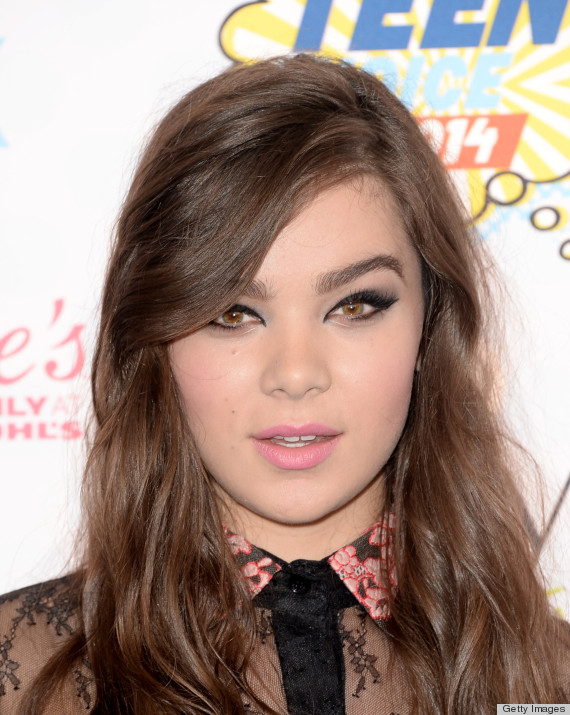 We applaud Steinfeld for taking a risk with her eye makeup and incorporating colors found in her blouse. However, the graphic liner and powder pink blush and lipstick clashes.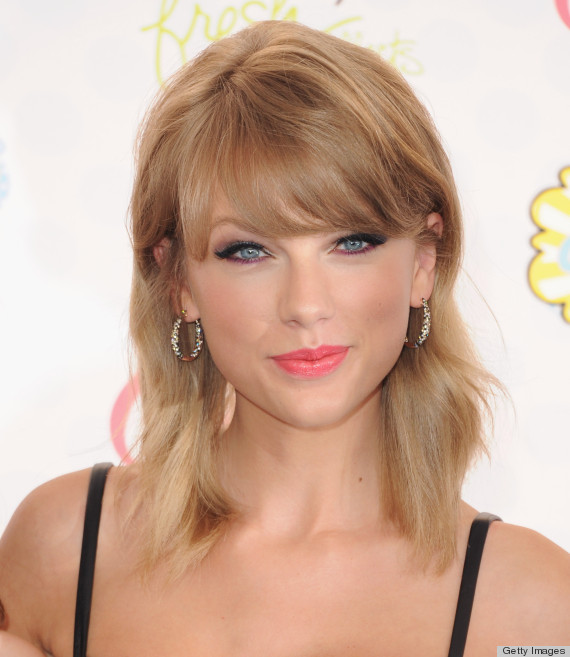 Yes, the country singer is on both the best AND worst dressed lists. She missed the marked at the Teen Choice Awards with this mullet hairdo that ages her and electric purple eyeliner that makes Swift look extremely tired.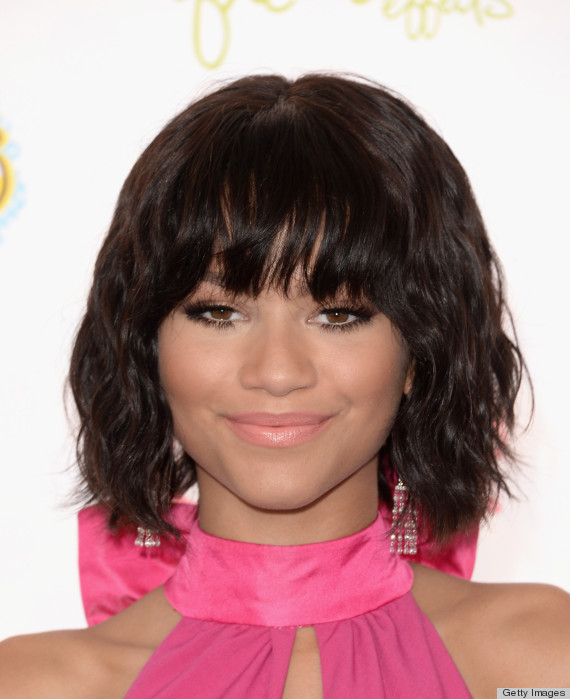 Supermodel Tyra Banks called out Zendaya for stealing her wavy bob hairstyle, and we think the comparison is canny. The 17-year-old's version looks way too wiggy, in our opinion.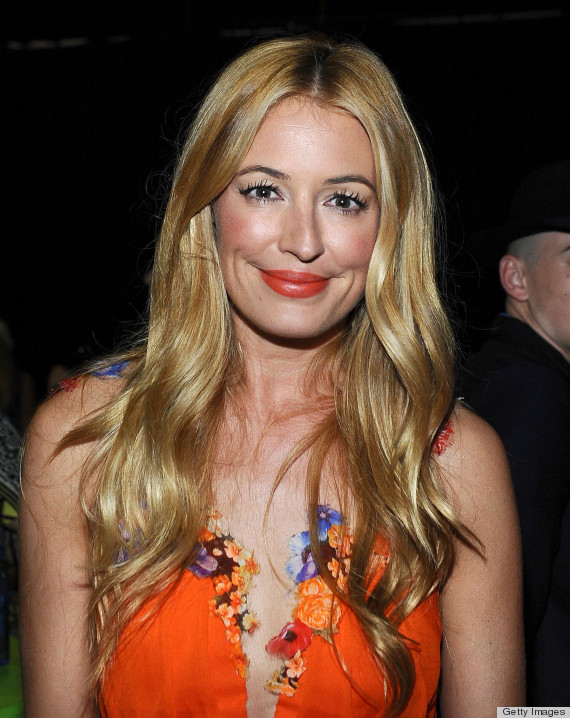 We get what the English TV host was attempting to do here with her hair and makeup, but her clumpy eyelashes, bold blush and red-orange lipstick creates a cartoonish effect.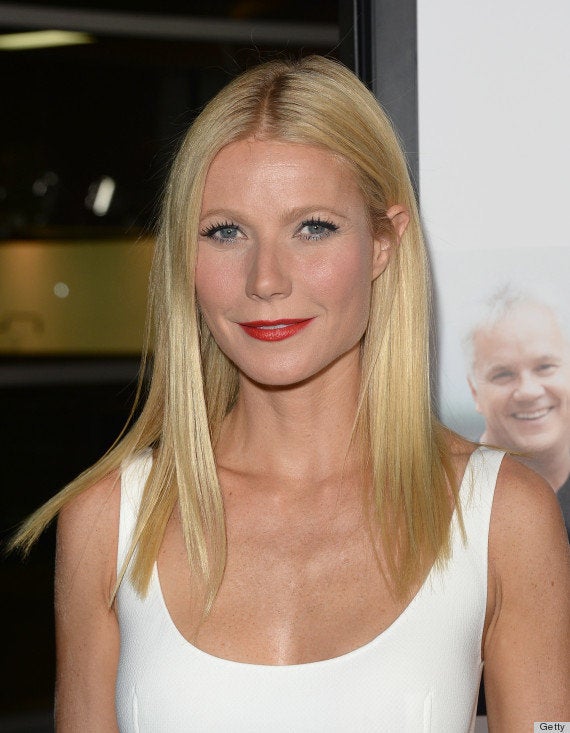 Best & Worst Beauty Looks