Sammy Hagar, the lead singer of Van Halen from 1986 to 1996, knew how to put on a show. But Hagar tells "Oprah: Where Are They Now?" that prior to rocking out in sold-out stadiums around the world, he was just a boy from Fontana, California, trying to cover up a case of nerves.
Growing up, the singer says he didn't listen to hard rock. "I started out as a young kid listening to soul music," Hagar says. "I loved country, folk, bluegrass."
Somewhere along the line, though, things changed. "Next thing I know, I'm in a band called Montrose, and we're one of the loudest bands in the world, and we're touring the world and playing arenas and all that," he says. "And then, the next thing I know I'm in Van Halen, the second to loudest band in the world."
Hagar found himself center stage in stadiums full of fans. "Because of my insecurity and my nervousness, [when I would] get on stage, I couldn't just stand there," Hagar says. "I'm running all over the place, you know, I'm like, 'Oh, what do I do with myself?' Oh God, I'll jump off this. Oh hey, I'll jump up in the air and I'll smash the guitar. All that came, my whole performer side of me, came from being nervous and scared."
"Oprah: Where Are They Now?" airs Saturdays at 10 p.m. ET on OWN.
CORRECTION: This post previously misidentified the singer of the Van Halen song "Jump" as Sammy Hagar.
Related
Before You Go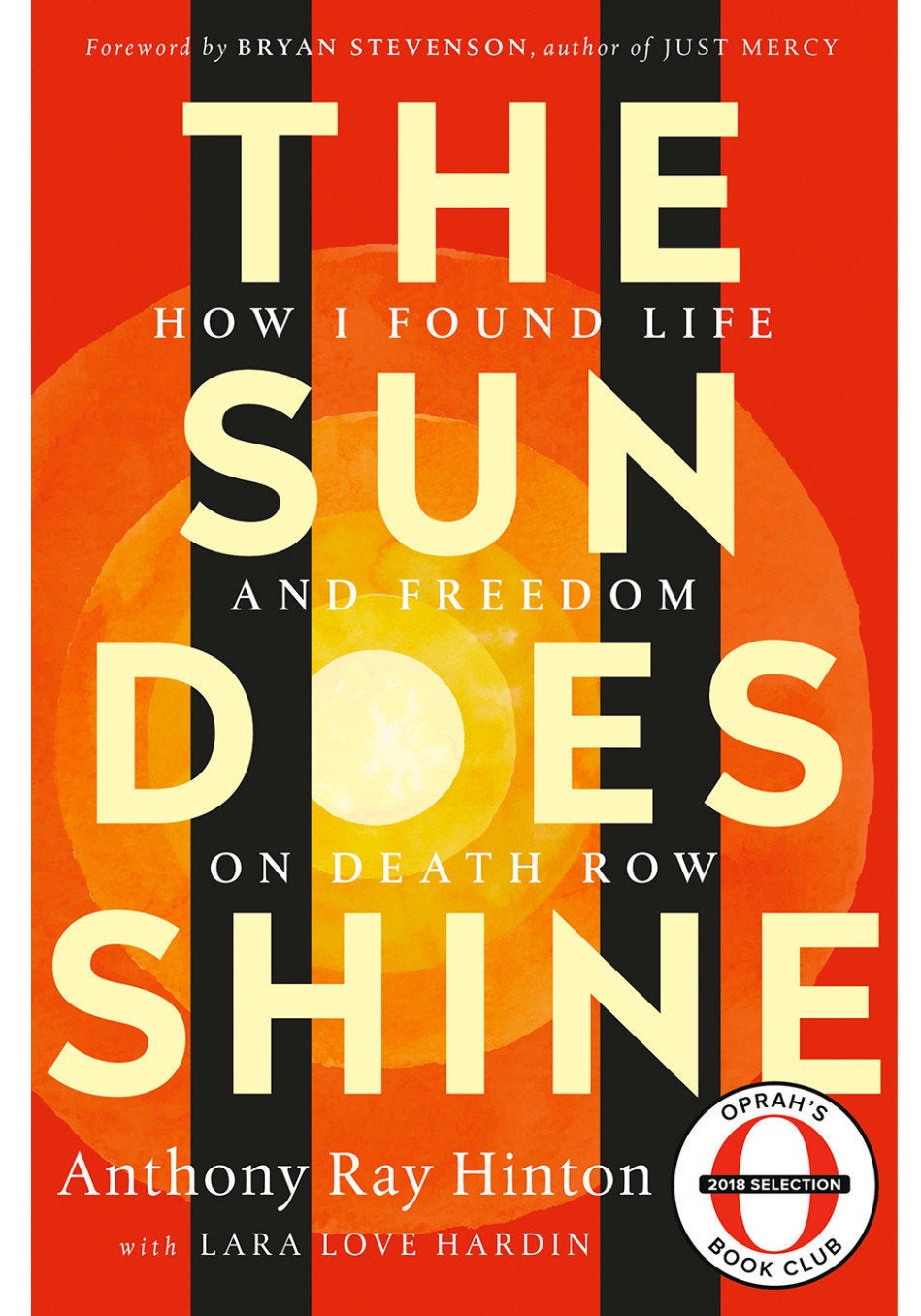 Oprah's Book Club: The Complete List
Popular in the Community