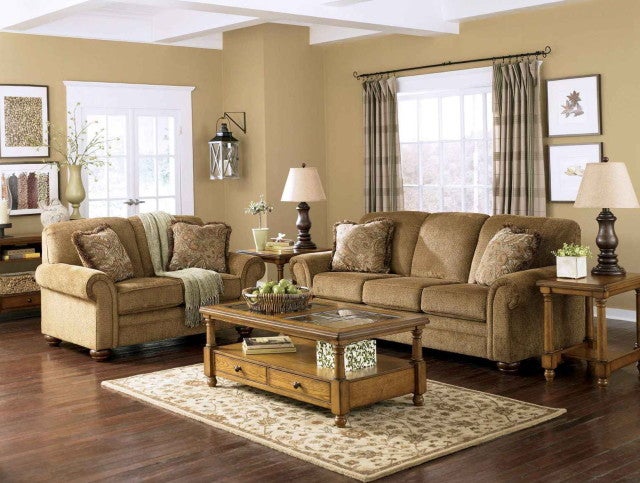 Shortly after you move into your new house, you will be pressed to make a decision on buying the best looking furniture for your home. Now that you've just moved into your new home, you must be tight on a budget due to the ongoing home loan installments that you have to keep paying every month. During such a situation if you wish to get the best furniture at a cheap price, online shopping is perhaps the most viable and handy solution. While there are really good and costly stores that you will find around your locality, saving money on furniture would be a distant dream with such expensive stores.
Thus, if you're keen on fulfilling your wish of buying good furniture along with the stubbornness for receiving the best discounts, you can decide buying furniture online in order to save your dollars. You will not only get plethora of options but it will also reduce your level of stress that you took to decorate your new house and transform it into a cozy home. Read on to know more on online furniture buying.
How to Find the Best Furniture Website
As we know that the internet is an open market for all, you have to understand the simple fact that all retailers aren't reliable or reputable. Hence you have to be careful about buying furniture only from the reliable websites which not only sell good quality furniture but also safeguard your financial details. Here are some tips for you.
1. Go through the 'About' page of the website
Make sure you start researching by going through the 'About' page of the company. The trustworthy retailers will have enough detail on their company where you may get to know about their customer care service. Choose the online retailers which don't have traditional stores as you can expect getting the most competitive prices from them due to low overheads.
2. Reading the store reviews is a must
If you're interested in buying a sofa set and you check out the sofa set category of the website, you should first go through the customer reviews so that you get to know the quality of the sofa sets provided by them. Are the customers satisfied with what they bought from them? You can check Google Product Search and check whether or not they have a star rating.
3. Know about their return policy
An online site which doesn't have a good return policy should never be recommended. Make sure the online retailer has a clear return policy before you decide to buy from them. If an online e-commerce website has a complex process of returning items, charges re-stocking fee and doesn't permit any kind of returns, don't go for any kind of transactions with them. Instead, you should look for websites which have flexible return policies. The stores should offer the customers enough time to return products.
Most of the online stores list their policy of shipping on their 'About' pages and FAQ. Before you decide to buy furniture from an online store, make sure you check their shipping policy. Different stores have different shipping agencies and hence the handling rates are different. Don't make the mistake of buying furniture without taking a careful glance at the handling and shipping costs. Don't get carried away by 'free shipping' as it doesn't always mean it's free.
5. Take a close look at the photos
The best online stores usually post multiple pictures of furniture so that you can take a careful glance at them. The store usually adds a photo of the furniture in a room that is well decorated so that this improves the look of the item. Then you will find links to other angles of the same furniture. Take a close look at as many pictures as is possible so that you get a clear idea of how it looks from different angles.
Therefore, now that you're aware of the ways in which you should choose the best furniture online, don't make any silly error that can lead to wastage of your hard-earned dollars. Research the best online retailer and then add your dream furniture to your shopping cart.
Popular in the Community