If you have plans to see the entire world in all its grandeur, UNESCO's official list of World Heritage Sites is a good place to start.
This week, the World Heritage Committee's annual meeting came to a close with a bevy of freshly-inscribed World Heritage Sites. And with the committee's extreme standards, we can be sure that this impressively curated list includes places that are as diverse as they are breathtaking and significant.
From a chain of ancient, partially submerged volcanoes in the Pacific to deep caves where neanderthals once lived, say hello to UNESCO's 21 newest members of the World Heritage List ― one of the most important travel bucket lists of our time.
Archaeological Site of Ani, Turkey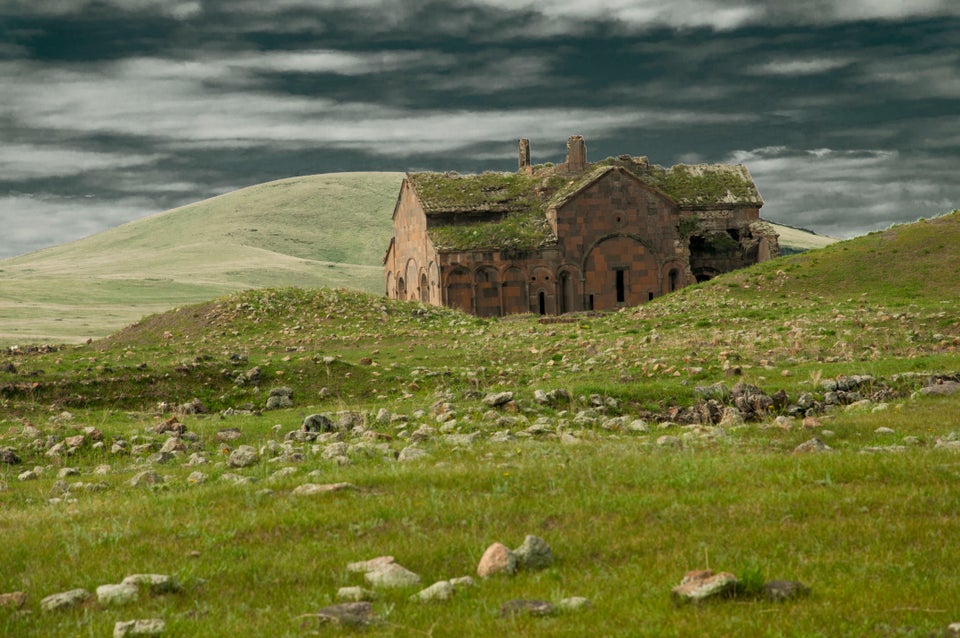 chetverg via Getty Images
The Ahwar of Southern Iraq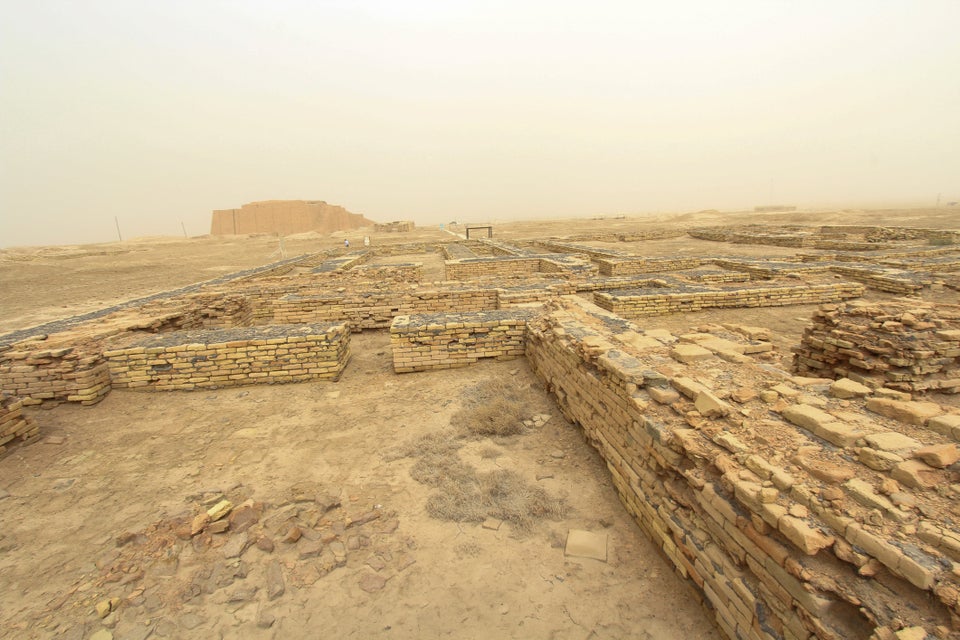 rasoul ali via Getty Images
Antigua Naval Dockyard, Antigua and Barbuda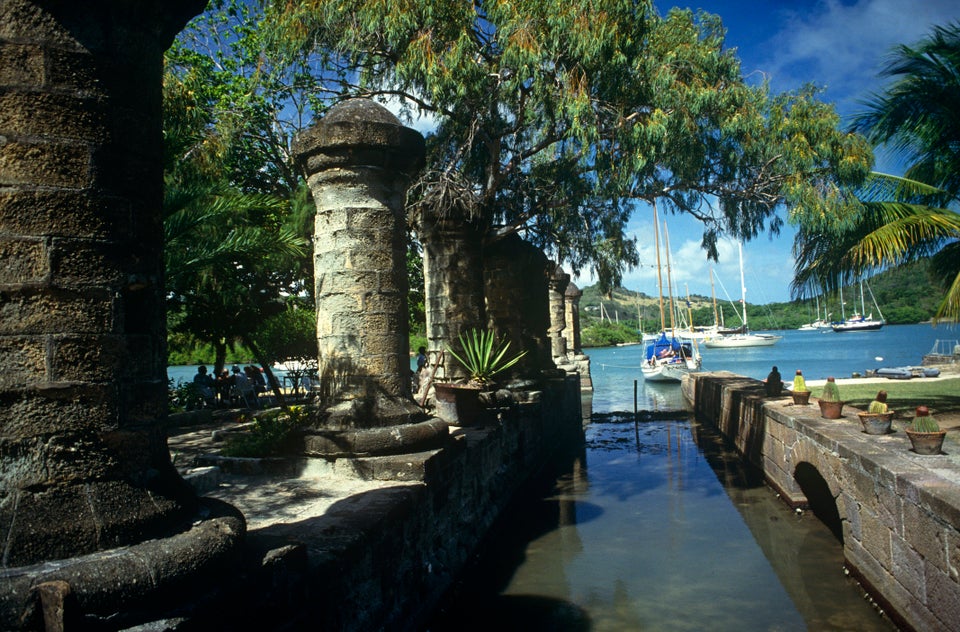 Latitudestock via Getty Images
Antequera Dolmens, Spain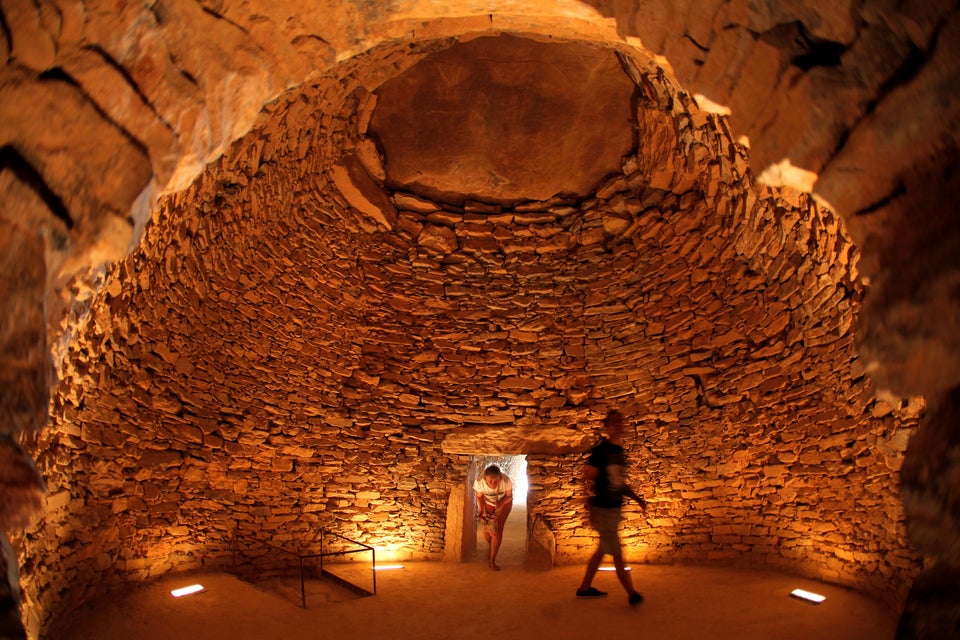 Archaeological Site of Philippi, Greece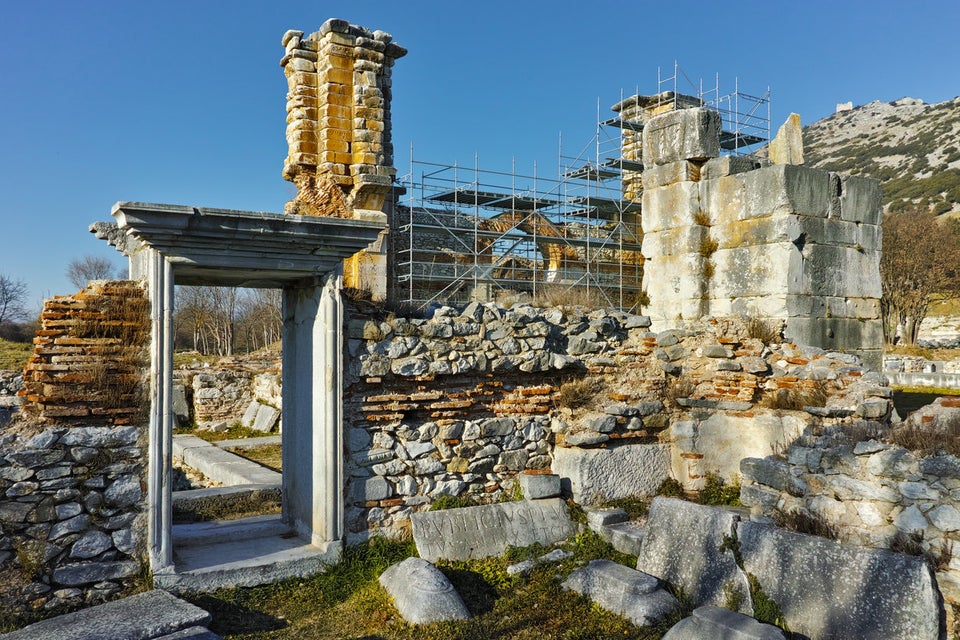 sjhaytov via Getty Images
The Architectural Work of Le Corbusier, Various Locations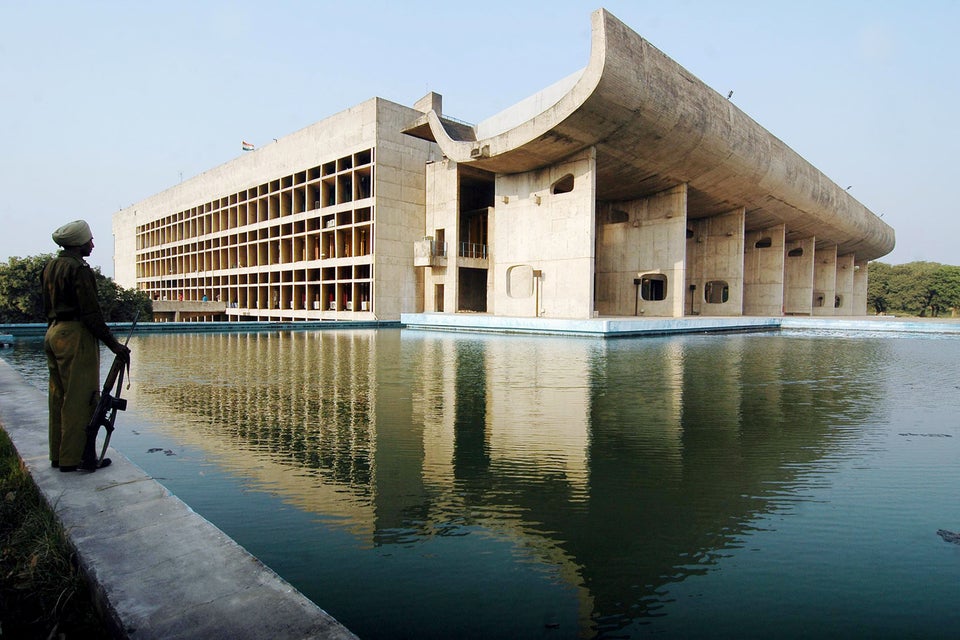 NARINDER NANU via Getty Images
The Persian Qanat, Iran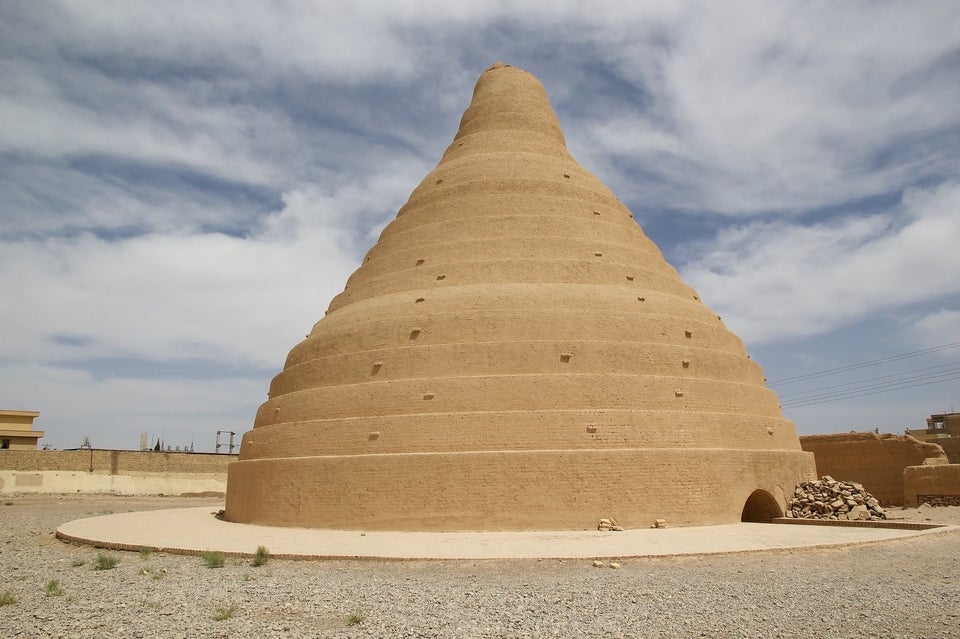 Gorham's Cave Complex, U.K.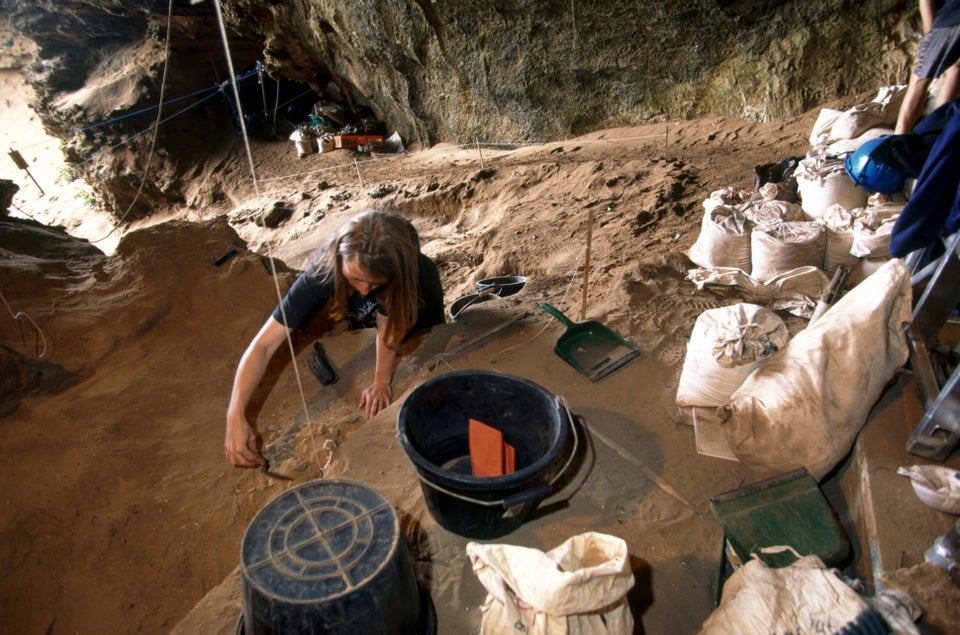 Travel Ink via Getty Images
Nan Madol, Micronesia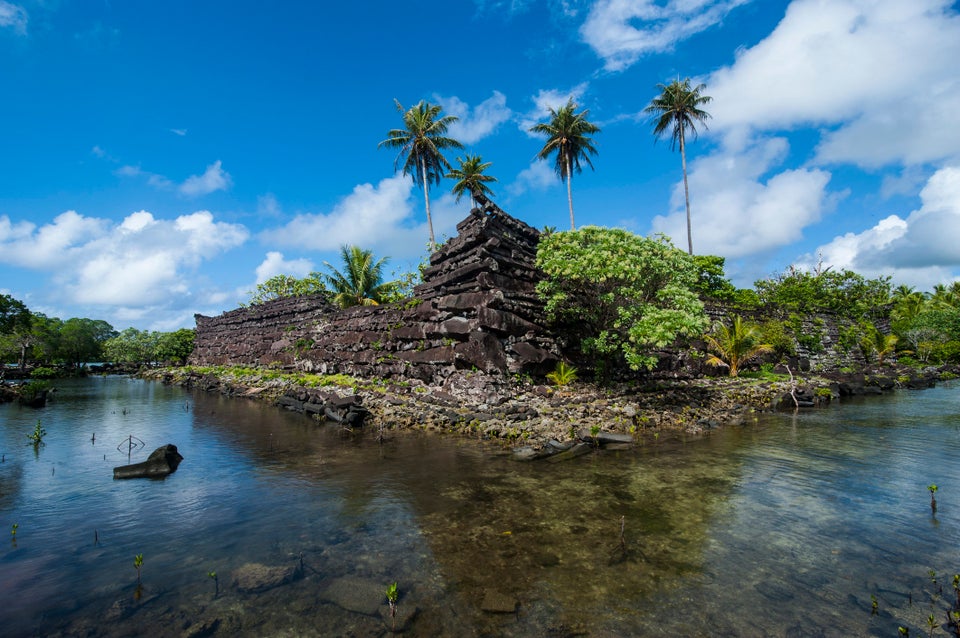 Michael Runkel / robertharding via Getty Images
Zuojiang Huashan Rock Art, China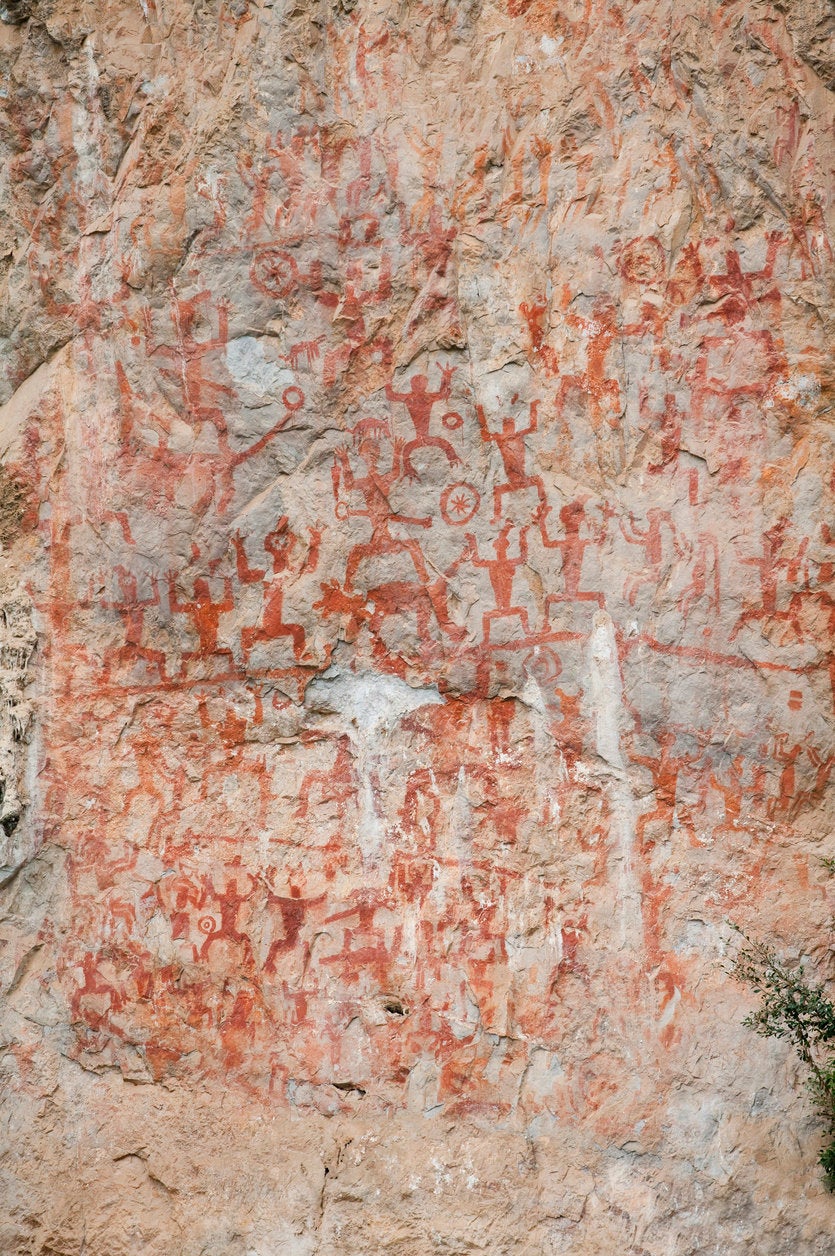 IMAGEMORE Co, Ltd. via Getty Images
Nalanda Mahavihara, India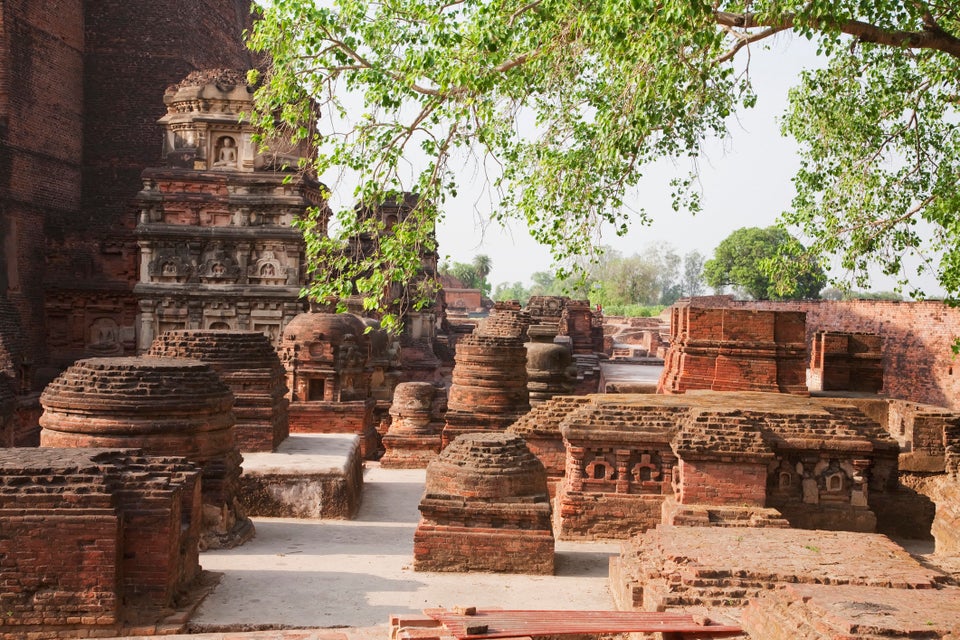 Peter Langer via Getty Images
Western Tien-Shan, Kazakhstan, Kyrgyzstan and Uzbekistan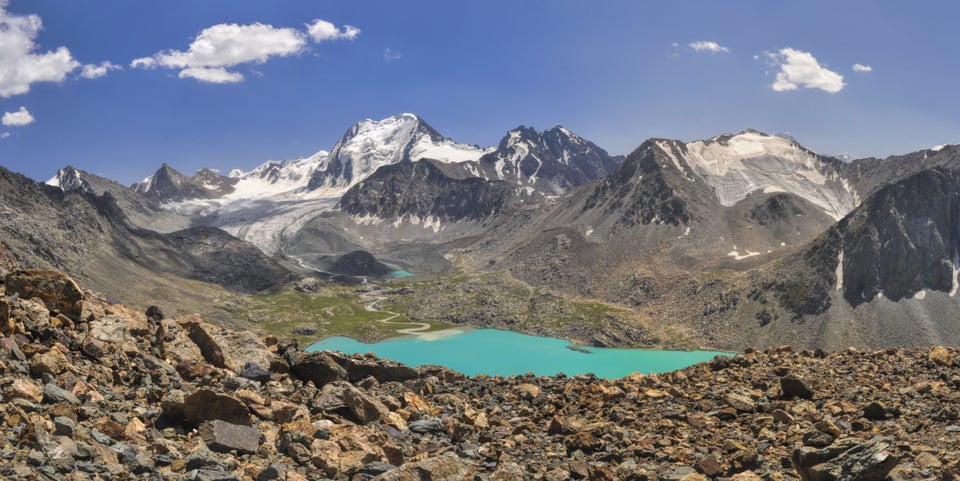 MisoKnitl via Getty Images
Stećci Medieval Graveyards, Bosnia and Herzegovina, Croatia, Montenegro and Serbia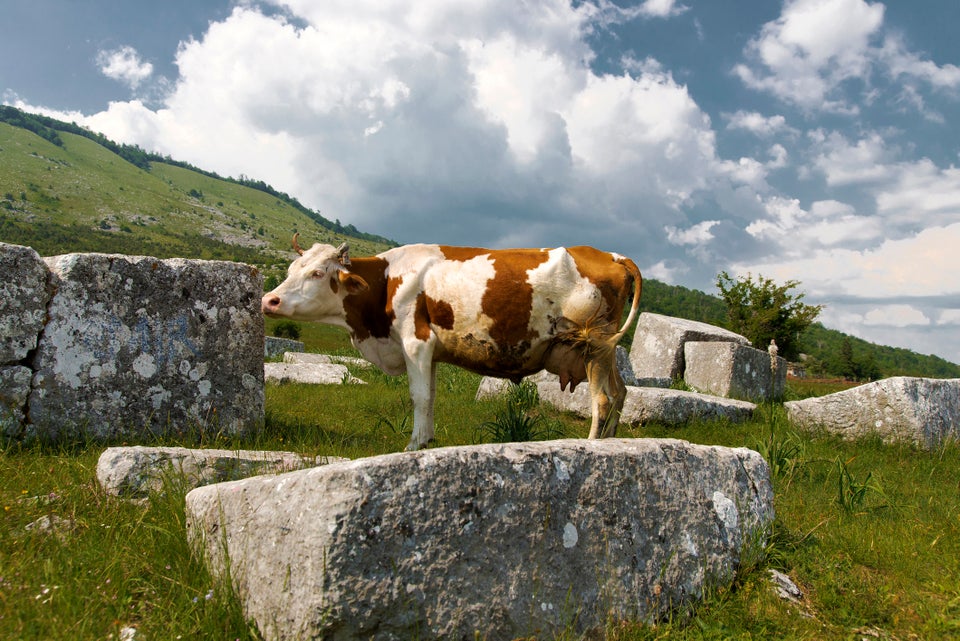 Pampulha Modern Ensemble, Brazil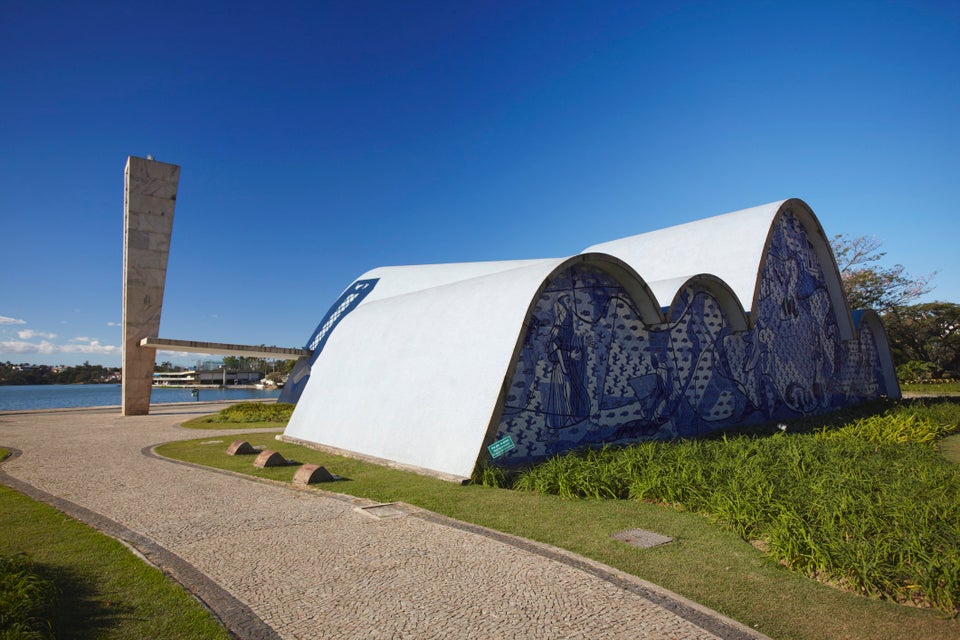 Ian Trower / robertharding via Getty Images
Archipiélago de Revillagigedo, Mexico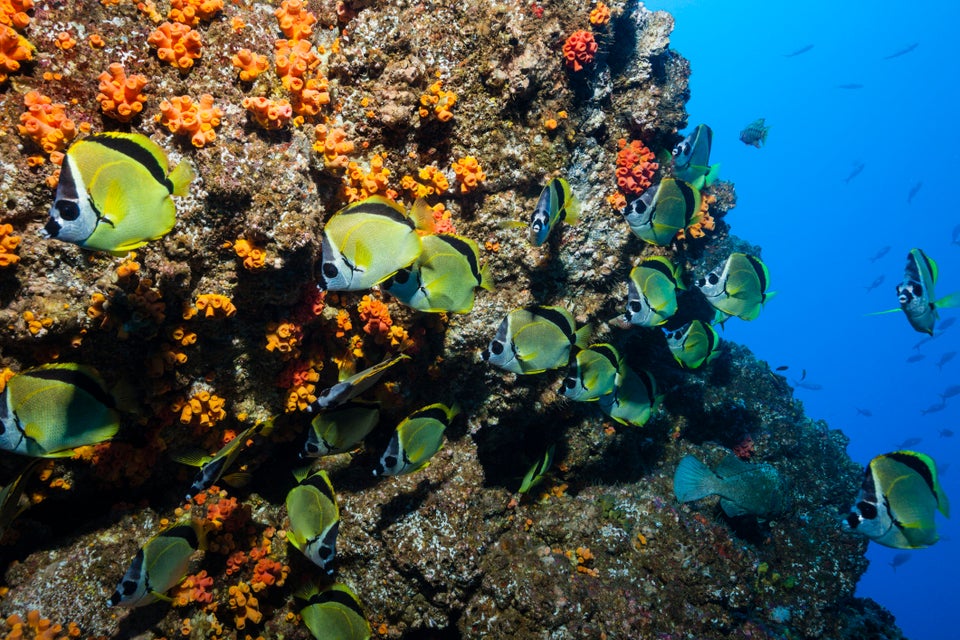 Daniela Dirscherl via Getty Images
Lut Desert, Iran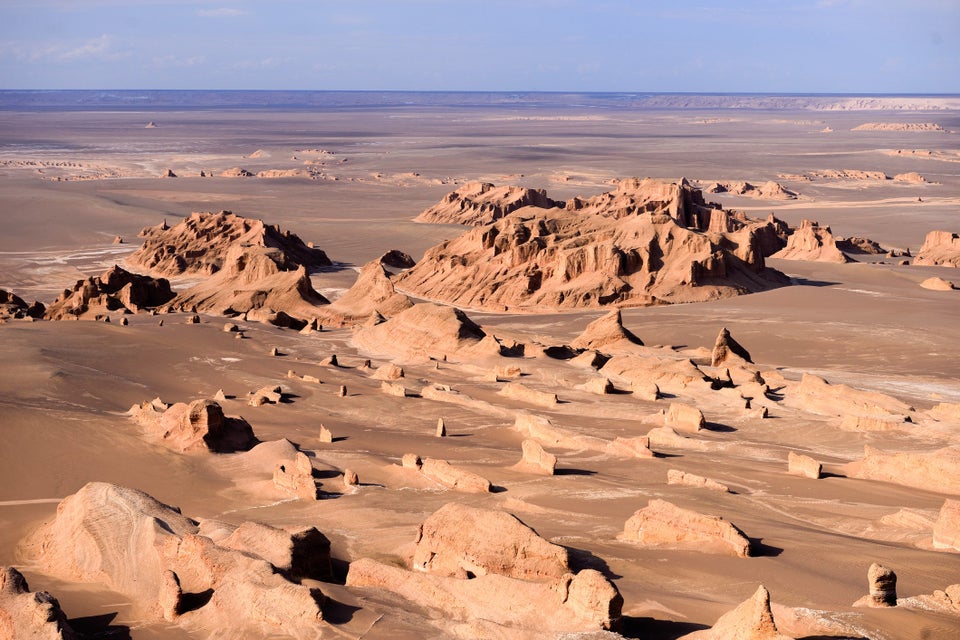 Alireza Firouzi via Getty Images
Mistaken Point, Canada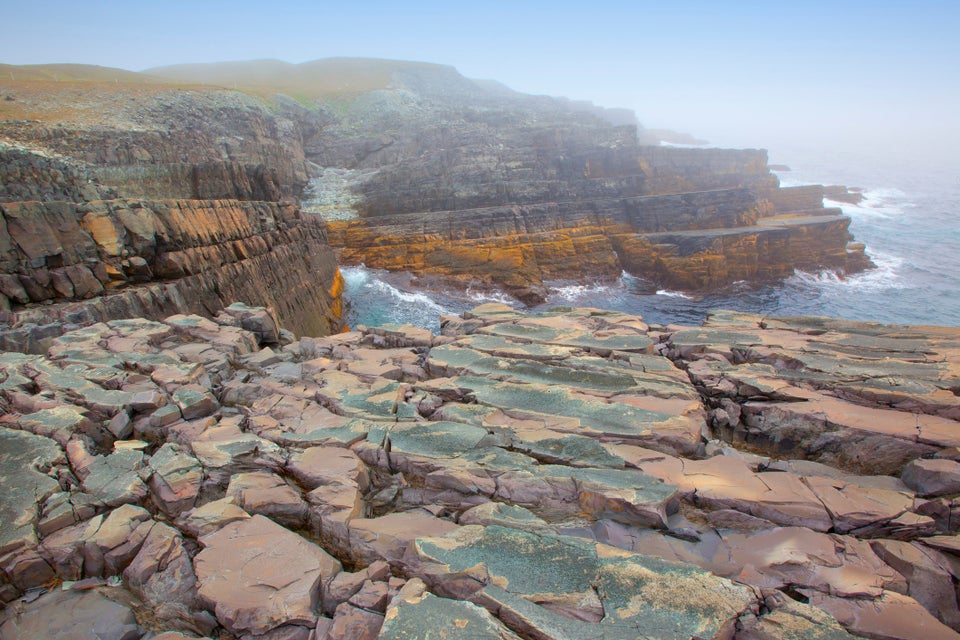 Barrett & MacKay via Getty Images
Hubei Shennongjia, China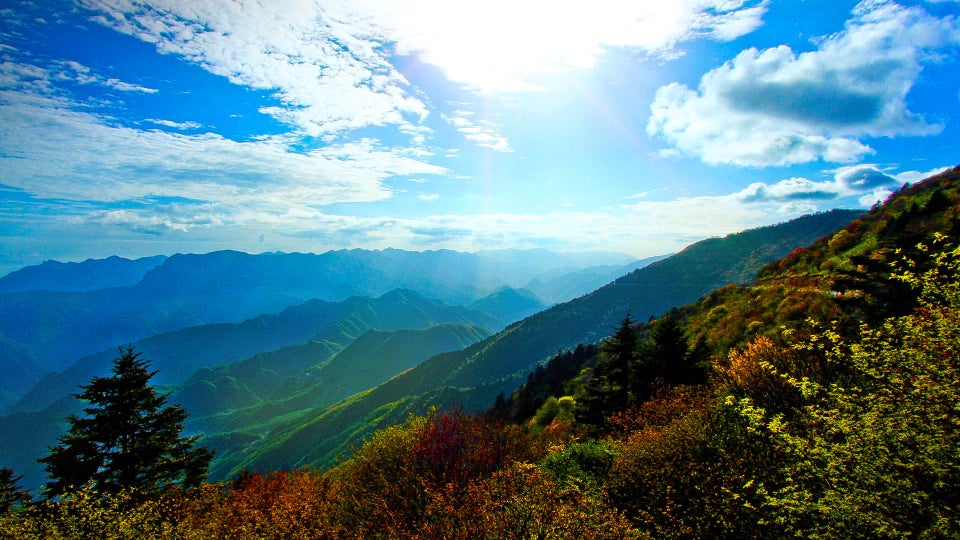 Anakey99 via Getty Images
Khangchendzonga National Park, India
Tim Makins via Getty Images
Sanganeb Marine National Park and Dungonab Bay, Sudan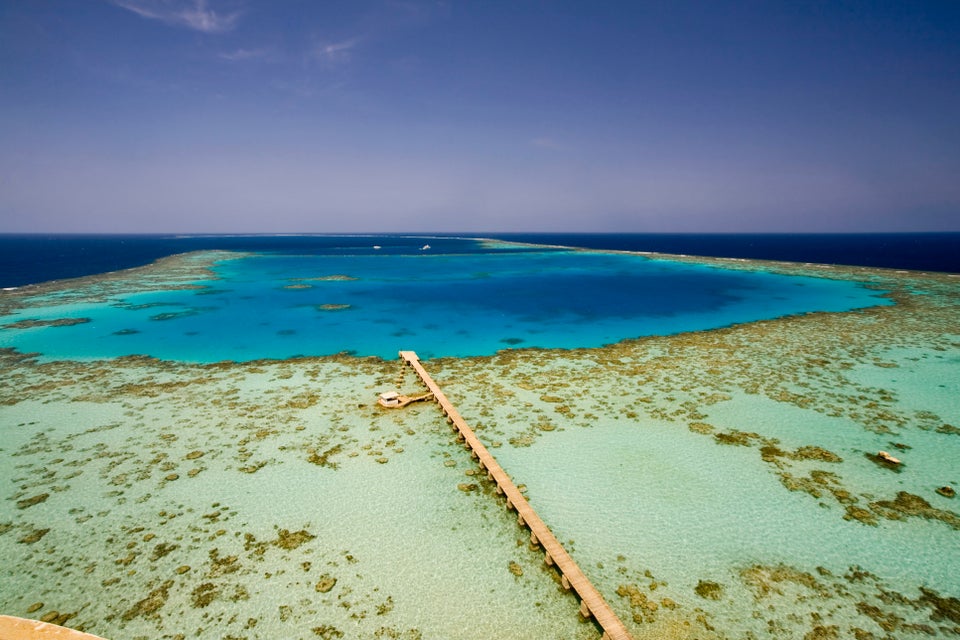 Fiona McIntosh via Getty Images
Ennedi Massif's Natural and Cultural Landscape, Chad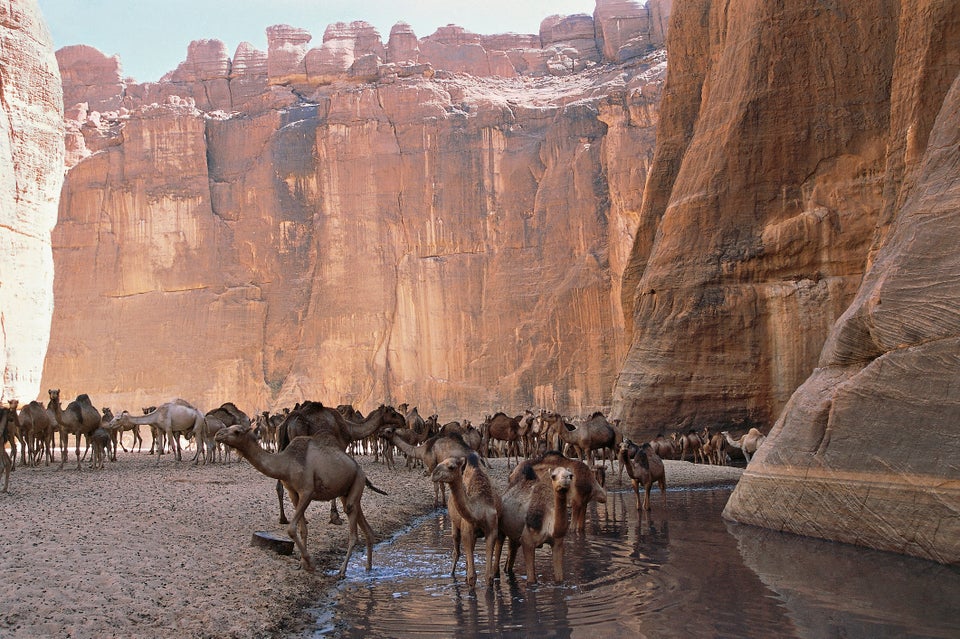 DEA / C. SAPPA via Getty Images
The information and captions for the photos were provided by UNESCO's World Heritage Center.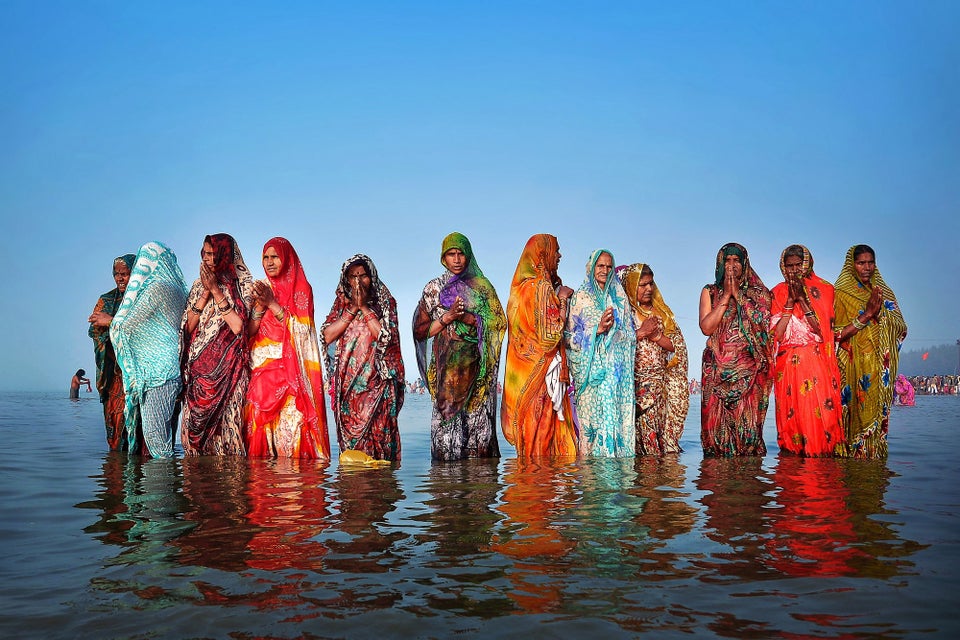 The Best Travel Photos Of 2016