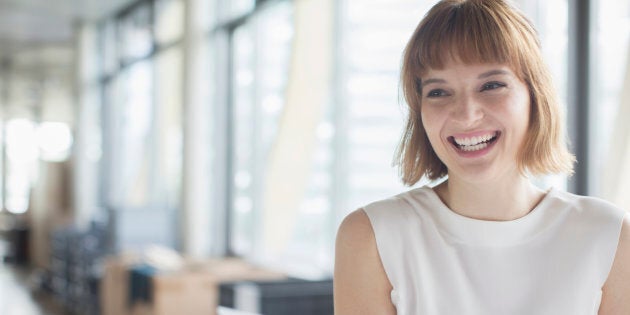 Creating a successful marketing strategy is one of the most challenging aspects of running a business – and aiming for your target market is the most important. And while it might sound simple, many business people don't actually know who their target market is.
Some business owners fall into the trap of sitting back and assume because they're experts in their field, their target market will just flock to them.
Marketing expert Fleur Filmer told The Huffington Post Australia a key reason why some businesses fail to get the attention of their target market is that they're marketing to the wrong target market in the first place.
"It's not enough to think that just because you have a brilliant product or service that you have identified your target market. Some people either don't understand what their target market wants, does or is interested in. If they don't know what their target market wants then they can't tailor their message," Filmer said.
"For example, it would be ineffective to communicate the latest 6 star overseas holiday deals to a group of unemployed first year university students."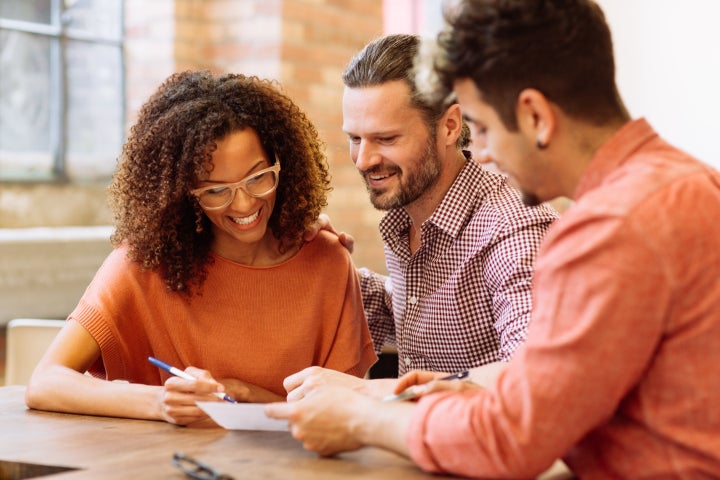 Many businesses make the mistake of using 'wrong' ways to attract their target market. Many will avoid the research necessary to identify their target market or simply do things the way that is simplest for them.
Filmer said many people think Instagram is a simple communication channel. Because their friends and family use it.
"However, the art of communication on an Insta business account is fundamentally different to that on a personal account. Aside from the challenges posed by using a relatively simple 'personal social media' channel for business, their target market may be over 60 and typically not on Instagram.
"Even if that particular business owner was a genius at utilising Instagram for business, how could they possibly be successful at grabbing their audience's attention if their target market is not even using Instagram?"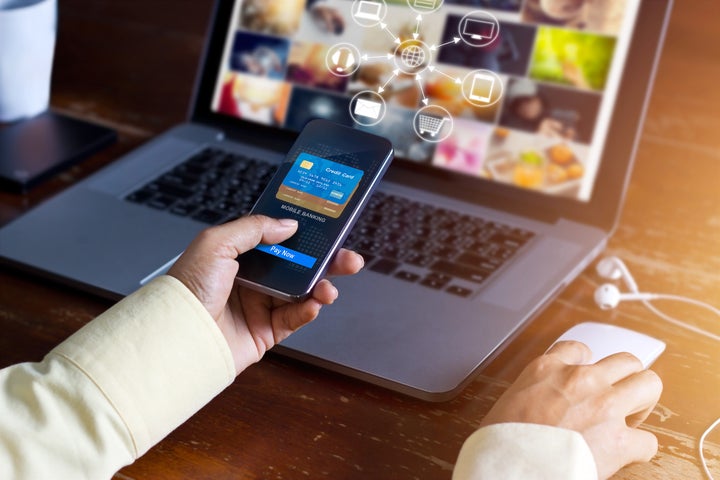 Entrepreneur and author Ronsley Vaz told HuffPost Australia once you define your target market, you need to know what their 'headaches' are.
"Find out what's a quick fix for clients like a Panadol. A quick fix is something you can give your client that will fix a problem or a headache they have. But some people get lazy and spread a very wide and thin net. The problem with being all things to all people is that it's extremely difficult to get that traction rather than getting cracking with a smaller group of people," Vaz said.
Vaz believes many businesses are still under estimating the importance of social media as one of the best ways to learn about your audience or target market.
"When you're on social media it's very easy to find out, by demographics, who is interacting with you. You can intensify your message by targeting your audience more effectively. You can target by location, language, age or relationship status. Social media helps you get ahead of your competition as many of your competitors might not be present on social media.
"Social media also helps you get instant feedback; when you launch a new product or service and share it on social media, you get instant commentary on your customers' perspectives."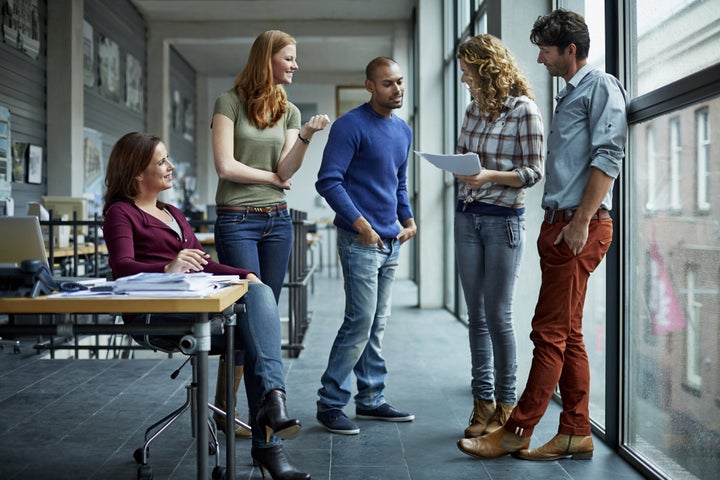 Filmer said that although there are hundreds of marketing methods business owners can try, there are only three main things that matter.
"First, know who your target market is. Think of gender, the family status, the geographical location, the income bracket, the ethnicity, the professional profile, the age," Filmer said.
"Then know what your target market loves: spending habits, online usage and preferences, entertainment choices, hobbies and interests. Once you know what your target market likes, then you can start a 'conversation' with them and serve their needs with your products and services."
Filmer's Tips for the three methods of marketing that actually work:
Communicate in the "language" of your target market - literally their language as well as the tone, manners and vernacular
Communicate WITH your target market and not AT your target market - the more you listen, the more you learn and the more accurately your message can be engineered to grab your audience's attention
Be authentic and real and continually strive to serve your target audience with your product and service. The more that your business serves your target market, the easier it will be to cut through to grab their attention.
Popular in the Community