Of course, most Swiss people have never heard of Swiss Chalet.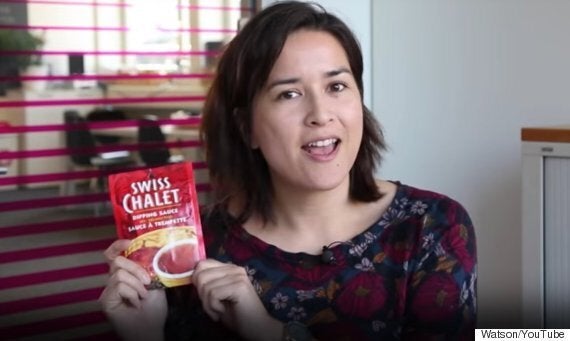 Emily Engkent, a reporter for Swiss news site Watson, decided to bring this tangy delicacy to her adopted countrymen.
"It's a bit absurd that such a uniquely Canadian thing is called 'Swiss' and as a Canadian in Switzerland, I thought it would be entertaining to introduce my colleagues to this piece of 'Swiss' (Canadian) culture," she wrote in an email to The Huffington Post Canada.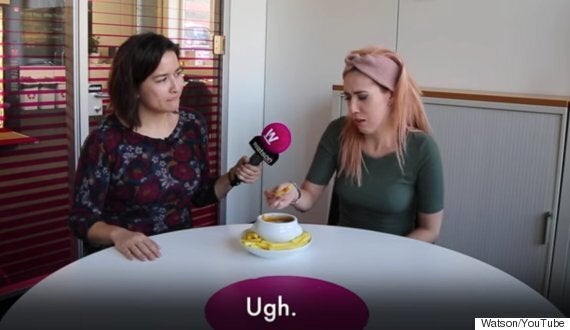 The Swiss taste-testers let it all out, with such stinging barbs as:
"It's boring."
"It tastes pretty... Canadian, I guess."
"Not very special."
"It smells like sh*t."
"It's like nothing, so it's ... neutral."
Engkent concluded: "It's possible you have to grow up with Swiss Chalet sauce to appreciate the appeal."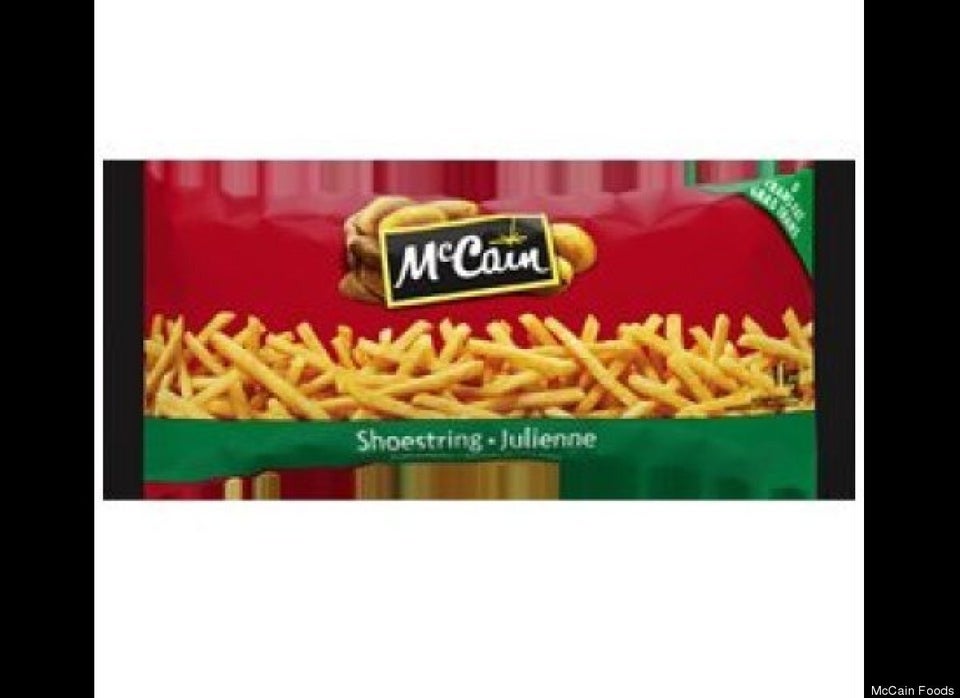 Canadian Food 'Hacks'
Popular in the Community