 In honor of this most excellent news, here are nine lessons about being a woman we learned from Amy and Tina:
Embrace your bossiness.
"I just love bossy women. I could be around them all day," Poehler told Glamour in 2011. "To me, bossy is not a pejorative term at all. It means somebody's passionate and engaged and ambitious and doesn't mind leading." And Fey, in her book aptly titled Bossypants, advised readers: "Do your thing and don't care if they like it."
Ignore the "crazy" label.
"I have a suspicion -- and hear me out, 'cause this is a rough one -- I have a suspicion that the definition of 'crazy' in show business is a woman who keeps talking even after no one wants to f**k her anymore," wrote Fey in Bossypants.
Step away from your screens every once in a while and live in the moment.
"Try putting your iPhones down every once in a while and look at people's faces," Poehler said during her 2011 class day speech at Harvard. "People's faces will tell you amazing things. Like if they are angry or nauseous, or asleep."
Break the "rules" sometimes.
When it comes to your career, ignore what people think you should be doing.
"There's an unwritten rule that women who stay at home are supposed to pretend it's boring, and women who work are supposed to pretend they feel guilty," Poehler told Rachel Dratch in a 2010 interview for BUST. We know that both of those options are bullsh*t.
It's best to take any setbacks gracefully. And losing is always better when you do it with a buddy.
Be kind to yourself -- and to your body.
Body image can be a struggle for everyone, but the best thing you can do is avoid beating yourself up for not fitting into some "ideal." "I go up and down a few pounds with a relative amount of kindness to myself," Fey told Vogue in 2010. "And I have a daughter, and I don't want her to waste her time on all of that."
One of the best ways to subvert gender norms is to make fun of them.
Know that falling in love is both the best and the worst -- and you'll have to learn to experience it both ways.
Being in love is the worst. It's also the best, but it's so hard and scary to open your heart to someone … when you tell somebody you love them or you realize you're in love, what it means is you're giving yourself over a little bit, you're being vulnerable. But the point is vulnerability is the key to happiness. Vulnerable people are powerful people … celebrate the idea that you're in love and that you love the idea of being in love.
In conclusion? These two are truly the best. And we can't wait for the Golden Globes.
Related
Before You Go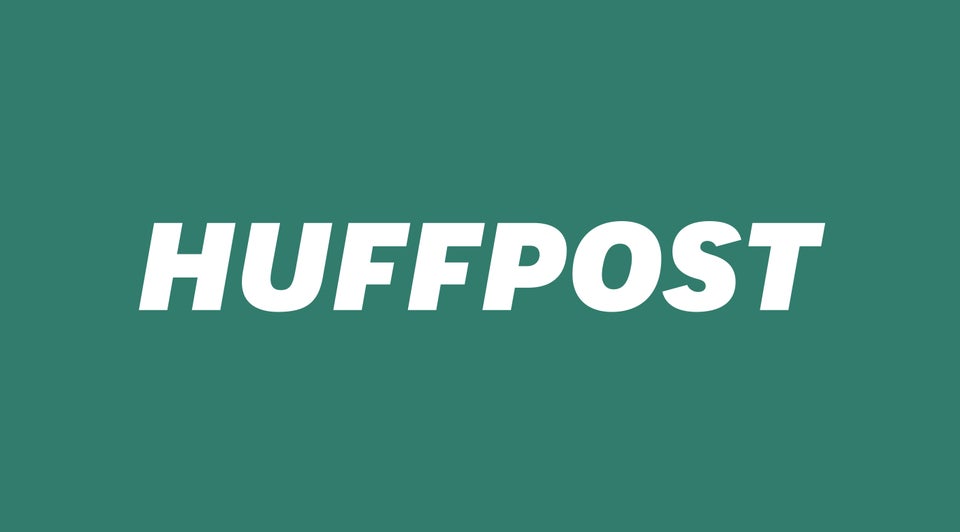 Funniest Golden Globes Moments
Popular in the Community