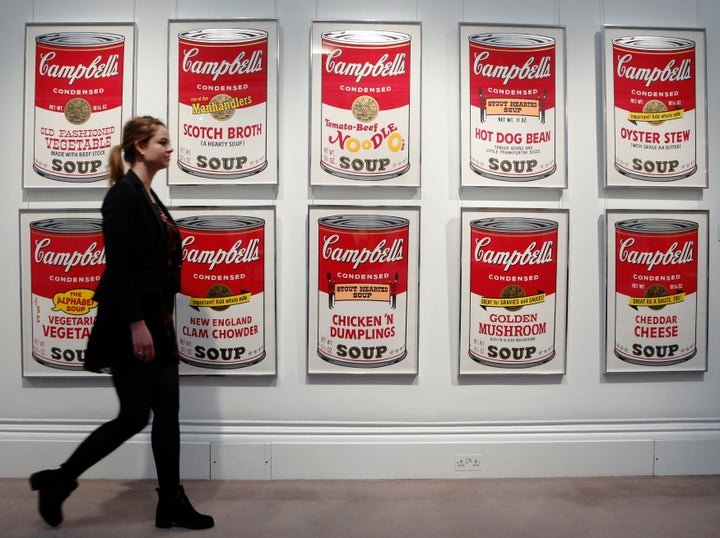 The FBI reportedly said Monday that the stolen works are part of set number 31 of Warhol's 1968 "Campbell's Soup I" collection.
Sally Scheid, chair of the museum's board, told the Springfield News Leader she was "shocked and totally saddened" by the burglary, which she called "an invasion of the trust" the museum has with the community.
Warhol's works have been known to fetch incredible prices. In 2008, for example, a 12-foot-tall painting called "Eight Elvises" sold for more than $100 million.
Before You Go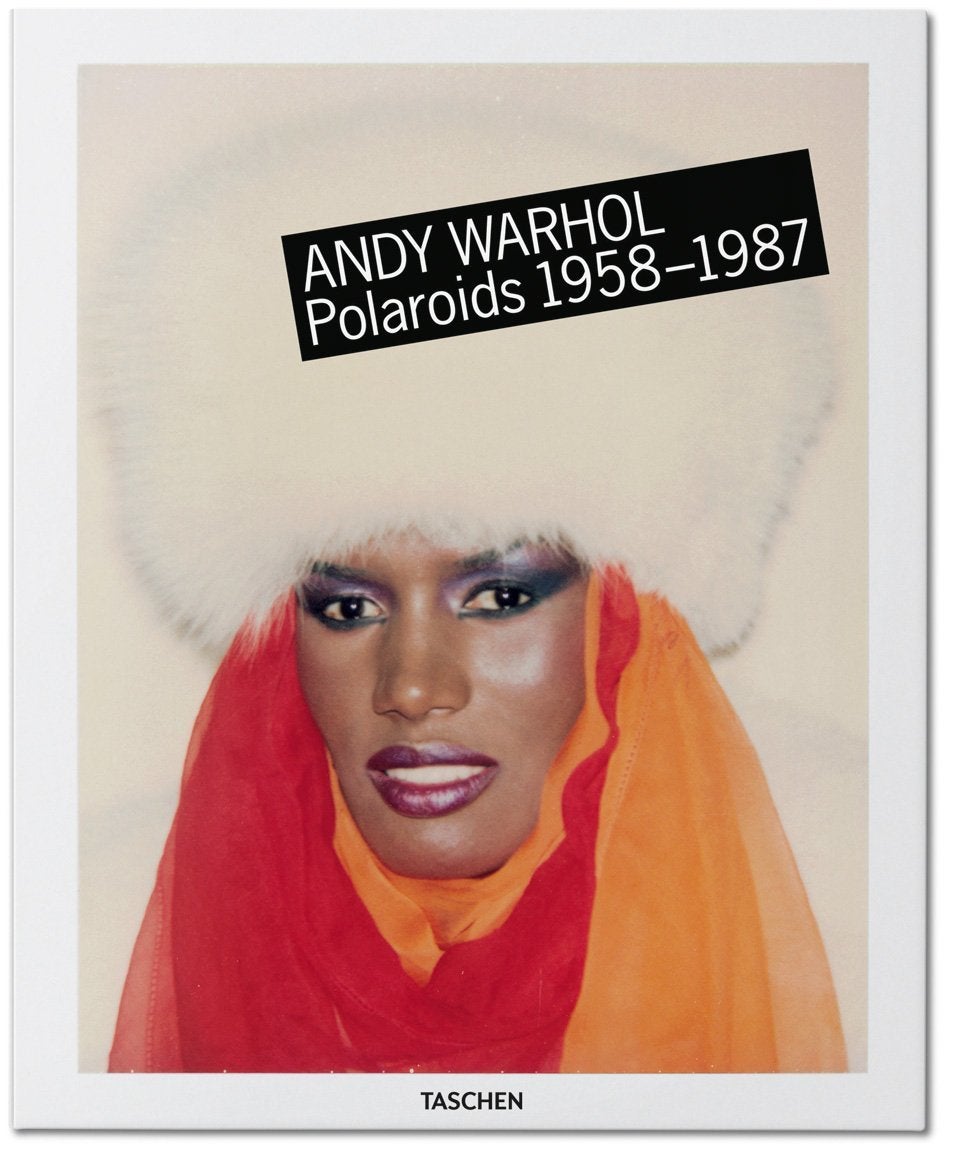 "Andy Warhol's Polaroids 1958-1987"
Popular in the Community