 We're all beer connoisseurs now.
That's the takeaway of a recent study of the beer market by research firm Technomic, which showed declining beer sales overall in the US, but higher sales for imported beer and craft beer made stateside.
The biggest losers in 2011 were large domestic beer brands, such as Budweiser and Miller. Sales of light domestic beer -- by far the biggest single category -- dipped 2.6 percent by volume, while domestic regular beer sales decreased 3.2 percent.
The weakness in domestics was partially offset by strength in several niche categories. Cider, an admittedly tiny segment, saw the biggest bump, with a 31.3 percent gain. Craft beers continued their years-long spree, with sales going up by 11.2 percent. Imports grew 2 percent.
Because big domestic producers still hold a lion's share of the total 6.3-billion-gallon American beer market, their dips led to a net decline of 1.3 percent, by volume, in US beer sales. Though beer remains the most-consumed alcoholic beverage in the country, by a longshot, wine and spirits sales have both been gaining in recent years.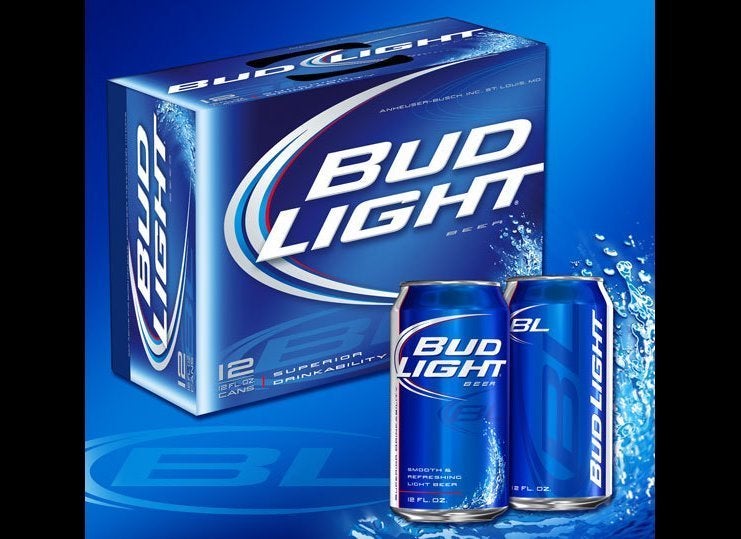 Top-Selling Domestic Beers