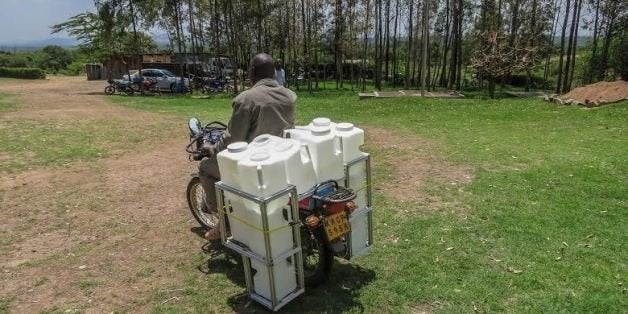 In Kenya alone, 80 percent of the milk is produced by small-scale farmers who helplessly watched their income source spill and spoil during delivery.
For dairy farmers in developing countries, one of the greatest challenges is safely transporting milk to its destination, since the flimsy pails they relied on couldn't handle the task. That's what prompted a number of innovators to develop the Mazzi, an efficient and inexpensive jug that can carry milk on long journeys and help prevent the product from curdling.
The standard pail dairy farmers used presented a number of issues.
Because they weren't sturdy, they'd often get kicked over during the milking process and the inefficient shape would invite in contaminants that would lead to spoiling.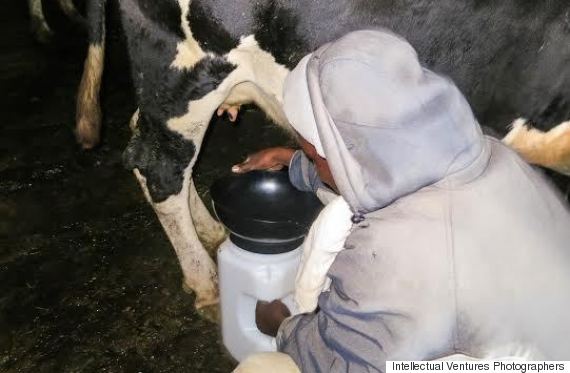 Once the milk was collected, the farmers would transfer the liquid into jerry cans that break easily during transport and are difficult to clean.
To streamline the process and prevent waste, the Bill and Melinda Gates Foundation tasked Global Good with taking on the issue, and identifying a viable and scalable solution. Together with Heifer International, the groups developed the Mazzi, a 10-liter reusable plastic container.
The container's wide mouth allows farmers to use both hands during the milking process, which increases output. A detachable black funnel enables farmers to identify if the cow has an udder infection, limits contaminants from entering and prevents spilling. The stackable lid allows for easy transport to purchasing centers and for hassle-free cleaning once they're emptied.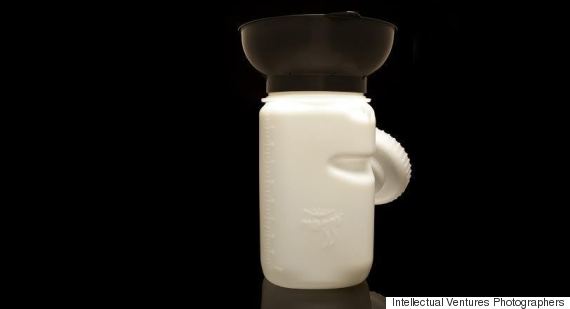 SNV Ethiopia announced in June that it will invest $1 million to coordinate local manufacturing efforts, according to Intellectual Ventures.
"The container is a perfect example of how innovative thinking specifically for these farmers can make a significant impact," Jane Maindi, who managed Heifer International's East Africa Dairy Development research efforts, said in a statement. "Kenyan farmers who participated in our pilot program have been raving about Mazzi and crediting it with reducing wastage and spillage, improving yields and increasing their incomes."
Popular in the Community