"Gilligan's Island" star Dawn Wells said Wednesday that she's broke and would be grateful to those "willing to offer support."
"I don't know how this happened," she wrote.
I thought I was taking all the proper steps to ensure my golden years. Now, here I am, no family, no husband, no kids and no money. Im grateful that God has given me so many friends and fans who care, or it would all be too ....overwhelming .....I am grateful to any of my fans who are willing to offer support. However, please know that my outlook is positive and I look forward to seeing you all in my travels.
Wells, 79, was responding to a GoFundMe page posted by a friend that detailed her financial and health woes. The post said Wells required nearly $200,000 after she lost her life savings, underwent surgery for a life-threatening condition and had been slammed with IRS penalties. The friend also told TMZ that a broken knee has further complicated Wells' situation.
Later on Wednesday, the friend noted an "amazing day for donations" in a GoFundMe update and said he had found Wells a "fab retirement village in Glendale Ca." She is "thrilled, humbled and flattered," according to the post.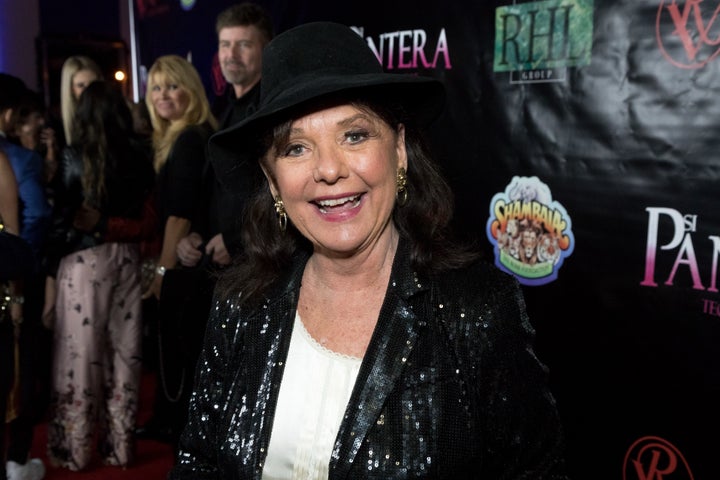 Wells did not immediately respond to a HuffPost request for comment.
This post has been updated with information on Wells' living arrangements.
Calling all HuffPost superfans!
Sign up for membership to become a founding member and help shape HuffPost's next chapter