 The images are labeled as storyboard, concept art, modeling process, layout process, animation and simulation, and lighting and final image. However, a fellow Redditor who also happens to be an animator for Pixar, offered a correction. The second image, concept art, is actually called color scripts. Color scripts highlight how the colors in the film will relate to the storyline.
Once the script and colors are finalized, the modeling process begins. This is when the characters are created by technical directors to include shading, which sets them up to have more dimension once the characters are lit.
The layout step is created entirely in the computer, and a virtual camera is placed. The characters are placed based on those camera angles and are animated to fit within those shots.
Animation and simulation brings life to the characters. Everything from background characters to hair on the monsters will move naturally, as if they were real. Textures and colors are also added to make everything pop.
Lighting is the final and arguably the most crucial step. The way a scene is lit will bring all of the elements in the scene together and help them to function naturally together. It is a complicated process, with many scenes of "Monsters University" having more than a dozen lights.
After what we see in the final production, it's hard to believe that in the digital world we live in, Pixar still begins with a simple sketch.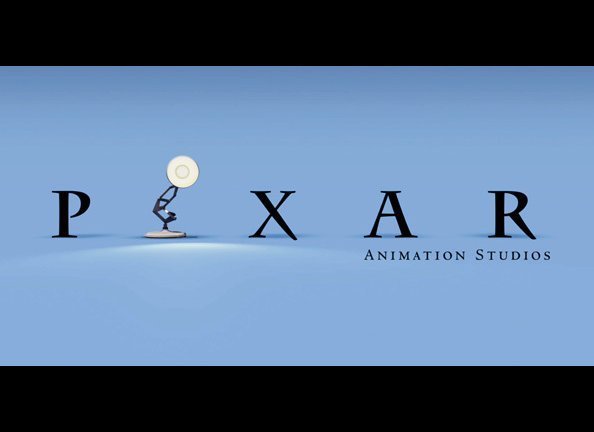 Ranking Pixar Characters
Popular in the Community