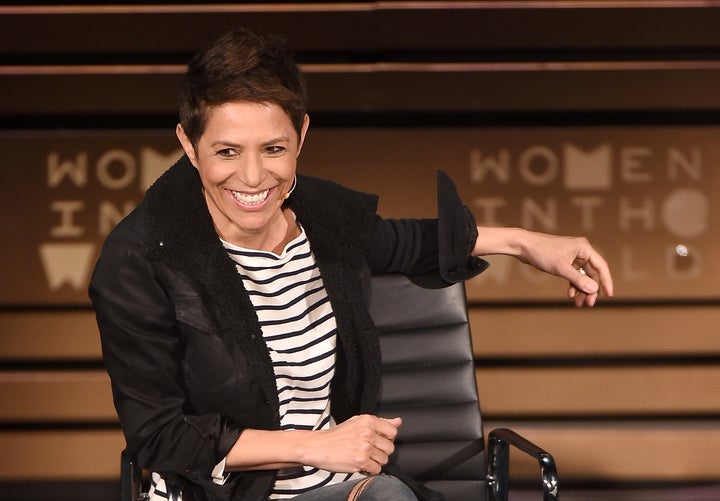 Michelin awarded Crenn's renowned Bay Area restaurant, Atelier Crenn, previously a two-star holder, with the coveted third star. Chef Kyle Connaughton's SingleThread, more than an hour north of San Francisco, also earned three Michelin stars.
Michelin's guide described Crenn's restaurant as a "wonderful balance of grace, artistry, technical ability and taste." Atelier Crenn is now one of eight restaurants in the San Francisco area to be honored with three stars, making it the city with the most three-star Michelin restaurants in the U.S.
Crenn's other fine-dining shop, Bar Crenn, a wine bar focusing on French cuisine, also earned a one-star distinction in Michelin's 2019 guide.
Speaking The New York Times about being the first three-Michelin-star female chef in the U.S., Crenn said: "It's a platform I now have; I must inspire others and make a difference."
Crenn, who was born in France but operates her restaurants in San Francisco, jumped with excitement as she announced the Michelin designation to her staff at Atelier Crenn.
"Congratulations to my amazing team," she wrote in an Instagram post.
Gwendal Poullennec, Michelin's international director, said news of Crenn's history-making milestone was "very inspiring," according to the Mercury News.
"It sends a very positive message," he said. "We hope it will lead to more women operating their own restaurants" and entering the culinary field.
Crenn, who was San Pellegrino's World's Best Female Chef in 2016, has used her prestige in the male-dominated world of fine dining to elevate other women in her field.
After earning the accolade from San Pellegrino in 2016, Crenn said she considered rejecting the award because it judged women's and men's culinary achievements separately.
"I was very frank. I said in a couple of years, I hope you don't have this award. A chef is a chef, it doesn't matter if they are male or female," she told MarketWatch in February.
"The reason why I didn't reject it [the award for Best Female Chef] was because I told them upfront I want this to be a platform for the change, and I don't want to use it just as an award," she added.
"I'm willing to be a part of the change, but you've got to do the work, it's not just my face that's going to make it okay."
Before You Go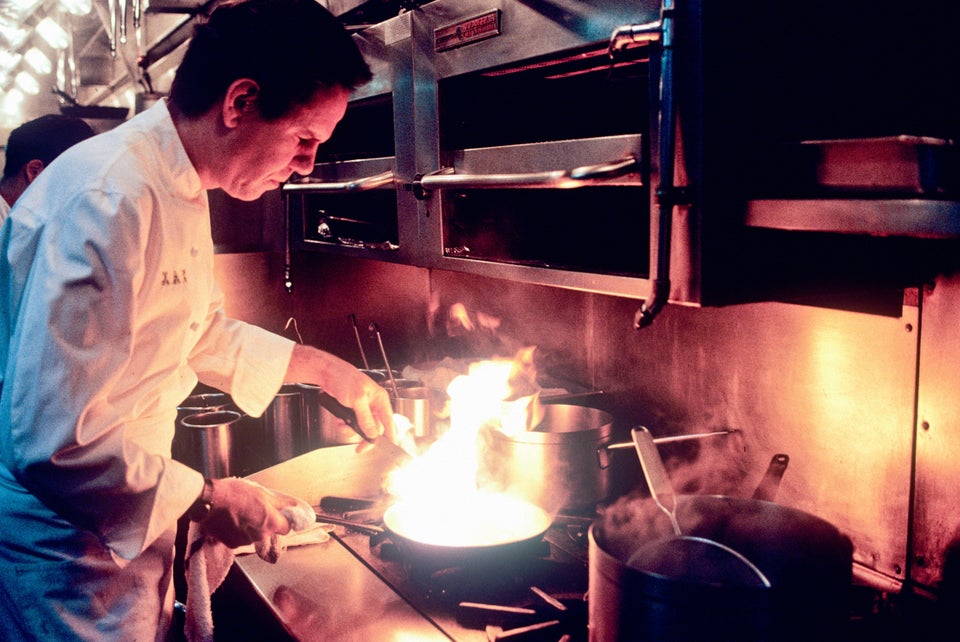 Michelin Guide San Francisco Bay Area
Popular in the Community