Although both serve in official roles as advisors, The New York Times reported that Trump privately requested Kelly's help "in moving them out." He also told the couple they should stay, unnamed aides told the newspaper.
Earlier this week, Kushner lost his interim top secret security clearance. News also broke about banking regulators in New York asking several lenders about their financial relationships with him.
Trump "vacillates between sounding regretful that Mr. Kushner is taking arrows and annoyed that he is another problem to deal with," The Times reported.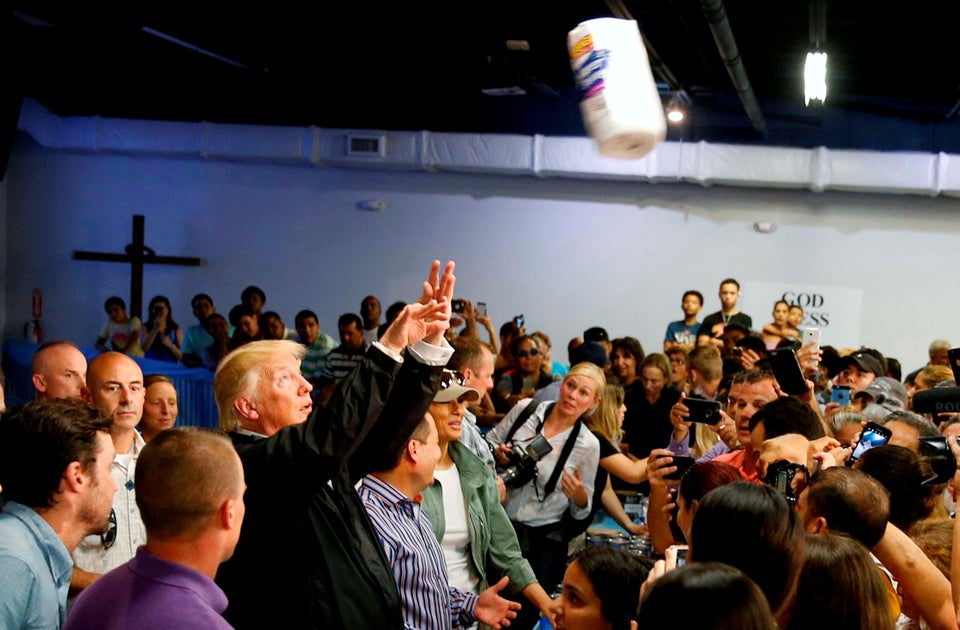 Donald Trump's 2017
Popular in the Community