We've all read it a million times: "I quit my job to travel the world -- you should too!"
While this sort of mindset is certainly a trending topic these days, I don't think it's something that should be taken lightly. Lots of people have "Eat, Pray, Love Syndrome" when they set their sights on traveling long-term, forgetting that life doesn't just magically get better once they step off their home soil.
I know the feeling well. I literally ran away to Korea totally unable (er, unwilling?) to face some of the realities of hardships back home. In all honesty, deciding to teach English abroad was easily one of the best decisions I could have possibly made. However, it hasn't always been easy to adjust to the self-realization that culminated within this massive shift.
While I encourage everyone and anyone to follow their dreams, I'm still a realist at the end of the day. If you're looking to read an inspirational yet unbalanced opinion, I'm sorry but I can't be that person for you. With that said, I want to reiterate a few reasons why I think it's important to take this "quit your job to travel the world" movement with a grain of salt.
Traveling is not a Band-aid for your problems
There are a plethora of reasons to travel. I've even wrote a post about how traveling changed my life! It obviously cracks open one's mind and heart and lets light and new culture into spaces that weren't there before. Nothing compares to connecting with a stranger you meet while traveling or living in a new city; there's certainly something to be said about being able to learn a thing or two about yourself along the way. However, something that people often forget is that you don't just completely lose yourself on the road. In fact, it's quite the contrary. You're faced with some harsh truths and sometimes it's not always a pleasant experience to look so deep within. At the end of the day, you can't run away from your problems. If you're someone who is afraid to encounter oneself in [what can sometimes feel like a] constant existential crisis, then I think you might want to consider just booking a longer vacation first.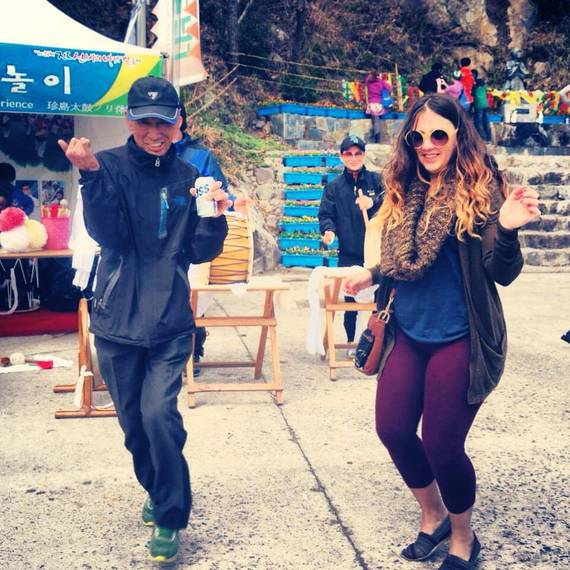 The grass isn't always greener
There was a time in my life when I fantasized about being able to regularly travel rather than mindlessly type away at my writing job in Chicago. I scrolled through my Instagram feed and enviously clicked through photos of people relaxing on beaches in Thailand or endlessly exploring new countries. Now that I'm living this sort of lifestyle, I get the reverse fear-of-missing-out when I see my friends or family together and enjoying one another's company. I've missed a lot of events since I decided to live abroad and while I wouldn't trade any of these memories or experiences in, I definitely miss the ability to make new ones with my loved ones in America.
Moving abroad was pretty easy for me, though. I attended sleep away summer camp for several weeks each year between the ages of 7 to 15 and my college alma mater in Chicago is 10 hours away from my hometown. With that said, If you're someone who finds it difficult to spend long periods of time away from home, your belongings or any semblance of familiarity... you may want to reconsider selling all your personal items to travel the world.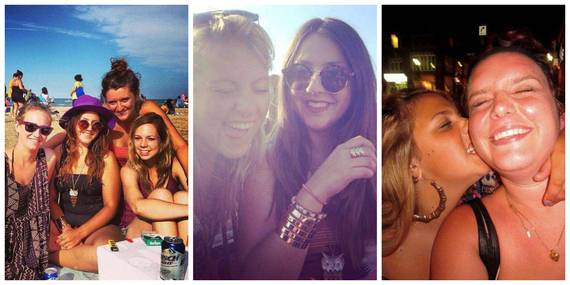 Traveling isn't always as glamorous as it looks
Traveling can be really difficult, man! It forces people out of their comfort zones immediately and while exhilarating it can be absolutely exhausting as well. I tend to have some pretty bad travel luck. Like comically bad. My experiences include, but are not limited to:
Crashing my motorbike in Vietnam about a minute away from a fork in the road with no idea where to go.
Being abandoned in the Macau airport overnight because my flight just never showed up.
Getting completely lost on my descent on Mt. Hallasan in Korea
My plane's engine failing midair on my way to Tampa, Florida for Christmas in 2011.
These moments have certainly tested my patience and sanity but are also sort of hilariously tragic in hindsight.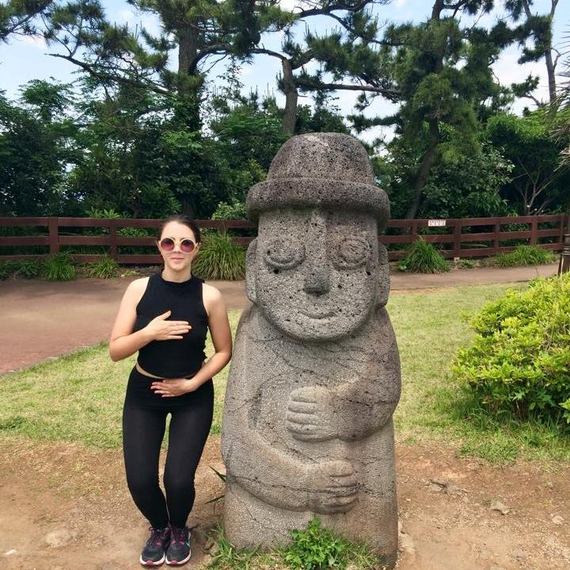 The fact of the matter is these images or woes rarely make it to Instagram or Facebook. While I believe that's partially due to the fact that sometimes people avoid honesty on their social media accounts, I think it's mostly due to the fact that not everyone wants to read that far into the story. If you're someone who isn't sure whether you have enough patience to quietly go back to sleep after a loud British gap year drunkard turns on the light in your hostel at 4 a.m. to SNAPCHAT PICTURES OF HIS YOU KNOW WHAT, then I suggest you think twice about leaving the comforts of home behind.
So... don't quit your job to travel the world.
Unless you want to, that is. The wonderful moments obviously outweigh the bad when it comes to traveling, but it's important to keep an open mind about the fact that traveling is not some majestical cloud that people on Instagram are floating upon. It's just life on the go. If you do feel as though this lifestyle is for you: seize the day! Always remember: lead with your heart, but take your brain with you.
This piece was originally posted on Laura's website, Willful and Wildhearted. To read more about her travels in Korea and beyond, be sure to check it out!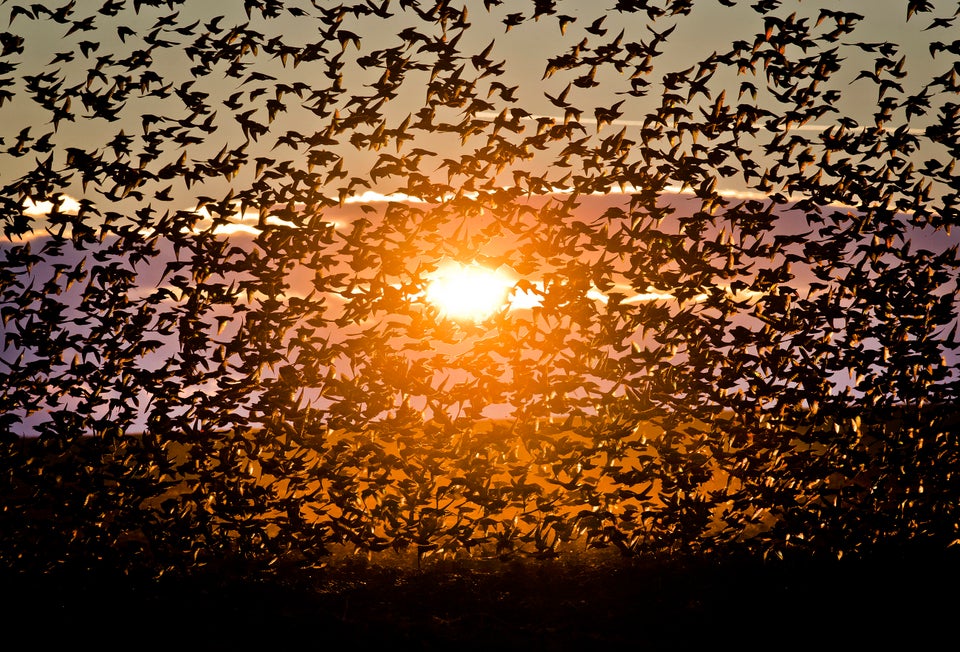 Stunning Images From Around The World