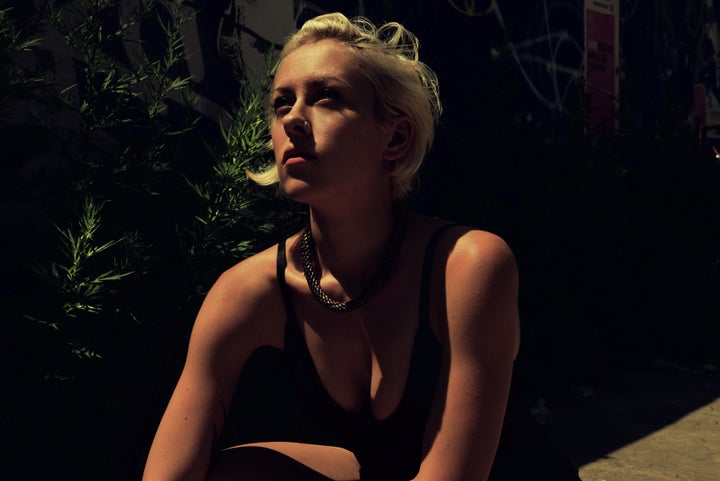 Katie Costello, the singer/songwriter and co-founder of Rebel Pop Records, has been creating positively infectious (and infectiously positive) music for nearly a decade. Costello's work has attracted critical acclaim for years and her unique voice has drawn comparisons to Ingrid Michaelson and Regina Spektor. The name of her record label is also the label she puts on her music. "It's 'rebel' because I'm the artist, composer, music publisher, and record label—doing it authentically and independently," Costello explains. "It's 'pop' because it's feel good music that is intended for everyone."
Costello's latest single, "A Beautiful Mystery" can definitely be described as "feel good music." And unfortunately, her positive message is fairly rebellious in a such a cynical age. But Costello's music grabs our attention and relentlessly encourages us to look at the world with fresh, hopeful eyes.
"Live young and free / now I can see / how wonderful / how suddenly / this world can be / a beautiful mystery," Costello sings. She explains that "A Beautiful Mystery" is "about how your outlook changes your experience of life. The music video captures different chapters of my career that in retrospect give me a deepened appreciation for the journey of life...and where it takes you!"
Costello was kind enough to share the premiere of her video for "A Beautiful Mystery" with us.
Costello began writing music at 13 and released her first album, Kaleidoscope Machine (2008) at the age of 18. Her early work attracted the attention of DJ Nic Harcourt of KCRW in Santa Monica, California, a "tastemaker" credited with launching the careers of numerous artists. Her latest EP, New World (2017) is available now. Check out the stream at iTunes.
A full-length record is anticipated to drop in October. To keep up to date on Costello's work, follow her on Facebook, Twitter, or Instagram.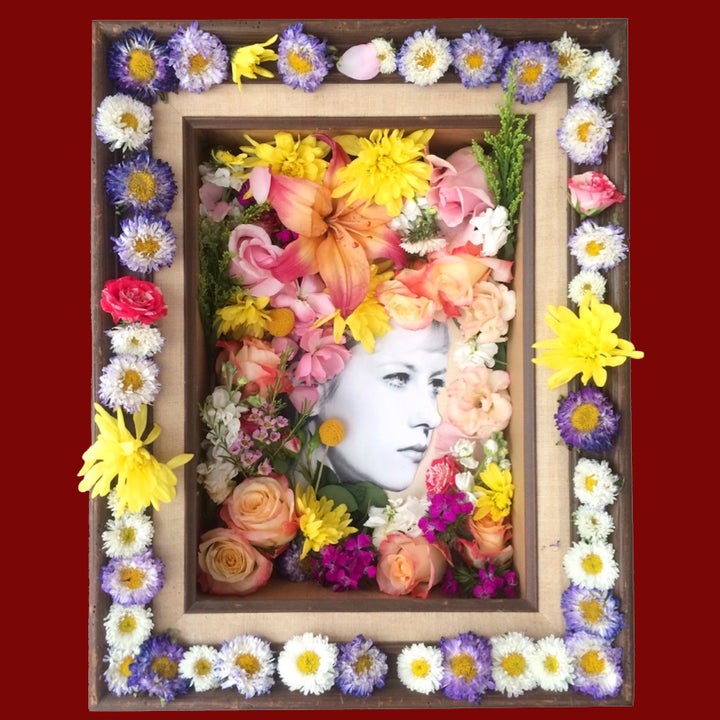 Related
Popular in the Community