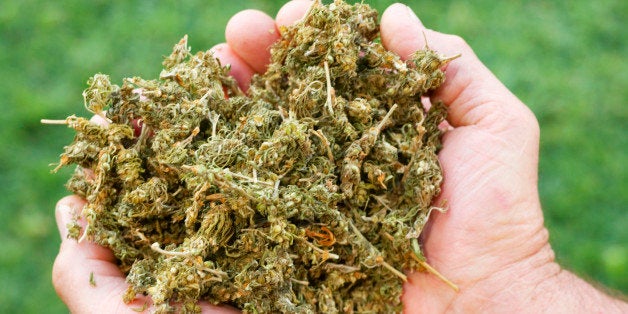 What's the best way to get people to see your movie about pot? Offer them free pot, of course.
The filmmaker behind a docu-comedy about the legalization of recreational marijuana in Colorado will pass out a small amount of free weed to people attending screenings this week at the Mayan Theater in Denver and the Boulder Theater in Boulder.
"I'll be standing outside the Mayan and Boulder theaters before each screening this week, handing out a small amount of legal marijuana to anyone over 21 with a valid ID to take home to enjoy responsibly," the film's producer, standup comic Adam Hartle, told Deadline. "No purchase necessary, but we highly encourage you to stay and watch the film."
The flick, "Mile High: The Comeback of Cannabis," tells the story about Colorado's Amendment 64, which passed in 2012 and allows people to legally grow, sell and use marijuana in the state. According to The Guardian, the film takes interviews with "weed-embracing doctors, politicians, lawyers and the National Cannabis Industry Association" and intersperses them with Hartle's standup act.
"We've shown this film to a few test audiences so far, and what we've found is the 20- to 40-year-old demographic who have used cannabis before absolutely love it, and the older crowd who hasn't find it less favorable," Hartle's co-writer Anthony Hashem told Deadline.
Check out a trailer for the film, below:
Related
Before You Go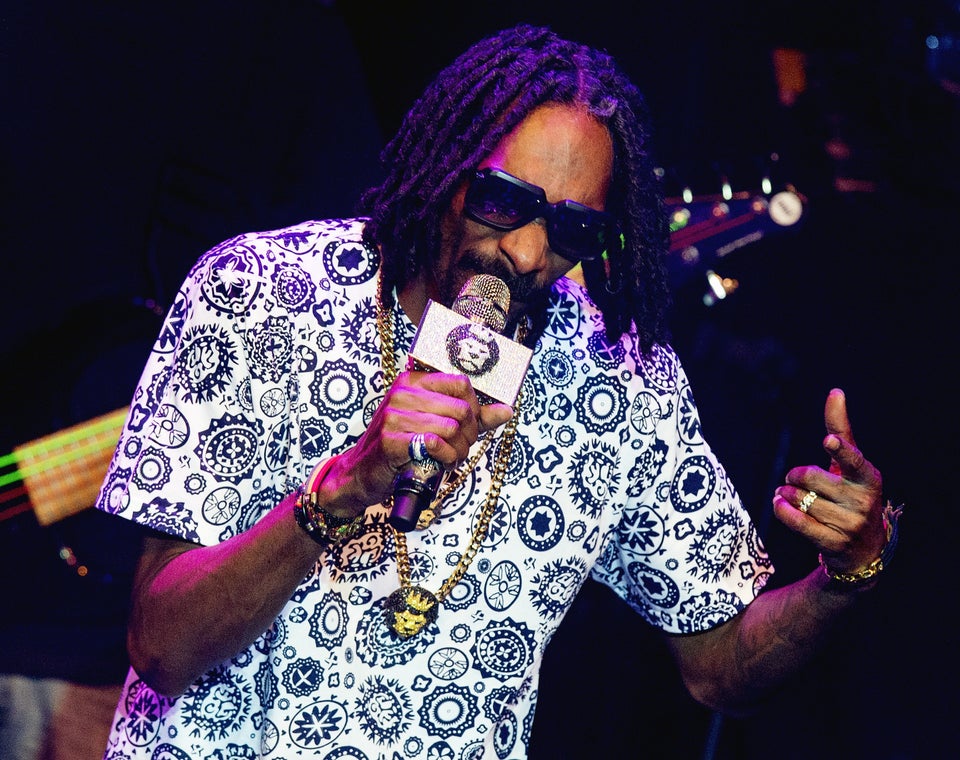 Most Influential People Who've Used Marijuana
Popular in the Community