 "The Gabby Douglas Story," which is set to air on Lifetime in 2014, is currently filming in Canada.
After a few open calls in select cities, the lucky actress to play Gabby was officially announced Monday, alongside a second actress who'll split the role chronicling Gabby's journey from age six through her teen years.
Imani Hakim, who you may recognize as Tonya from "Everybody Hates Chris," will play teenage Gabby, while Sydney Mikayla will play the young "Flying Squirrel." Regina King is on board to play the role of her mother, Natalie Hawkins, and S. Epatha Merkerson will play Gabby's grandmother.
A prodigy from a very young age, Gabby Douglas originally made her mark on the world of competitive gymnastics at age eight. She won numerous state championship titles in her age group throughout her early competitive career. While her star was fast rising In The Arena, Gabby and her family faced economic challenges at home and she made the difficult decision to leave her mother Natalie (King), three siblings and grandmother (Merkerson) in Virginia Beach and move to Des Moines, Iowa, to train with renowned coach Liang Chow (Brian Tee, The Wolvernine) to pursue her dream of Olympic glory. Buoyed by her early success, dedication and unyielding love from her family, Gabby made it onto the 2012 U.S. Women's Gymnastics team, with whom she faced intense competition in the London Games. Her sacrifice and perseverance were triumphantly rewarded with Team Competition and Individual All-round gold medals, placing Gabby and her teammates – known as "The Fierce Five" -- among the world's all-time greats in gymnastics.
Hakim received a swarm of congratulatory messages on Twitter following the announcement. A quick look through her Instagram photos shows how much she's grown since her days as Tonya on "Everybody Hates Chris." She also has a striking resemblance to Gabby!
The movie's casting director, Tracy "Twinkie" Byrd, who is responsible for casting movies like Notorious, Sparkle, and Fruitvale Station, sent the young actress a special note of encouragement via Twitter.
This announcement is the latest in the list of biopics set to come to life through film and TV in the coming year, including TLC biopic, "CrazySexyCool," which premieres on VH1 next month.
Check out a trailer, plus other legends set to get the movie treatment in the slideshow below.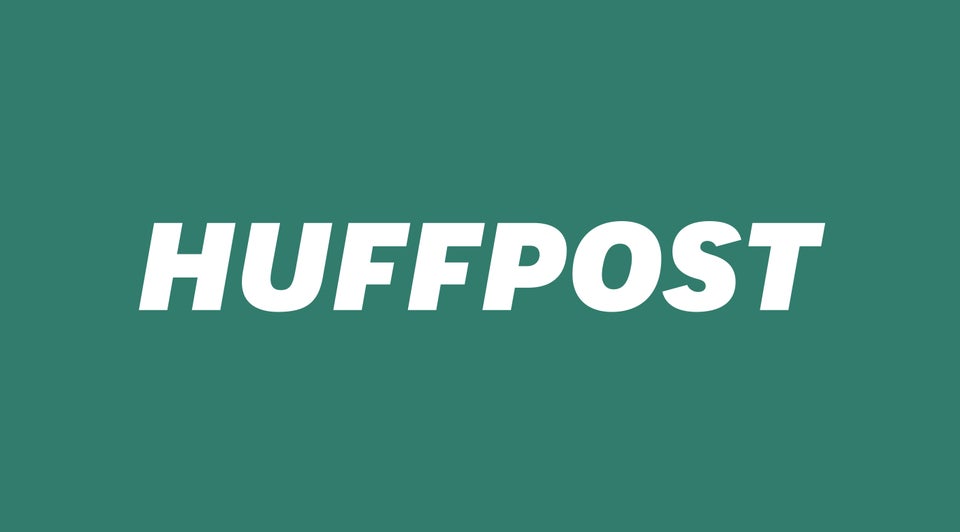 Biopics We Are Excited To See