The Gassing Of Satartia
A CO2 pipeline in Mississippi ruptured last year, sickening dozens of people. What does it forecast for the massive proposed buildout of pipelines across the U.S.?
August 26, 2021
It was just after 7 p.m. when residents of Satartia, Mississippi, started smelling rotten eggs. Then a greenish cloud rolled across Route 433 and settled into the valley surrounding the little town. Within minutes, people were inside the cloud, gasping for air, nauseated and dazed.
Some two dozen individuals were overcome within a few minutes, collapsing in their homes; at a fishing camp on the nearby Yazoo River; in their vehicles. Cars just shut off, since they need oxygen to burn fuel. Drivers scrambled out of their paralyzed vehicles, but were so disoriented that they just wandered around in the dark.
The first call to Yazoo County Emergency Management Agency came at 7:13 p.m. on February 22, 2020.
"CALLER ADVISED A FOUL SMELL AND GREEN FOG ACROSS THE HIGHWAY," read the message that dispatchers sent to cell phones and radios of all county emergency personnel two minutes later.
First responders mobilized almost immediately, even though they still weren't sure exactly what the emergency was. Maybe it was a leak from one of several nearby natural gas pipelines, or chlorine from the water tank.
The first thought, however, was not the carbon dioxide pipeline that runs through the hills above town, less than half a mile away. Denbury Inc, then known as Denbury Resources, operates a network of CO2 pipelines in the Gulf Coast area that inject the gas into oil fields to force out more petroleum. While ambient CO2 is odorless, colorless and heavier than air, the industrial CO2 in Denbury's pipeline has been compressed into a liquid, which is pumped through pipelines under high pressure. A rupture in this kind of pipeline sends CO2 gushing out in a dense, powdery white cloud that sinks to the ground and is cold enough to make steel so brittle it can be smashed with a sledgehammer.
Even Durward Pettis, a contract welder for Denbury and chief of the local Tri-Community Volunteer Fire Department, didn't figure out that the mystery fog was CO2 for a full 15 minutes. He'd directed first responders to set up three roadblocks to prevent traffic from entering the area. But it wasn't until 7:30 p.m. that word went out that they'd need self-contained breathing apparatus, or SCBA, to enter Satartia and evacuate the town's 42 residents, many of them elderly, and about 250 others who lived just outside town. By then, rescuers and residents were already in motion, fleeing the gas or evacuating others.
Even once Pettis figured it out, none of the sheriffs' deputies and volunteer firefighters had any emergency training in CO2 leaks. Neither did staff at two area hospitals, which had detrimental consequences for gas victims, according to interviews with many of the 49 who were hospitalized.
"It was bad enough that I thought my mama wouldn't make it, and she still has trouble breathing," said Army veteran Hugh Martin, who fled Satartia in a pickup truck with his 78-year-old mother as he struggled to remain conscious. "She never had asthma or COPD, now she's on inhalers full time."
Even months later, the town's residents reported mental fogginess, lung dysfunction, chronic fatigue and stomach disorders. They said they have trouble sleeping, afraid it could happen again.
This story is the result of a 19-month HuffPost/Climate Investigations Center investigation into the Satartia pipeline rupture, and the safety of CO2 pipelines. It is based on interviews with more than 60 witnesses, victims, first responders, lawyers, medical and toxicological experts, pipeline and petroleum experts, and public health officials; and a review of medical records, police and fire reports, 911 recordings, emergency dispatch logs, internal documents from the Mississippi Emergency Management Agency and the state Department of Environmental Quality, as well as federal pipeline incident reports.
Meanwhile, the federal government is taking the first steps to vastly increase the size of the nation's carbon dioxide pipeline network as a way of fighting climate change. Our investigation reveals that such pipelines pose threats that few are aware of and even fewer know how to handle.
"We got lucky," said Yazoo County Emergency Management Agency director Jack Willingham, who oversaw the rescue effort. "If the wind blew the other way, if it'd been later when people were sleeping, we would have had deaths."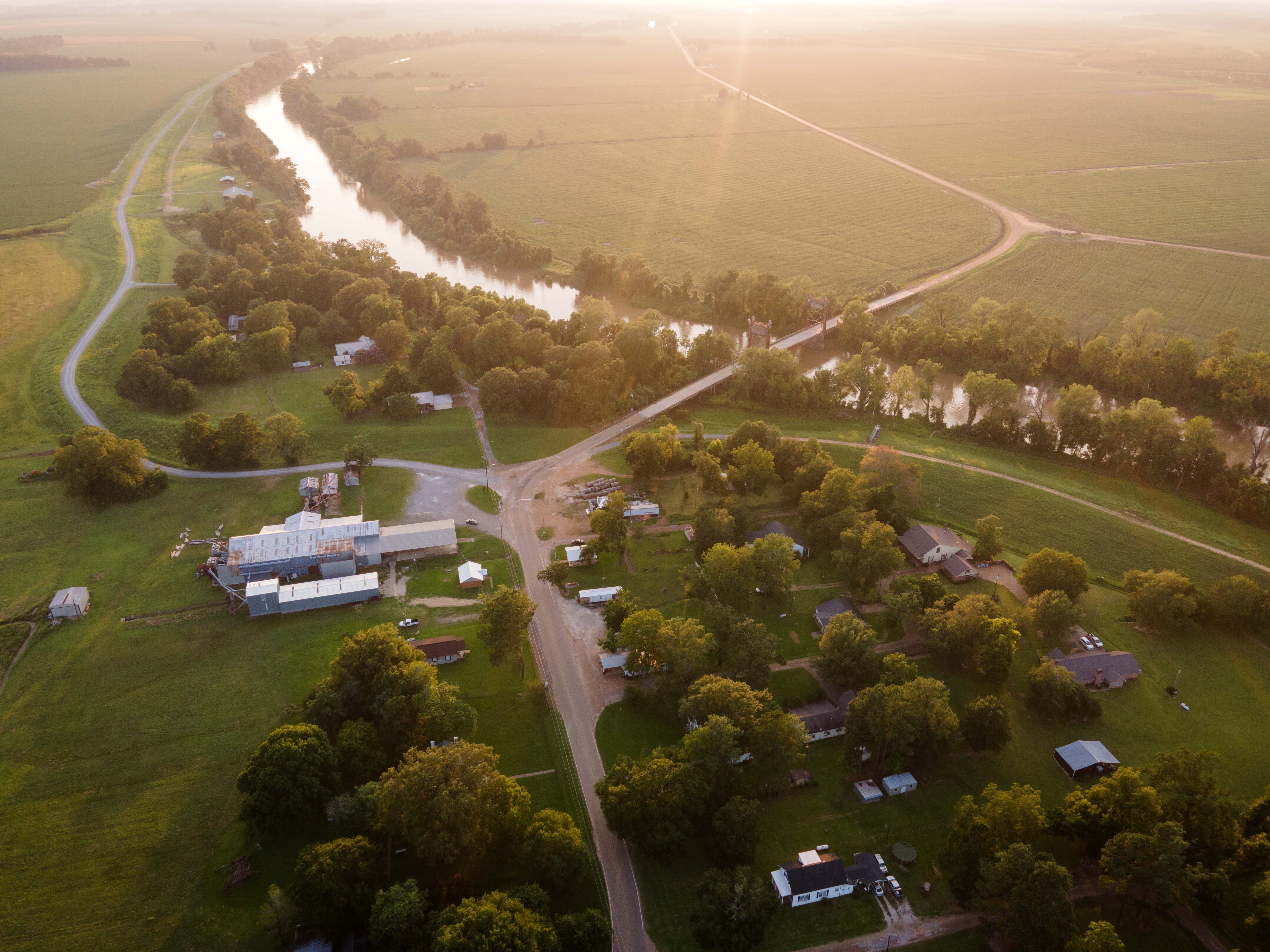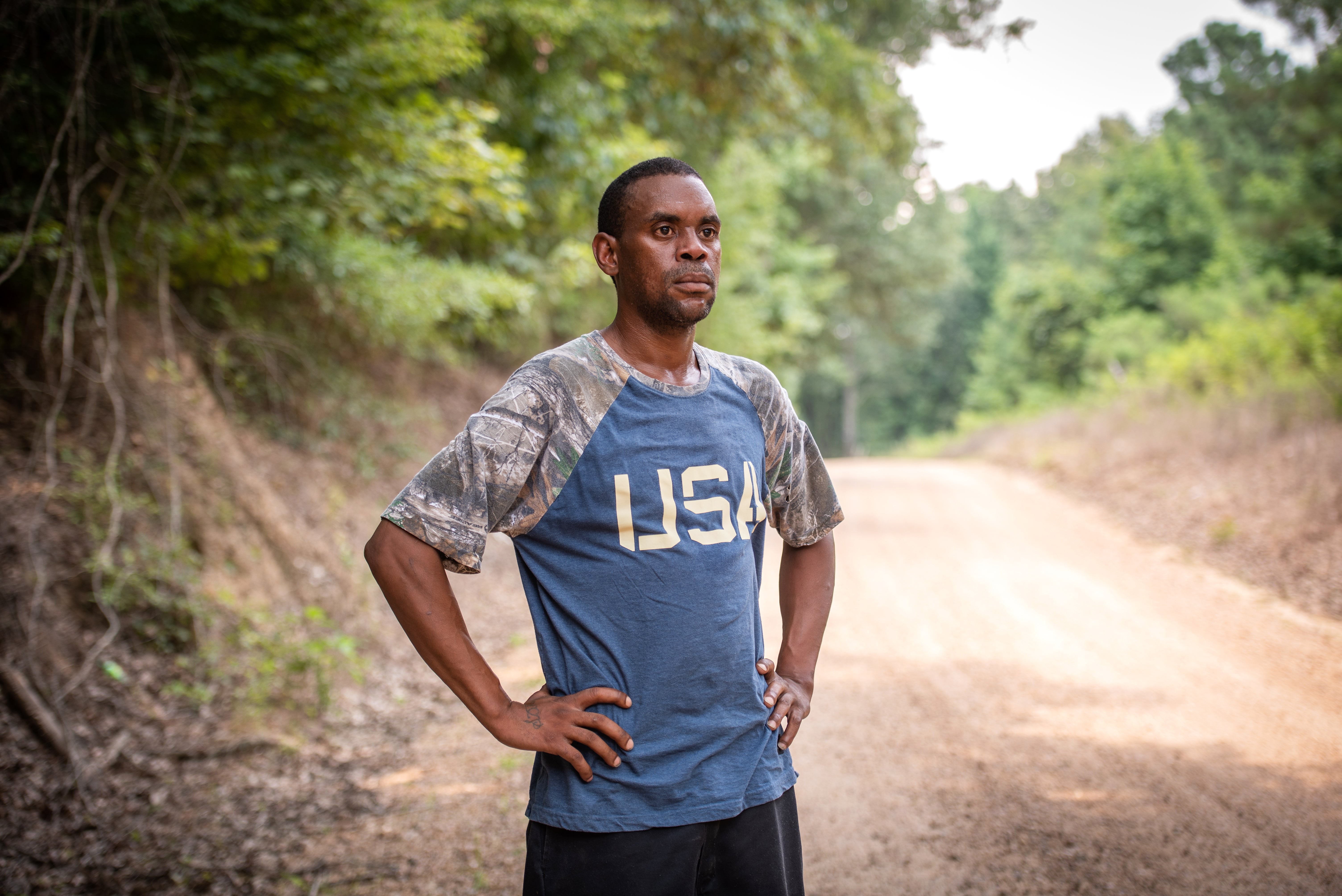 "She can't breathe. She's on the floor right now"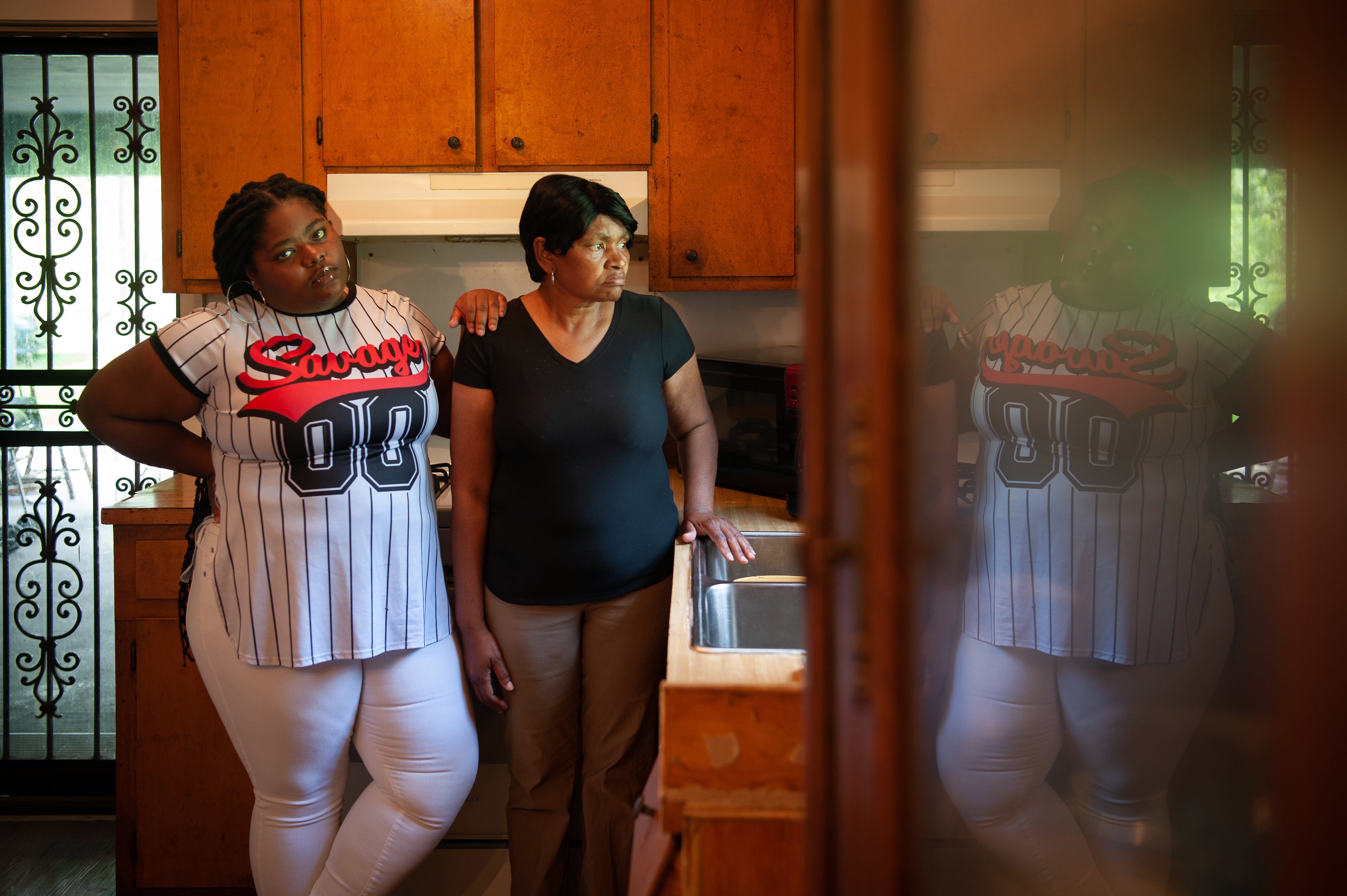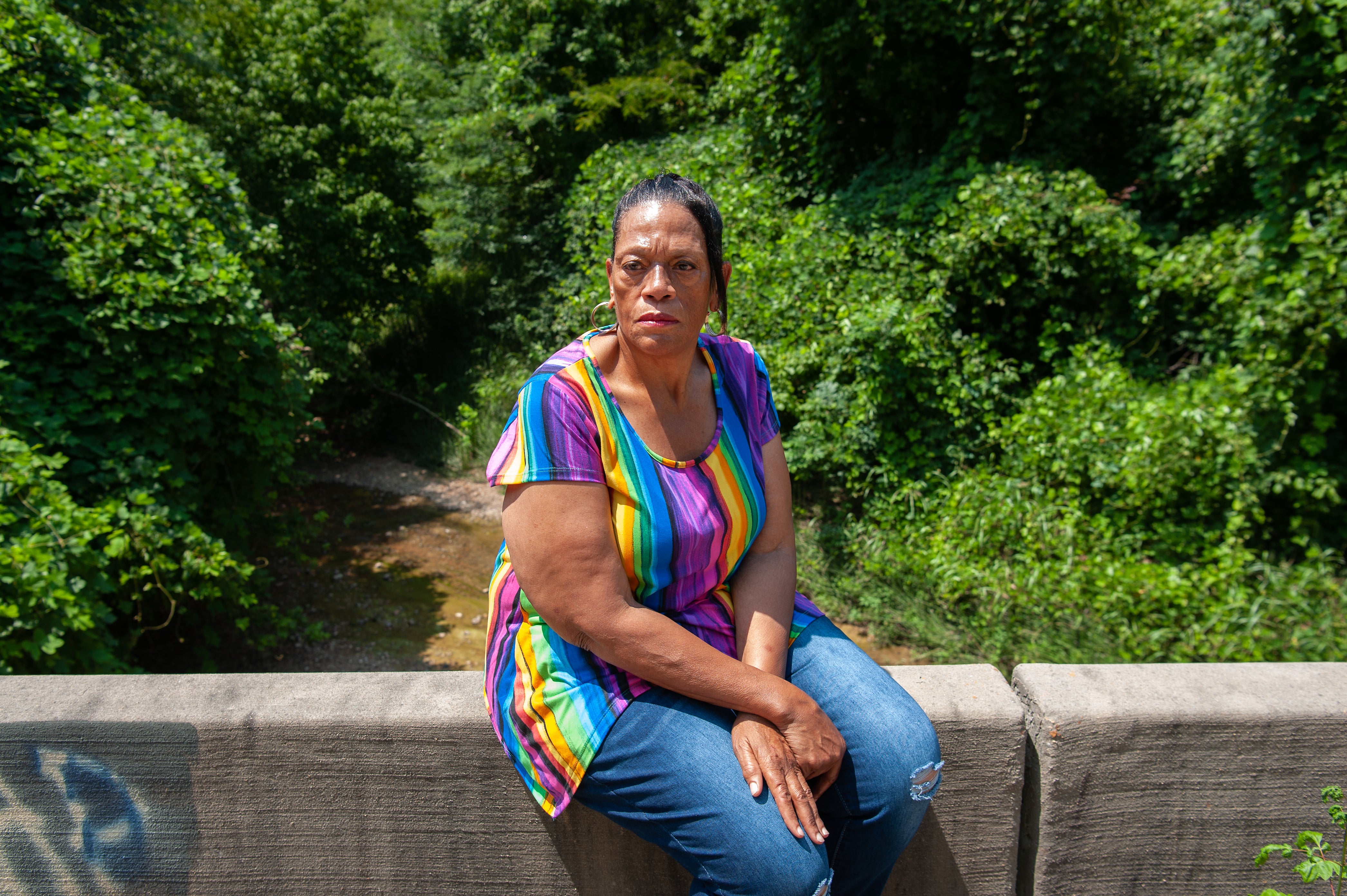 "My friend, she's laying on the ground, she's shaking, she's drooling out of the mouth"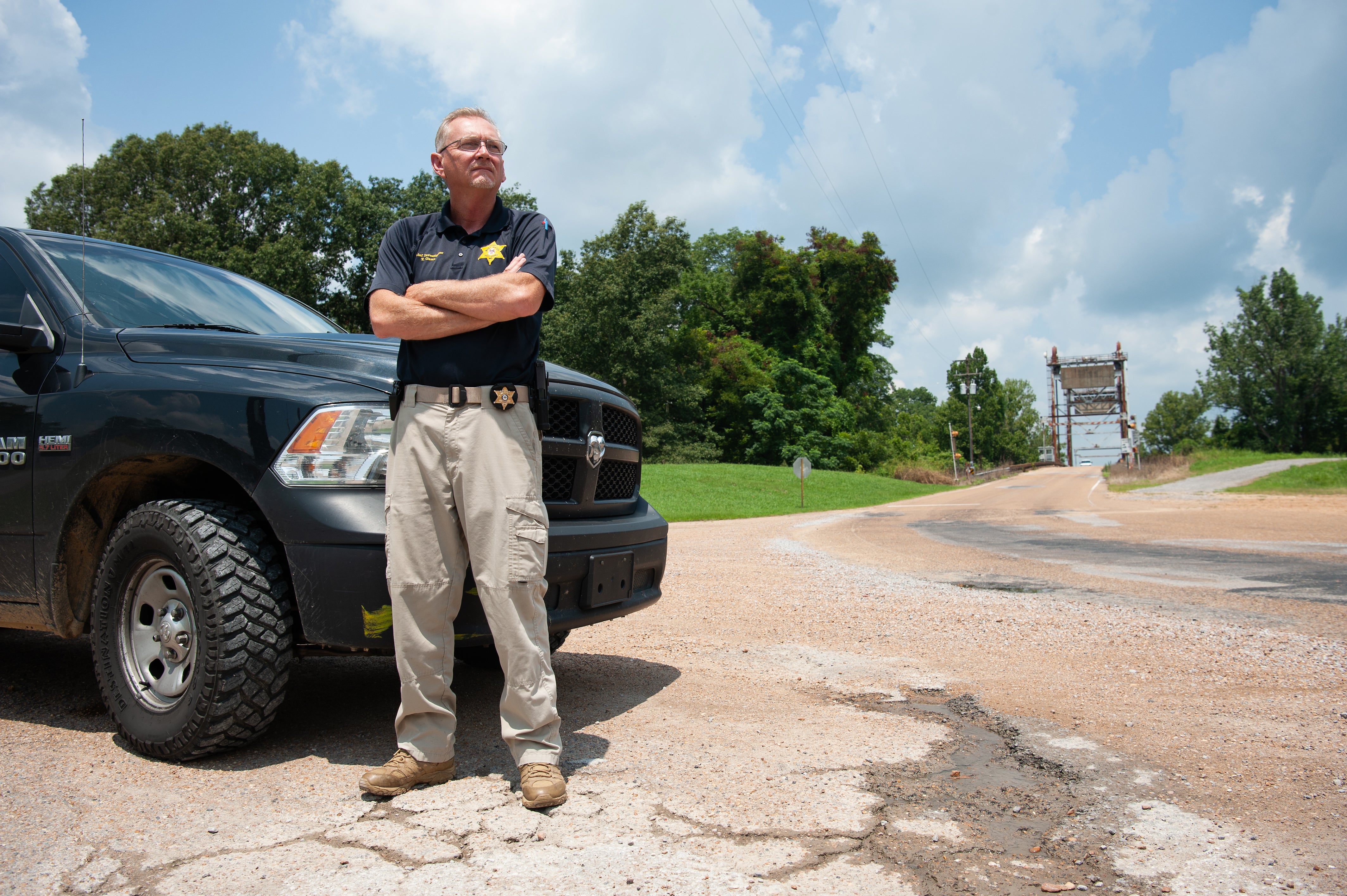 Finally I just yelled at 'em, I said, 'Get in the truck or you're gonna die!'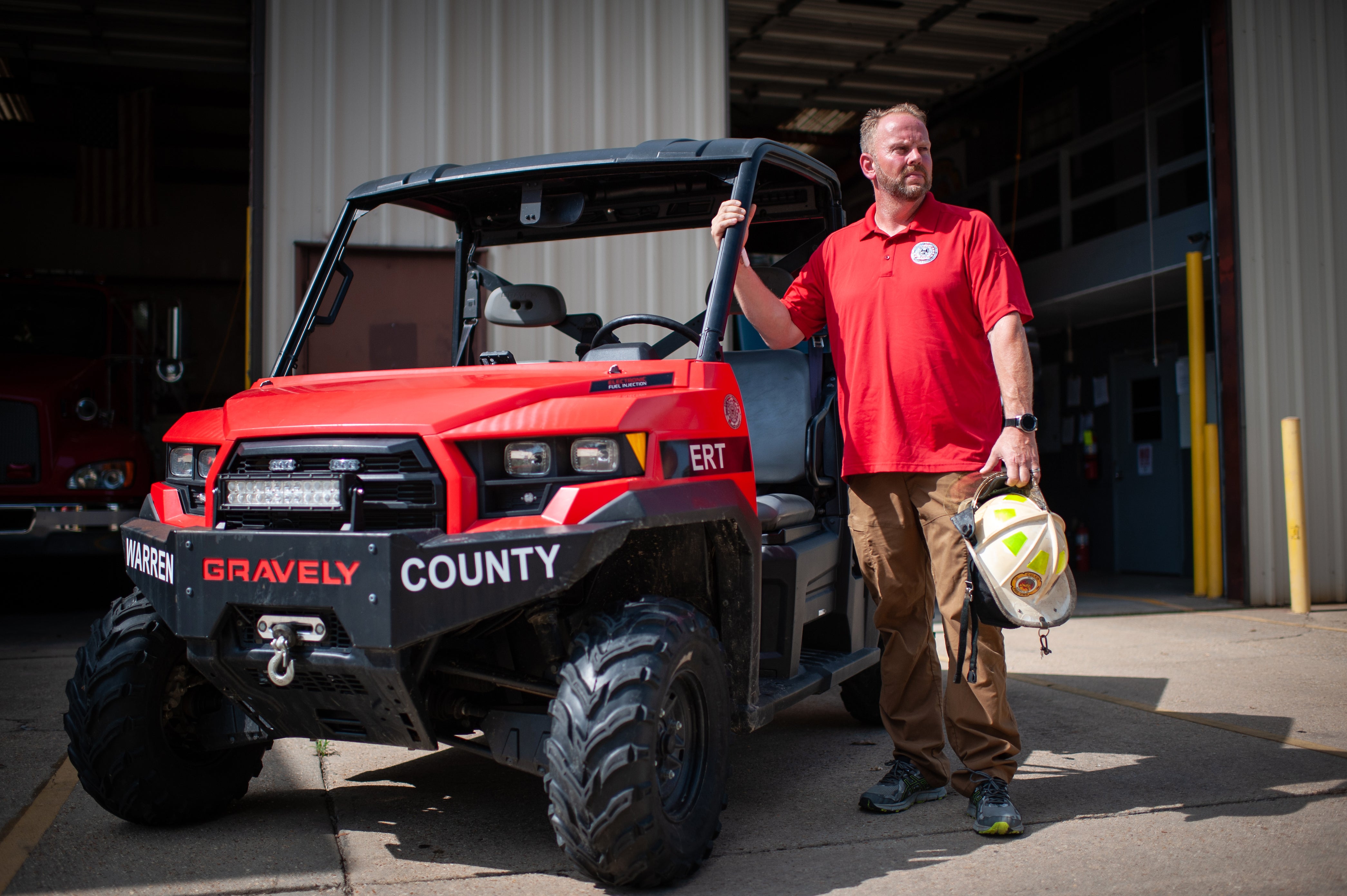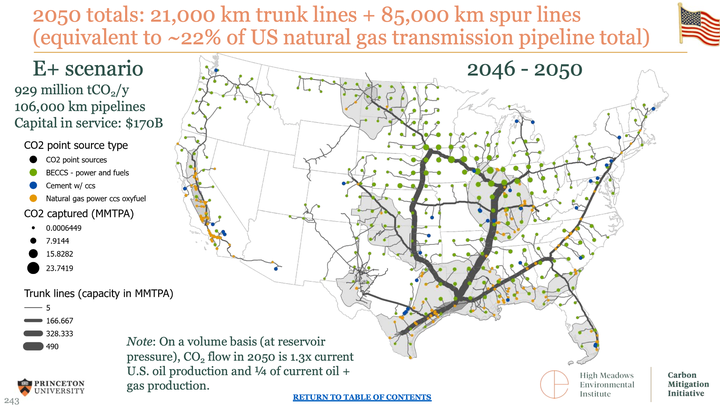 "I felt that they were not realizing the extent of what was going on with these people," she said.