Former Environmental Protection Agency Administrator Gina McCarthy warned on Saturday that the Trump administration's funding cuts to the agency and rollback of Obama-era rules pose a major threat to public health.
"The Trump administration is really challenging our effort to maintain strong environmental protections that are necessary for public health," McCarthy said in an interview with MSNBC's Thomas Roberts. "EPA has been bipartisan for 40 years. These are big-deal things."
McCarthy was responding to reports that President Donald Trump's EPA, led by Scott Pruitt, a climate change skeptic with close ties to the oil and gas industry, will next week undo automobile emissions regulations put in place by former President Barack Obama. Trump will also instruct Pruitt to begin unraveling the Clean Power Plan, the Obama administration's ambitious effort to reduce power plant carbon emissions.
And in February, Trump signed legislation eliminating an Obama administration regulation aimed at protecting waterways from coal mining waste.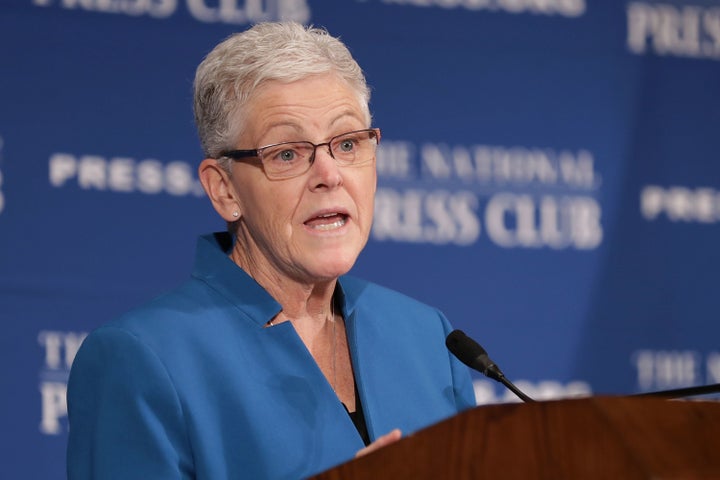 "I don't know why they've decided that our core values no longer include clean air and clean water. But that seems to be what this is about," McCarthy said. "It's executive orders that are threatening the safety of our drinking water for 117 million Americans."
McCarthy acknowledged that Trump does not have the power to overturn the Obama administration's regulatory regime with a mere stroke of the pen, since the rules are complex and will take time to dismantle.
But, she said, "What you can do is send a signal about whether you care about public health and the core values of the American families. And this is sending a very bad signal."
The Obama administration's environment czar went on to criticize the Trump administration's reported plans to slash EPA funding, including by reducing staff size by one-fifth.
"This is not just an all-out attack on EPA and the protections we've brought to the American people, but it's an all-out attack on environmental protection, because it also cuts state grants by 30 percent," McCarthy concluded. "You know, if people were worried before about whether Flint, Michigan, is a one-off, they should be really worried today."
How will Trump's first 100 days impact you? Sign up for our weekly newsletter and get breaking updates on Trump's presidency by messaging us here.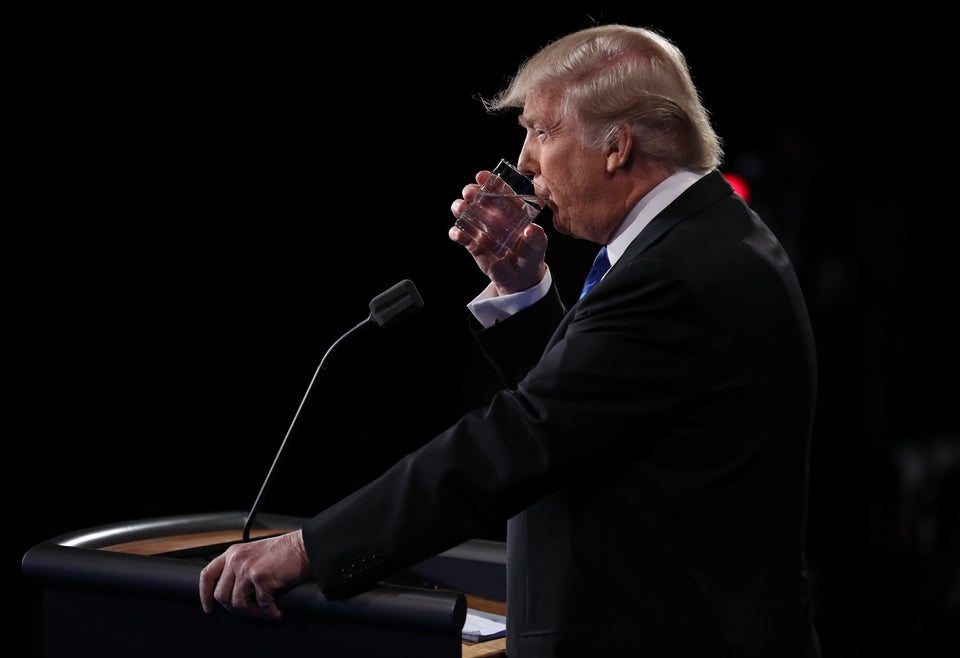 Trump Wants To Repeal The Clean Water Rule. Here's What's At Stake