How important are free haircuts to your work life? What about free food? Or eyebrow shaping just steps away from your office?
The 26-acre campus, or Googleplex, offers pretty much every amenity that even the choosiest employee could ask for. As executive chairman Eric Schmidt wrote in an explanation of Google's benefits, "The goal is to strip away everything that gets in our employees' way [...] Let's face it: programmers want to program, they don't want to do their laundry. So we make it easy for them to do both."
Some might say that the only perk you really need at a job is a paycheck, but not to worry, Googlers get that too. In fact, they probably make much more than most people. According to Dice Holdings, the average tech employee in Silicon Valley makes over $100,000 per year. To put that in perspective, consider that, according to Reuters, half of Americans earned less than $27,000 in 2010.
Even Google isn't immune to the extravagance of many Google perks. During a 2009 press conference, co-founder Sergey Brin talked about benefit cutbacks that were designed to "reset the culture" and keep employees from feeling entitled.
According to All Things D, Brin said that Google's inauspicious garage beginnings "grew up into everybody's expectation: 'Oh, they should have all the gourmet food they want, at any time.'"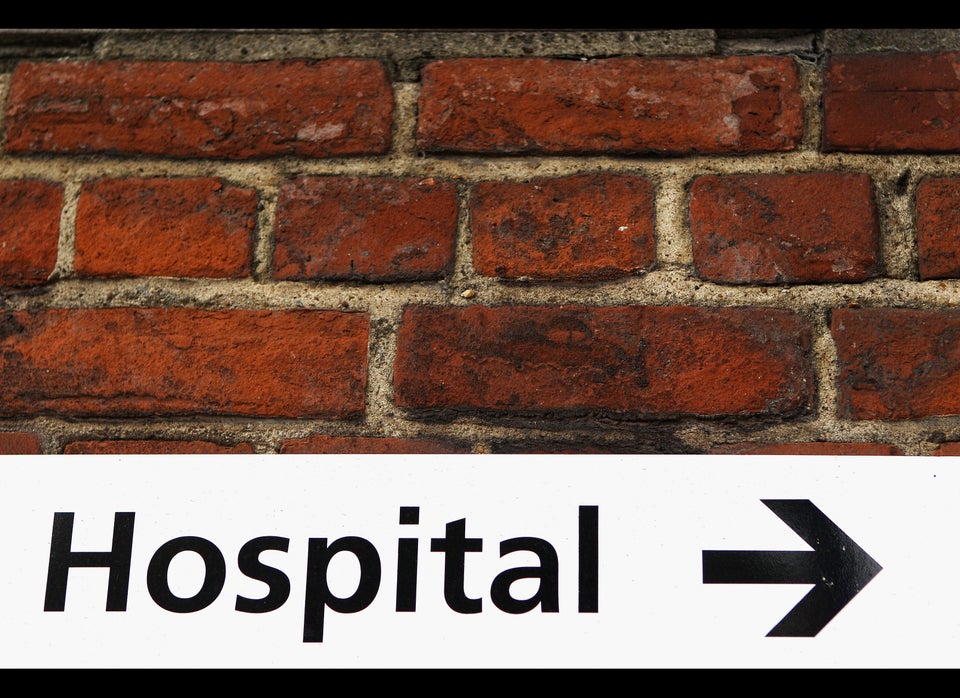 8 Great Things About Working At Google
Related
Popular in the Community