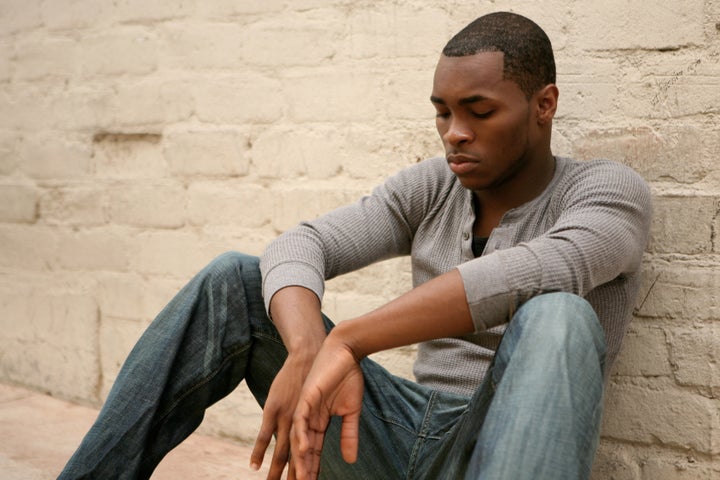 "There is a lot that happens around the world we cannot control. We cannot stop earthquakes, we cannot prevent droughts, and we cannot prevent all conflict, but when we know where the hungry, the homeless, and the sick exist, then we can help." –Jan Schakowsky
The scale of the homelessness issue in America is frightening and demoralizing, but in California, it is devastating; and, in Los Angeles, it has reached critical mass. This current crisis did not happen overnight. It has been a crisis for over five decades as disappearing affordable housing, increase disenfranchising incarceration, reduction of jobs, and the real destruction of mental health care.
The face of homelessness has a majority Black face. In Los Angeles, African Americans account for 9% of the general population, but over 39 percent of the homeless population. The issues that have plagued African Americans for decades have a complicated issue of racism, poverty, education, careers, family stabilization, and affordable housing.
There's been a long antiquity of substantial discrimination of policing and sentencing that has impacted the Black community as one of the main issues. Many people exiting jail or prison do not have the support system necessary to find adequate housing as they re-enter society. For many, having stable housing was not in place before incarceration as they struggled for suitable employment with a judicial record.
What continues to be needed is a comprehensive housing and homeless plan for Los Angeles that includes stable housing policies, and wrap around services to address the needs of those who are experiencing being homeless, or on the brink of homelessness.
America is home to the world's largest economy, the playpen for the wealthy and affluent. It is the home of the free and the brave, but at the same time is a battlefield for those who are challenged by the reality of poverty and homelessness. Being from the great state of New Jersey, but now living in Southern California, I often reference this land as paradise, because of it is fabulous beaches, parks, the sunshine, and incredible mountains. At the same time, it is the home of the largest homeless population in the Country.
I have had the honor of serving two organizations in Los Angeles that helped the thousands of homeless individuals and families every single year. I could see first-hand the impact homelessness was having on so many people. What was more ironic, I still recall my first day walking through Skid Row over a decade ago. My heart was racing, and my spirit was troubled as it felt like the aftermath of a war zone. However, what was more impactful was that many of the people we served looked like my dad who served in the Korean War, my mom, and many people I know. I struggled with the fact that Los Angeles was the city of angels, yet there was no systematic solution to solving this epidemic.
One thing I learned is that the issue of homelessness is not just about economics, but includes housing, jobs, substance abuse, mental illness, and profoundly contaminated by race.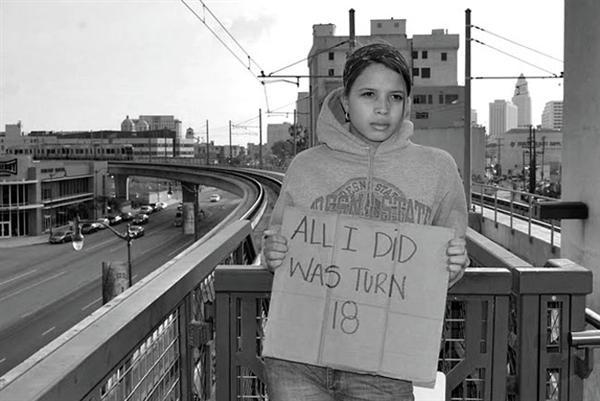 In my discovery, I have learned that California has the largest foster system of any state in the nation, with Los Angeles County serving the biggest proportion of foster youth in the state. Forty percent of these children are age 11-17. There are not enough secure placements for these youth, particularly for those youth that are suffering the long-term effects of trauma, abuse, and neglect. The over-representation of former foster care youth in the homeless youth population is an issue of great concern that also leads to adult homelessness. This is not just a problem for adults, but an issue for our entire community, including transitional-aged youth. Turning 18 should not be the gateway to poverty and life on the streets.
The city and county of Los Angeles had the second highest overall total of homeless, at close to 44,000 people. New York City had the largest homeless population, with about 73,500. However, when it came to chronically homeless (chronically homeless person as someone with a disability who has been homeless for at least one year, either continuously or spread across at least four periods in three years), the results were reversed. The city of Los Angeles had just shy of 13,000, and New York City's total was about 3,200. California holds the dubious distinction of having the largest percentage of the nation's chronically homeless at 36 percent. The next closest state is Florida with only 7 per cent. Also, over 20 percent of the nation's homeless veterans live in California.
While California does have a significant homeless problem, it is certainly not equal across the state. Los Angeles is dealing with homelessness, particularly among African Americans, that many might consider of herculean proportions. The U.S. Department of Housing and Urban Development's 2015 Annual Homeless Assessment Report to Congress reports Los Angeles City and County has the highest number of chronically homeless individuals in the country. African-Americans are seven times more likely to be homeless than whites, and twenty times more likely than Latinos.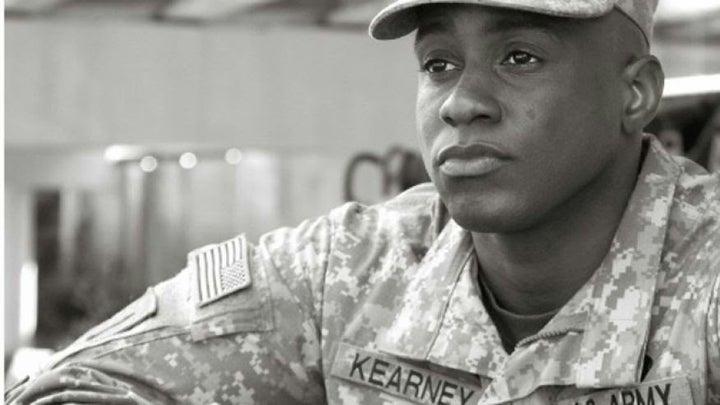 As we reflect on Black History and Heritage this February, and the great strides we have made in recent decades, we must also consider the enormous disparities that afflict our community today and move forward to find solutions.
As an African American man growing up in the inner city, I know firsthand the impact and effect of poverty in the African American community. Poverty is the leading factor and gateway to homelessness, and many of the people who are living in this condition, unfortunately, are people of color.
Poverty and homelessness are among the most virulent plagues on the African-American community. We must remember, especially during Black History Month, that we have more work to do to improve these disproportionate inequalities in our communities.
Let's create the political will, corporate responsibility, and social consciousness to do something we have never done before: END HOMELESSNESS IN THE AFRICAN AMERICAN COMMUNITY.
Is a race-based approach wrong?
Popular in the Community