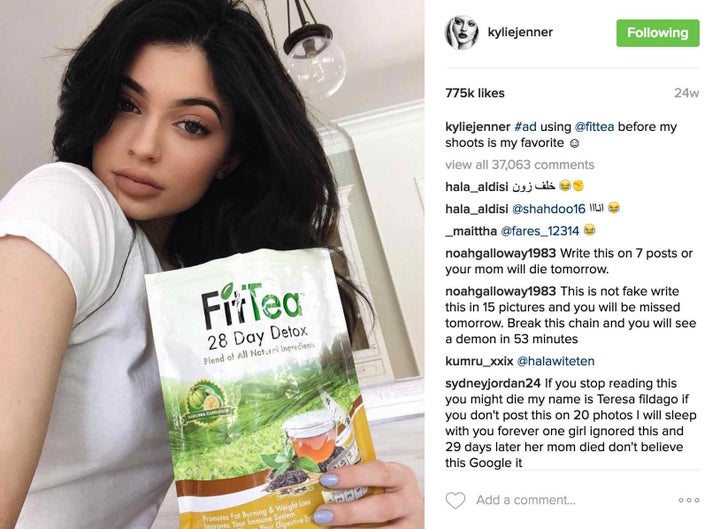 How many times have you checked your social media accounts today? What's crazy is just fifteen years ago we were sitting at our computer watching the AOL dial-up run, anxiously waiting for the internet to connect. If you close your eyes you can even hear it. With each dial becoming closer to connecting to friends, wondering who would be online that day.
Fast forward to now where we literally walk around with a device in our hands or back pocket, where a slow signal is unacceptable, and where sleeping with your phone is the new norm. We don't just want to know what's going on that day, we want to know, and most importantly see what's going on that very minute.
This has become such an ingrained part of our lives that when one of the platforms crash temporarily, everyone flocks to the other wondering if the world is ending. All thanks to social media. Seems like a fantasy, but this is the new normal.
Stats show that the average person spends nearly two hours (approximately 116 minutes) on social media everyday, and while an astounding number, it doesn't take me by surprise.
The increase in social media use and desire for individuals to build their personal brands has started a new revolution, influencer marketing. People not only want to follow trends, they want to set them too.
As more and more people begin "living" online, celebrities and brands have found themselves needing to innovate their marketing strategies in attempts to live within the buzz too. A very successful visual platform for brands to be on is Instagram.
Visual content is more than 40 times more likely to get shared on social media than other types of content, and that's why nearly 50% of brands have flocked to this platform particularly. According to Hootsuite, this number will rise to 70% this year.
A great example of a brand that has successfully been utilizing influencer marketing is Fit Tea. Fit Tea claims to have the "best Dieters tea and fat loss tea in the world" and their large number of followers and tagged pictures seem to back their beliefs.
This brand also happily raves about their customers being "very social" so it's obvious that their presence is well known by a majority of people online and off. Fit Tea's account boasts 1.7 Million followers which is well above average when it compared to other brands on the platform.
In addition, with celebrities like the Kardashians promoting their brand, it's nearly impossible for their marketing practices to be bogus. These ladies charge up anywhere from $150,000 to $500,000, so the ROI has to be worth it for Fit Tea to continuously partner with these celebrities and other top influencers.
What else can we learn about marketing on social media from Fit Tea? Know your followers. You'll notice on their website the following statement "exercise and proper diet are necessary to achieve and maintain weight loss," and therefore you will see that most of the influencers on Instagram that promote their product are healthy, active females who preach a lot about well being and working out, utilizing their product in hopes of achieving better results.
Choosing to work with mostly females is also a very smart move for the brand. Women are more likely than men to follow brands because they want to get regular coupons/promotions (38% women vs. 27% men) and because of incentives (29% of women vs. 22% men).
In addition, the brand enjoys entertaining its followers with comedic content, often posting memes and collaborations with funny actors. This is why 92% of marketers say social media is important for their business and Fit Tea seems to agree. So now more than ever, there is tremendous opportunity for both individuals and brands to achieve massive success on Instagram.
Profiles have transformed into personal brands with living stories in the form of selfies, food, products, places, and our favorite quotes of the day.
And the better the content, the more followers you have, allowing ambitious yet normal individuals to develop into influencers everyday. This is the perfect solution for brands and celebrities to literally be at our fingertips whenever they want and however they want.
Strategically creating content in collaboration with "real" people persuades followers like us to engage and/or purchase their product on the whim. How about you? Will you utilize social media to grow your personal brand or business this year?
Popular in the Community