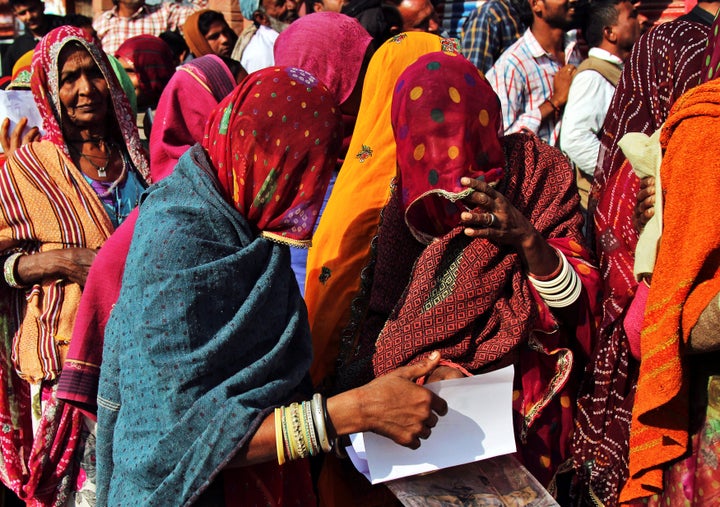 India is slowly giving women the recognition they deserve.
The Delhi high court ruled that the eldest female member of a family can now act as the legal head of household, also known as the "Karta," the Hindustan Times reported Monday. The judgment was handed down on Dec. 22, 2015, but only made public last week, the outlet said.
As the most superior member of a household, a Karta is in charge of all matters regarding family inheritance, property management and decisions.
The case was brought to the Delhi high court when the eldest daughter of a family had wanted to take over the family business after her brothers, father and uncles passed away, and her nephew claimed to be the rightful Karta.
Previously, the role of Karta was restricted to the eldest male in the family because a 1956 Indian law said female family members "did not possess the necessary qualification of co-parcenership," or the shared ownership of an inherited property, the Dec. 22 judgment noted.
That ineligibility, however, was removed in a 2005 amendment to the Hindu Succession Act, so the Delhi high court deemed the disqualification of females from being Karta void.
The exclusion of a woman from being Karta "not only contributes to her discrimination on the ground of gender but also has led to oppression and negation of her fundamental right of equality guaranteed by the Constitution having regard to the need to render social justice to women," the lawyers advocating the new decision said.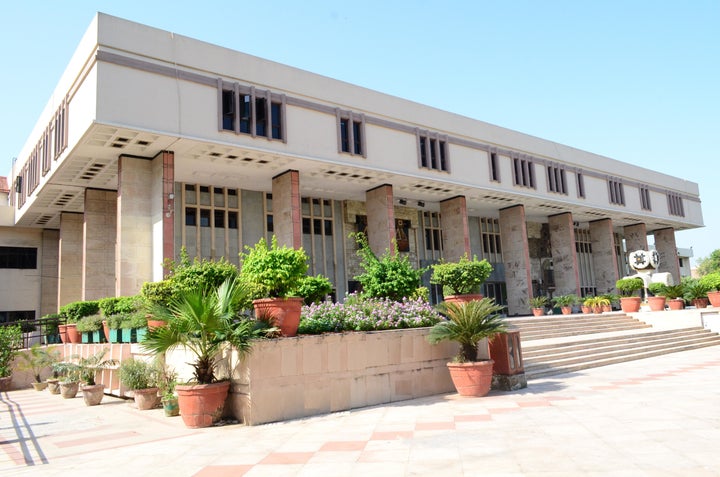 Not all women in India will be able to be heads of their families, however.
The Delhi high court ruling pertains only to Hindu Undivided Families, India's legal definition of an extended family living in the same household. Hindu, Buddhist, Jain and Sikh people in India are allowed to form HUF units, Indian business newspaper Mint noted. Indian Muslims, who make up about 14 percent of the country's population, are excluded from the definition, however.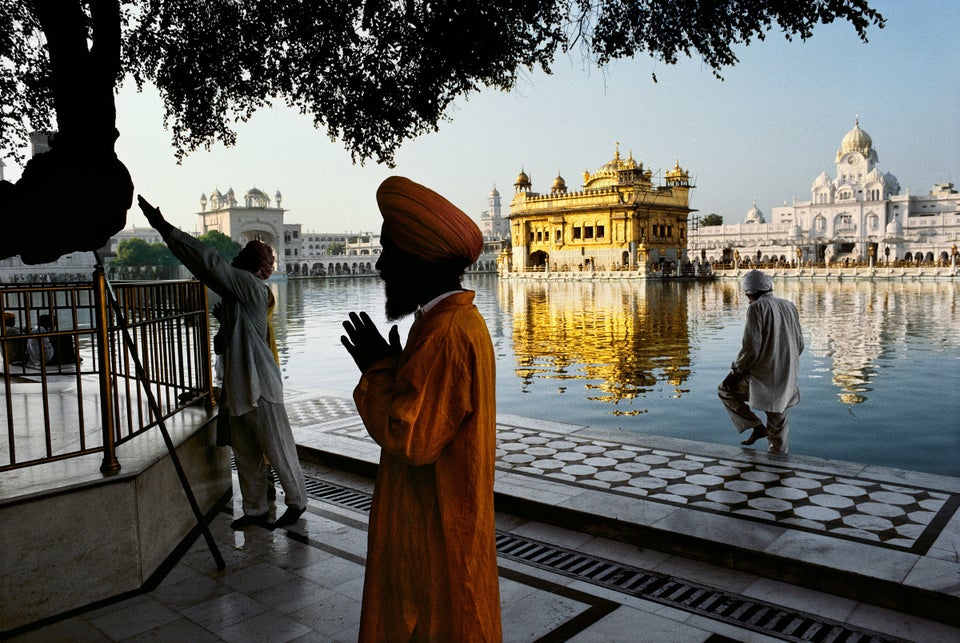 Steve McCurry: India
Popular in the Community