Monáe, in the magazine's cover story, talked about her experience as a queer woman of color in 2018.
"Being a queer black woman in America," she said, "Someone who has been in relationships with both men and women ― I consider myself to be a free-ass motherfucker." She said she initially identified as bisexual, but then read about pansexuality "was like 'Oh, these are things that I identify with too.' I'm open to learning more about who I am."
Merriam-Webster defines the word pansexuality as "of, relating to, or characterized by sexual desire or attraction that is not limited to people of a particular gender identity or sexual orientation."
Many people on Twitter said they didn't know what the word meant, and contributed to the dictionary site's surge:
Many people also praised Monáe for coming out, and for giving visibility to a marginalized group:
Monáe hadn't been particularly forthcoming about her sexuality in the past. She told The Guardian in February that while making her "Make Me Feel" music video, she felt "sexually liberated." That song, along with the recent music video for her song "Pynk," have frequently been called bisexual anthems.
"Pynk" is on Monáe's "Dirty Computer" album that was released on Friday.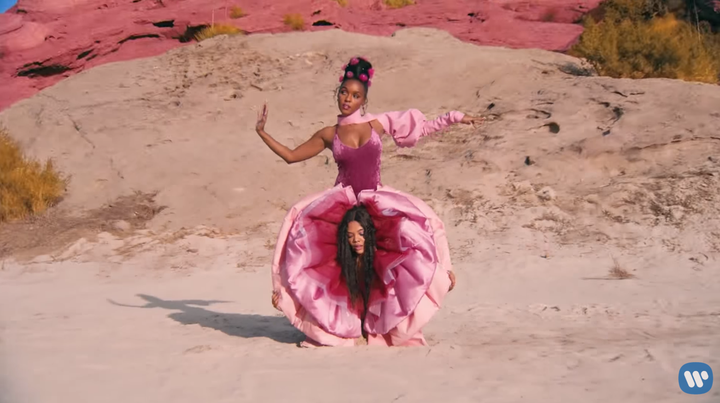 Monáe told Rolling Stone that "Dirty Computer" is for everyone "dealing with their sexuality."
"I want young girls, young boys, nonbinary, gay, straight, queer people who are having a hard time dealing with their sexuality, dealing with feeling ostracized or bullied for just being their unique selves, to know that I see you," said Monáe. "This album is for you. Be proud."
Before You Go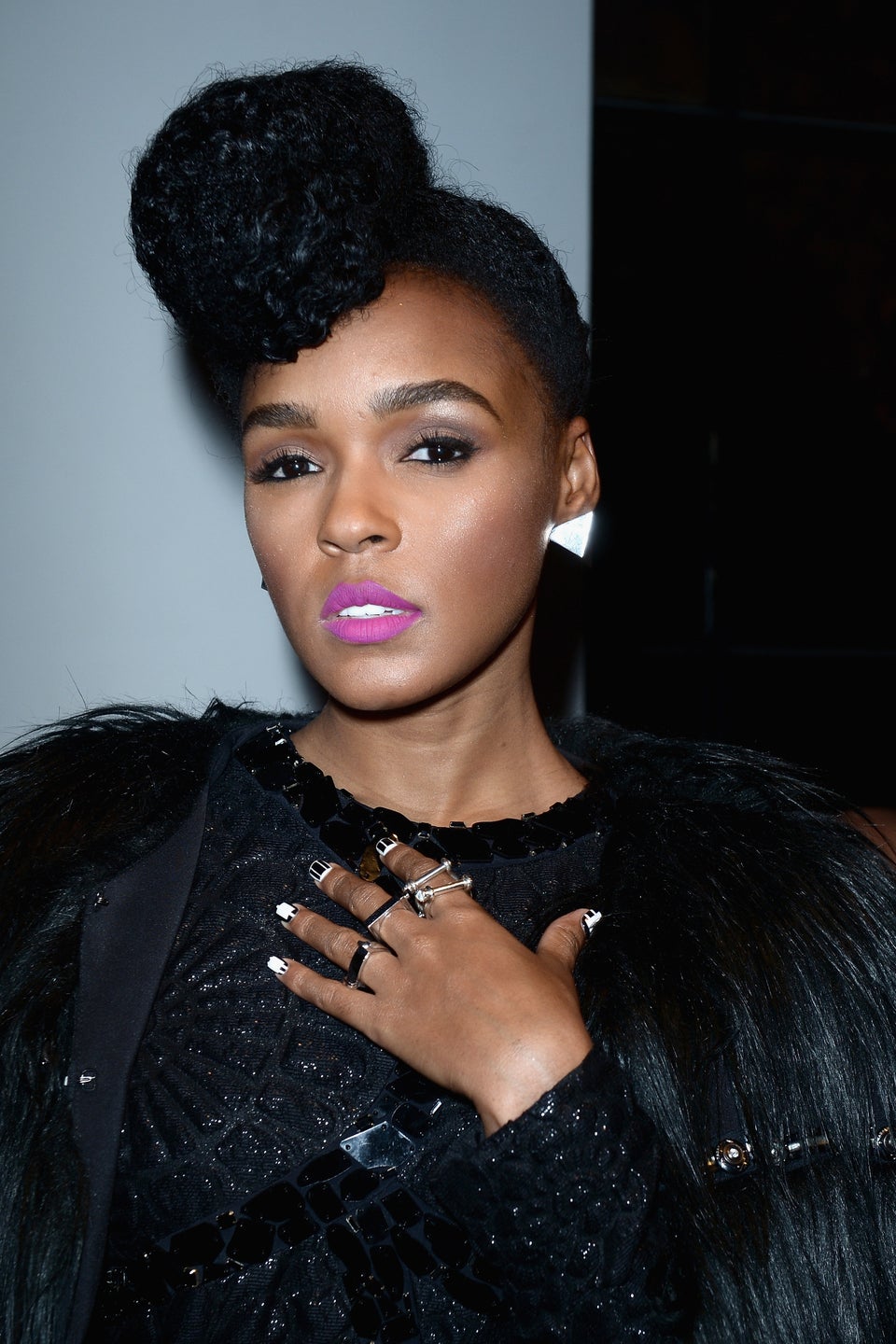 Janelle Monáe's Best Beauty Moments
Popular in the Community