If you've ever watched an old "America's Next Top Model" episode, then you definitely know who Jay Manuel is. You can spot him out of a crowd with his slicked, silver hair, tailored fashion and on-point makeup -- which is fitting, as he has a new cosmetics line, Jay Manuel Beauty.
The collection will launch on HSN in late March and will include a range of colors and finishes that cater to "Classic, Iconic and Avant-garde" women who have a modern approach to makeup. He promises that this makeup is different from all the rest.
"The core of the brand is based off of the Filter Finish Collection," Manuel told HuffPost Style, adding that the ingredients include diamond dust and micronized silk.
But why do those components really make a difference? As Manuel explains, "Diamonds refract light different than traditional pearl and shimmer formulas," and since typical foundations could actually pronounce the look of fine lines, Manuel assured us that "diamond dust, along with micronized pearl, creates a soft focus glow, so you actually don't see the fine lines or any skin issues."
Manuel describes his products as providing filters for your skin, especially in the case of Filter Finish Collection's liquid foundation. "When I say filter, you think Instagram -- everyone knows what a filter [on Instagram] does and that's really what the products do," he adds. So basically forgo Valencia or Hefe and slather some on... or at least try his "one-stop, Skin Perfector."
During New York Fashion Week, Manuel collaborated with luxury designer Bibhu Mohapatra on the Fall 2015 runway show. Take a look at the redefined smokey eye below, which Manuel describes as "somber and almost as if you're wearing makeup, but you're crying or sleeping in it."
Find Jay Manuel's new makeup collection, Jay Manuel Beauty, on sale March 26th at HSN.com.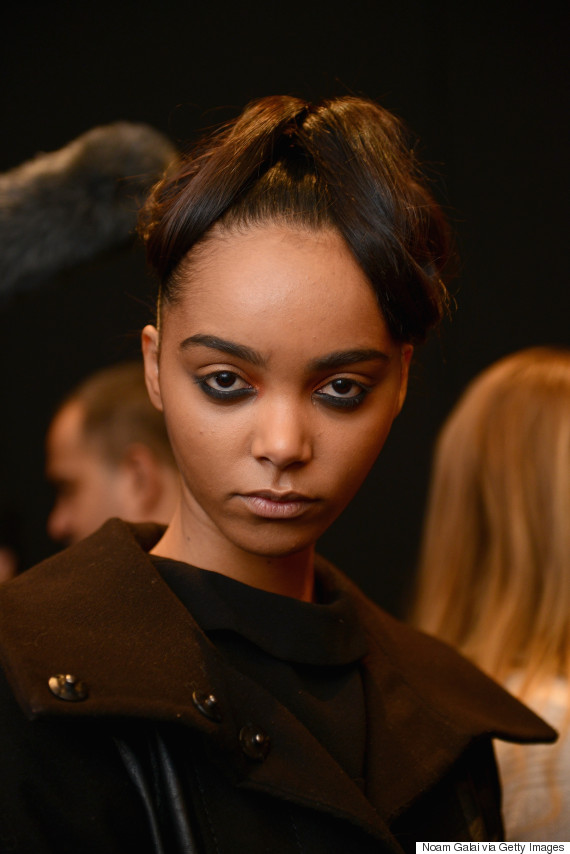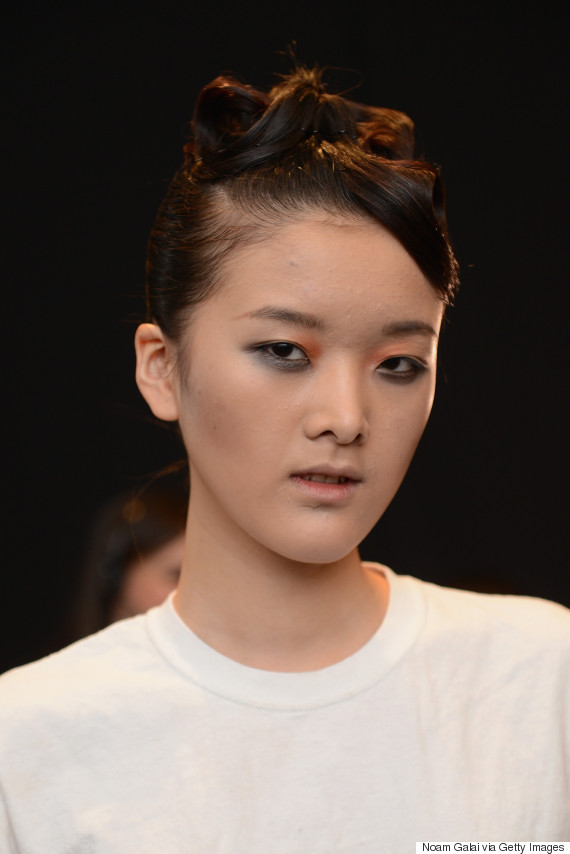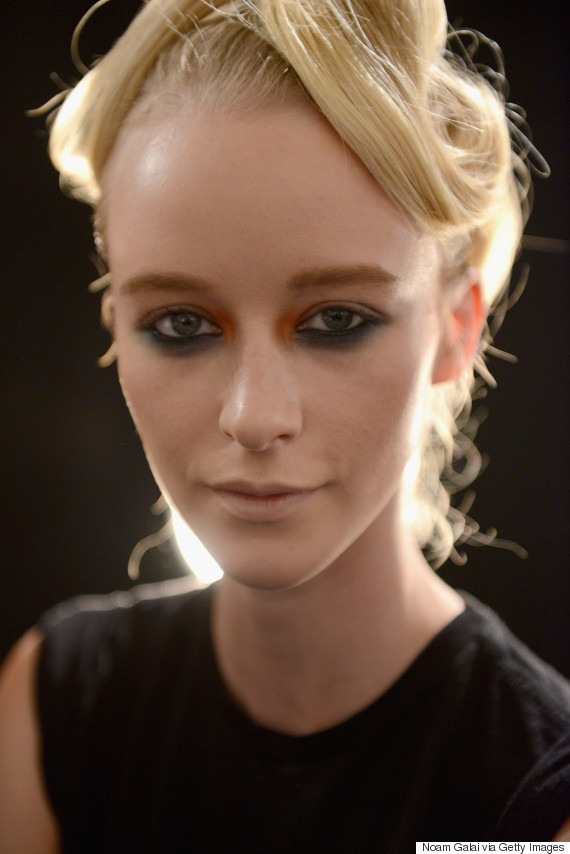 Before You Go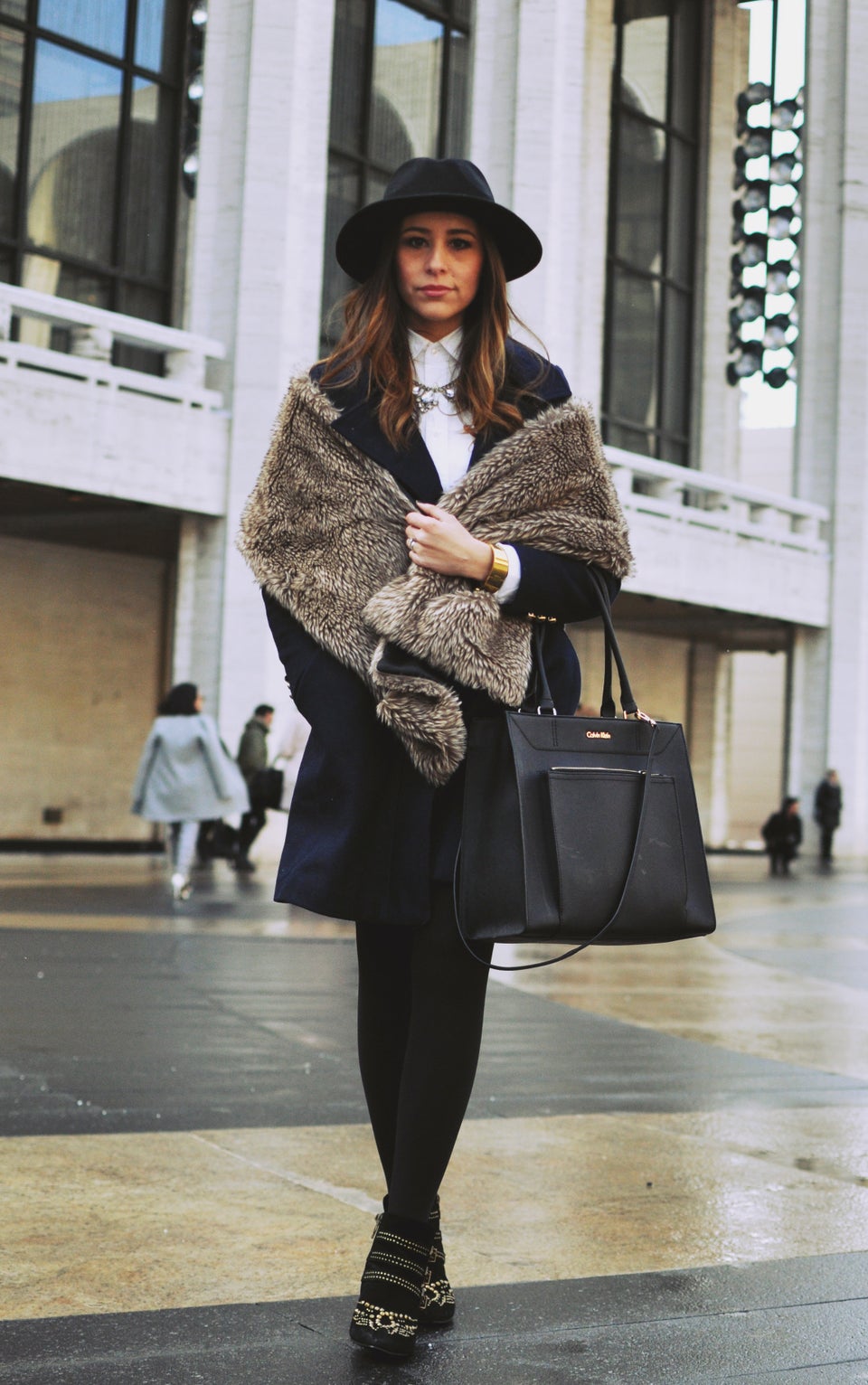 NYFW Street Style