"Survivor" host Jeff Probst says he's "delighted" to be a late-in-life dad now that he's remarried.
"As weird as it sounds to say, I was dropped into their lives and now I feel like a dad," Probst said. "It doesn't feel weird when they call me dad and it doesn't take away from the fact that they have another dad -- their biological dad -- but it doesn't lessen the impact I feel as a dad."
Watch the video above to hear what else Probst had to say, then click through the slideshow below for five of Hollywood's biggest blended families.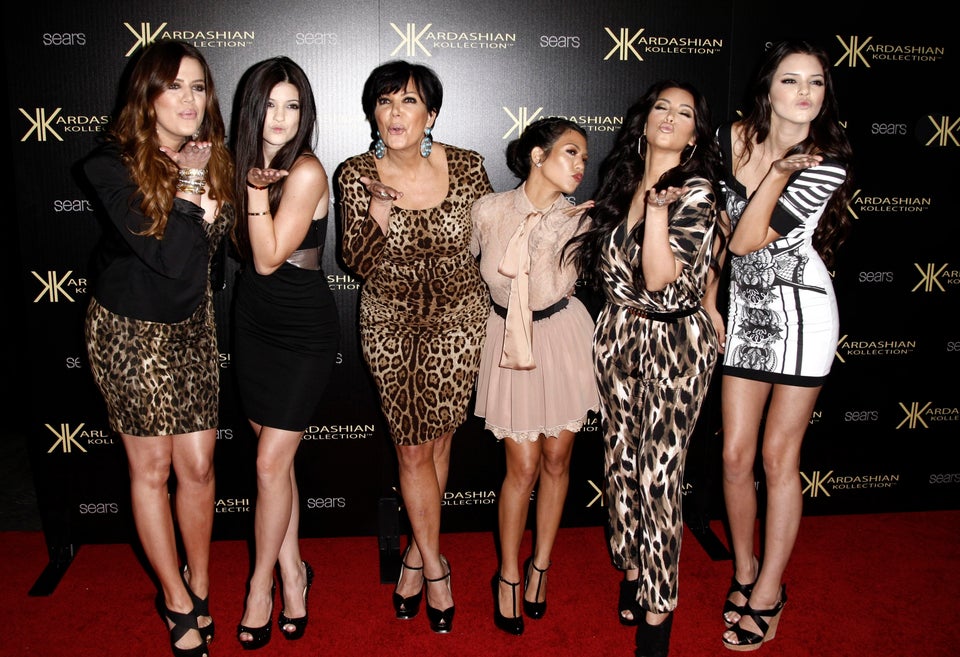 Biggest Celebrity Blended Families