A man who allegedly impersonated the uncle of Sandy Hook Elementary School shooter Adam Lanza has been arrested.
After learning that "Jonathan Lanza" was a phony, the New York Daily news removed the article from its website. References to the original, however, remain around the Internet.
Riches was arrested a few days later -- for violating federal probation. Riches is currently serving five-years probation for conspiracy and wire fraud, and the terms prohibit him from leaving the judicial boundaries of Pennsylvania's Eastern District without permission.
Needless to say, he did not have permission for his jaunt to Connecticut.
This is by no means the first time Riches has made headlines. The former inmate is well-known for filing thousands of absurd lawsuits over the past decade.
In Riches v. the Guinness Book of Records, he claimed Guinness had sent him a letter about the record, and that the organization was going to call him names like "the Patrick Ewing of Suing," and that those epithets "hurt my feelings and violate my civil rights."
Guinness asserts they never sent such a letter.
"Jonathan Lee Riches is not a record holder, and a category for the most litigious man is not something Guinness World Records has ever monitored as a record category." Guinness spokesperson Sara Wilcox told The Huffington Post in an email.
The case -- like the vast majority of Riches' suit -- was dismissed.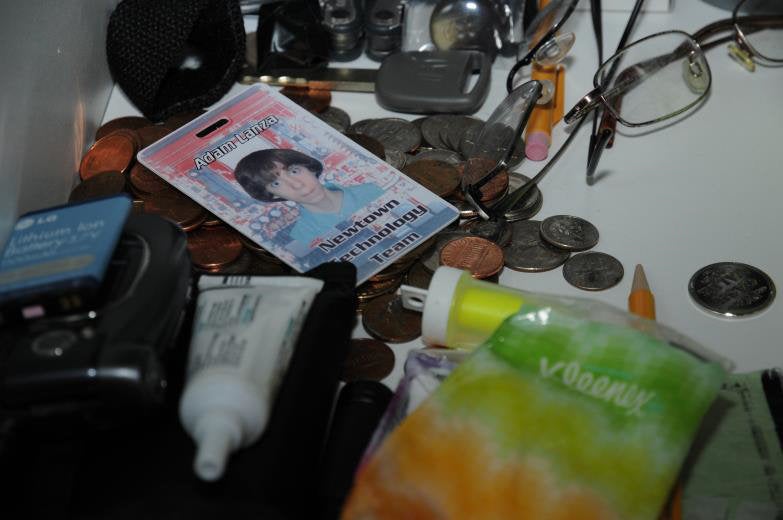 Sandy Hook Elementary School Shooting
Popular in the Community