Ah, there's nothing like a little retail therapy to cheer you up after a bad split.
On Tuesday, Reddit user Tangentman123 posted a photo of the sweet ride one New Hampshire man presumably bought after his wife left him. How do we know that's likely the case? Check out his license plate:
Tell us what you think of this New Hampshire resident's post-split splurge in the comments, then click through the slideshow below for some of the funniest vanity plates we've ever seen on the web.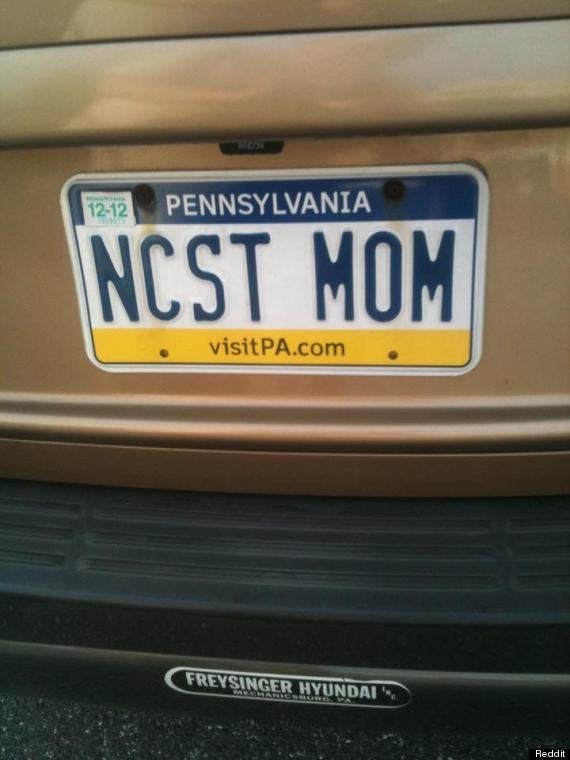 Accidentally Inappropriate Vanity Plates
Popular in the Community