Today, some people, especially those involved in kink or BDSM communities, wear chastity devices often as part of role playing, dom/sub relationships or to highlight or intensify masochistic practices, among other reasons.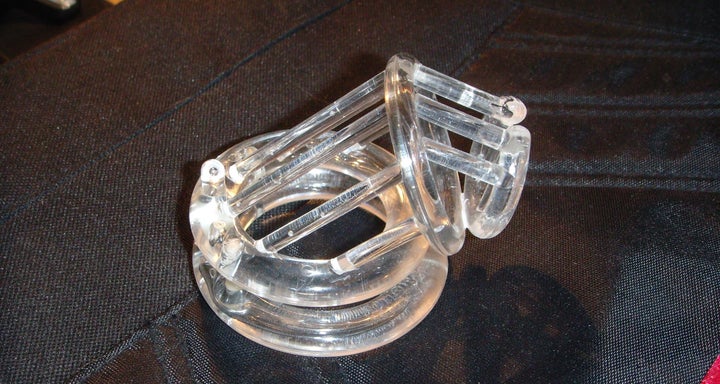 For the latest HuffPost Love and Sex Podcast, Noah Michelson, this week on his own while co-host Carina Kolodny is traveling, spoke with three men who each have a distinctly different experience with male chastity devices. The first guest, Brian Moylan, is a gay writer who test drove a chastity device for a Vice article entitled, "Three Days of Torture in a Male Chastity Device"; the second is "Jack," a 20-something bisexual man who regularly wears chastity devices and whose email to Michelson and Kolodny inspired this episode; and finally "Lion," who has been wearing a chastity device for over two years and who, along with his wife, "Lioness," documents their experiences on MaleChastityJournal.com:
The HuffPost Love+Sex podcast is produced by Katelyn Bogucki and edited by Nick Offenberg.
Support HuffPost
Every Voice Matters
Before You Go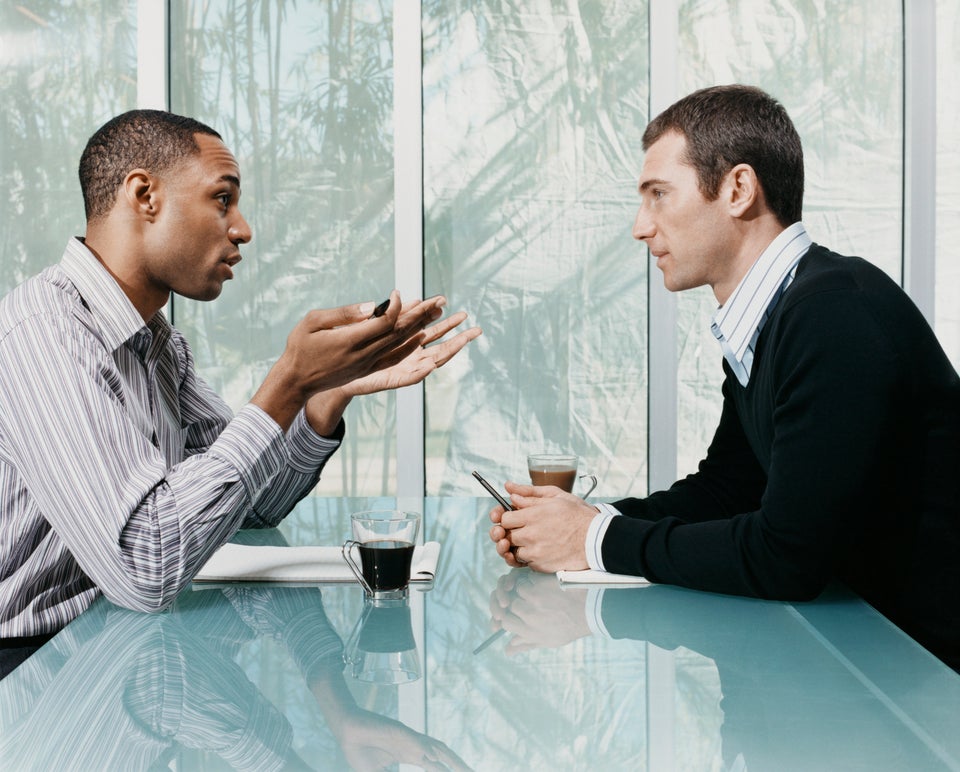 Lesser Known Sexual And Romantic Identities
Popular in the Community