The National Low Income Housing Coalition released its annual housing report "Out of Reach" earlier this month. The organization calculated the hourly wage a resident would need to earn to afford a moderate, two-bedroom apartment -- and the outlook is grim. The report found that a person earning minimum wage in each state cannot afford to spend only 30 percent of income on such an apartment in the U.S.
Out of Reach found that the average hourly wage needed to rent a $1,006 two-bedroom unit in the United States is $19.35 -- or $40,240 per year. That's more than two and a half times the federal minimum wage, the report noted, and $4 over the estimated average wage of $15.16 that renters earn nationwide.

"The data in Out of Reach is sobering," wrote Oregon Governor Kate Brown (D) in the introduction to the report. "There simply isn't enough reasonably priced, decently maintained housing to meet the demand, and rapidly rising rents outpace wages. As a result, one out of four households spends more than half their income on housing costs."
To see how your state compares to the rest of the country, read the rest of the report at NLIHC.org or scroll through the graphs below. Keep in mind, the charts below show how much hourly employees would have to make in order to avoid spending more than 30 percent of their income on rent, a historically recommended ratio that's increasingly hard to maintain in today's housing market. It also assumes that an employee is being paid for 40 hours per week every week of the year, when many hourly employees are not paid for sick leave, national holidays, or vacation time.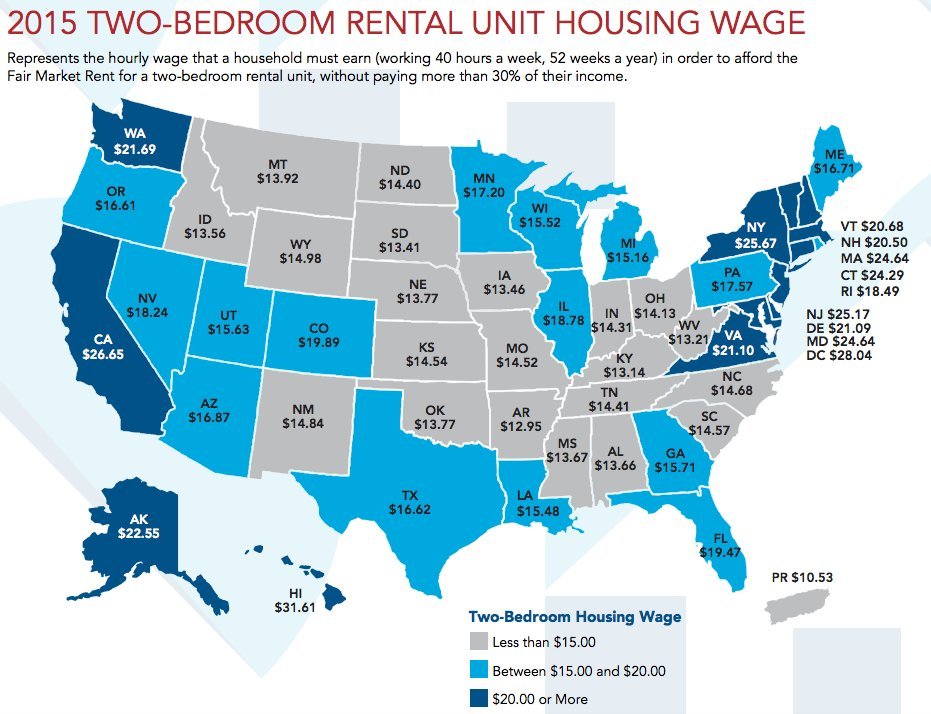 Curtesy of the National Low Income Housing Coalition
States with the largest inequality gap between housing income and renter wage for a 2-bedroom apartment are shown below: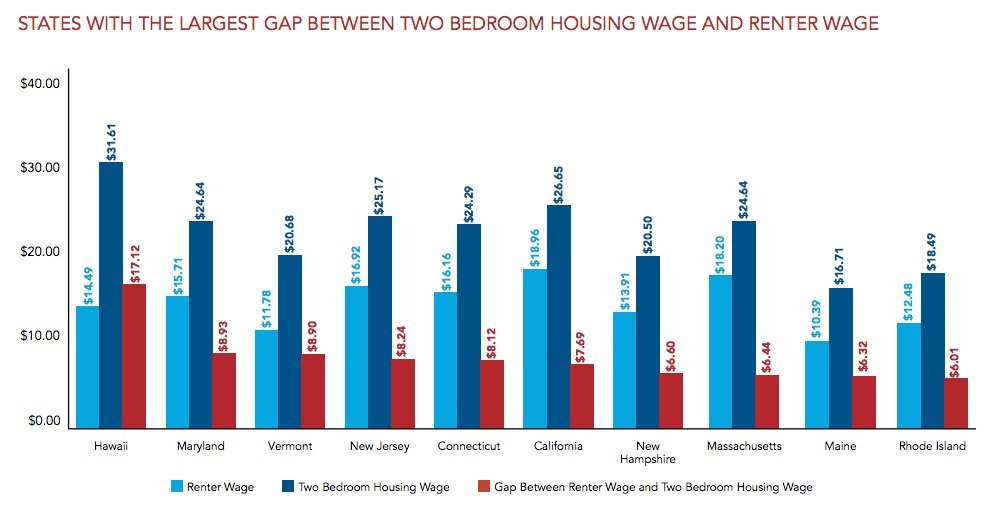 Curtesy of the National Low Income Housing Coalition
This story has been updated with language to clarify the study's research methods.
Related
Before You Go
10. Minneapolis, Minnesota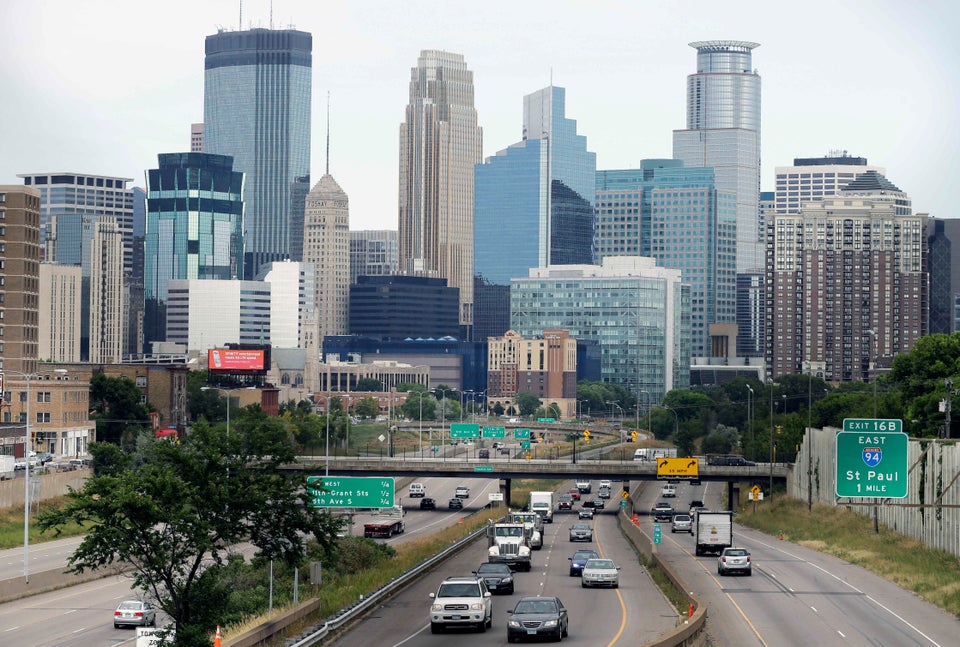 9. Boulder, Colorado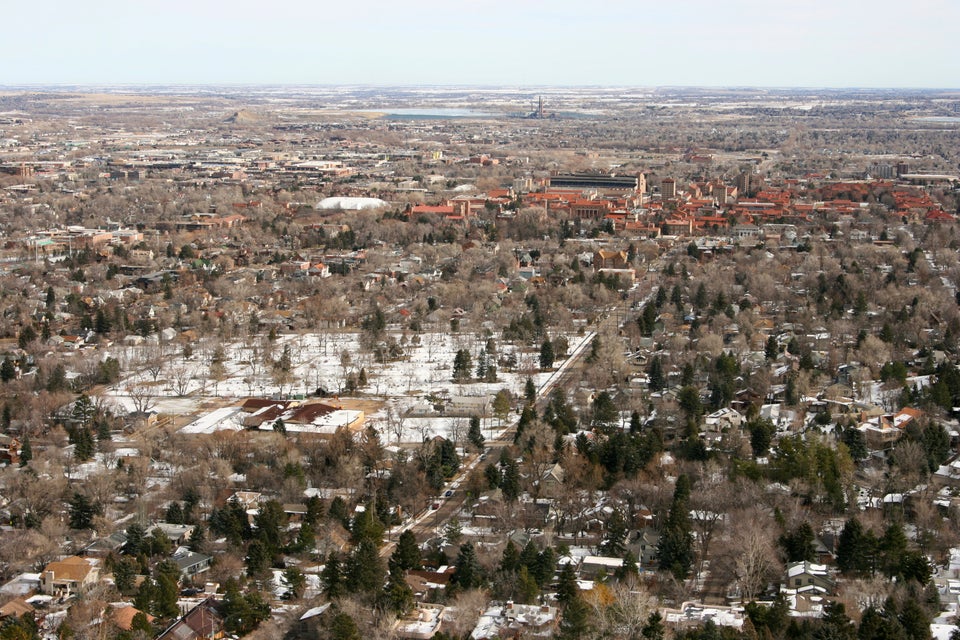 Scott Leigh via Getty Images
8. Fort Collins, Colorado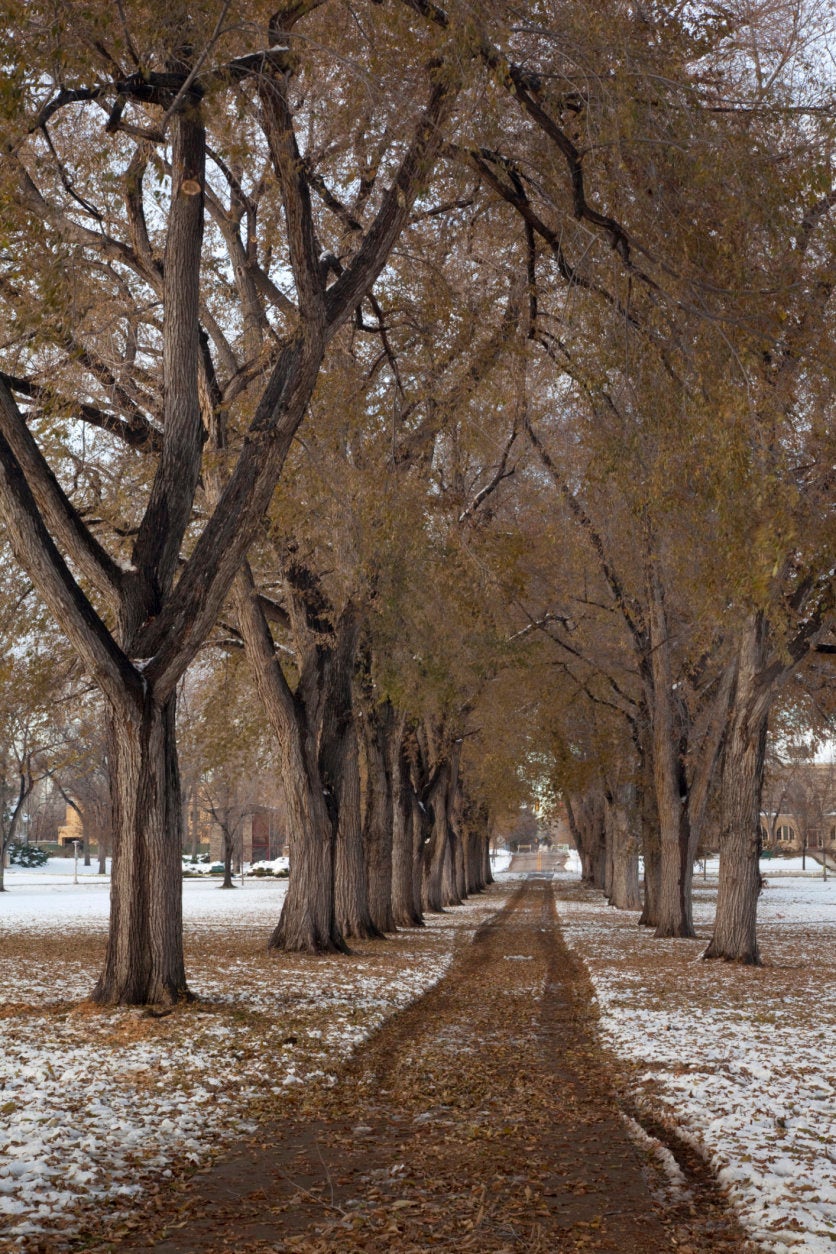 Marek Uliasz via Getty Images
7. Omaha, Nebraska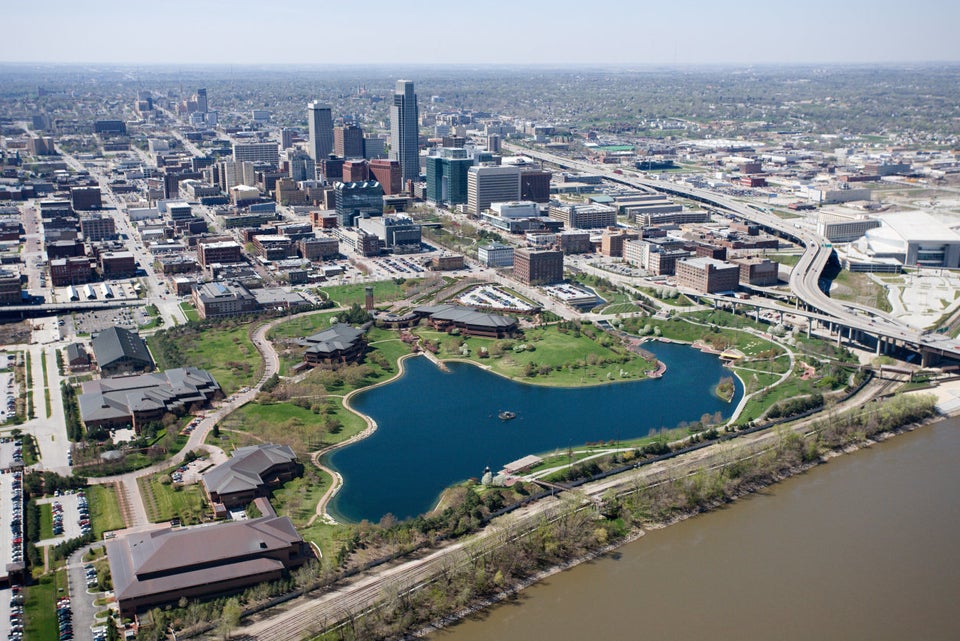 Jupiterimages via Getty Images
6. Provo, Utah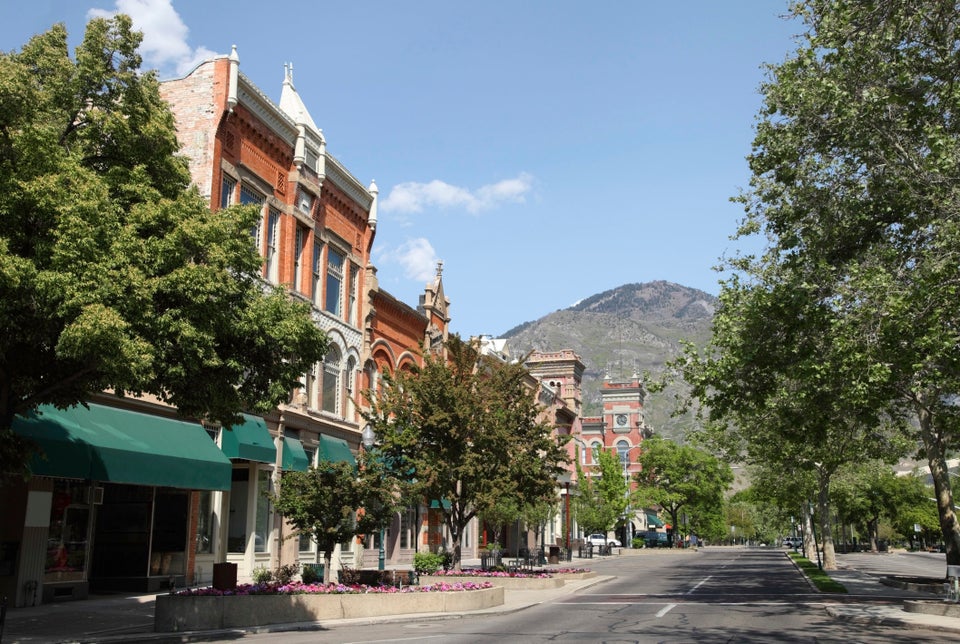 5. Odessa, Texas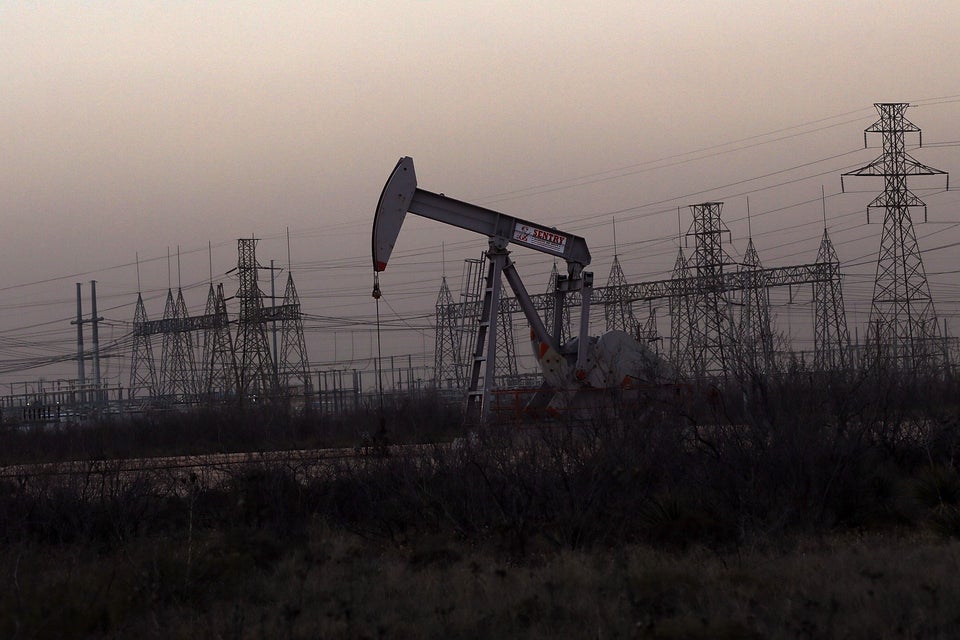 4. Sioux Falls, South Dakota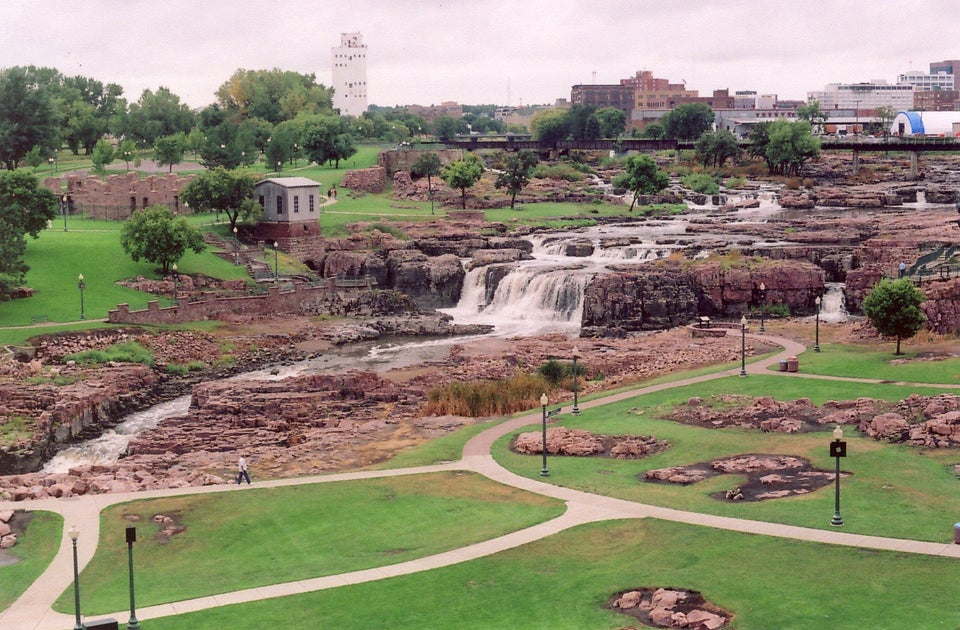 inkknife_2000 (2.5 million + views)/Flickr
3. Rochester, Minnesota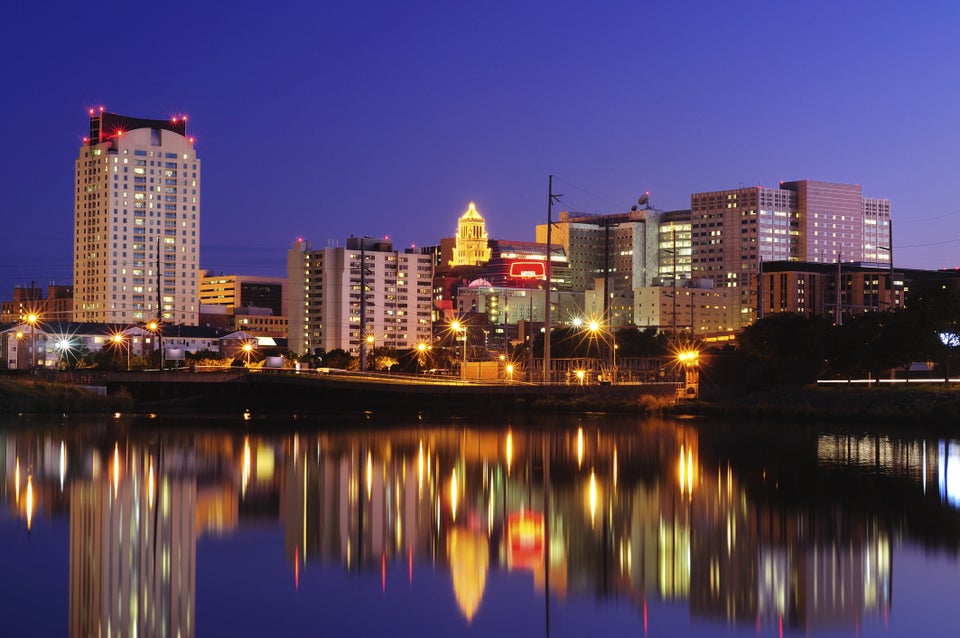 2. Fargo, North Dakota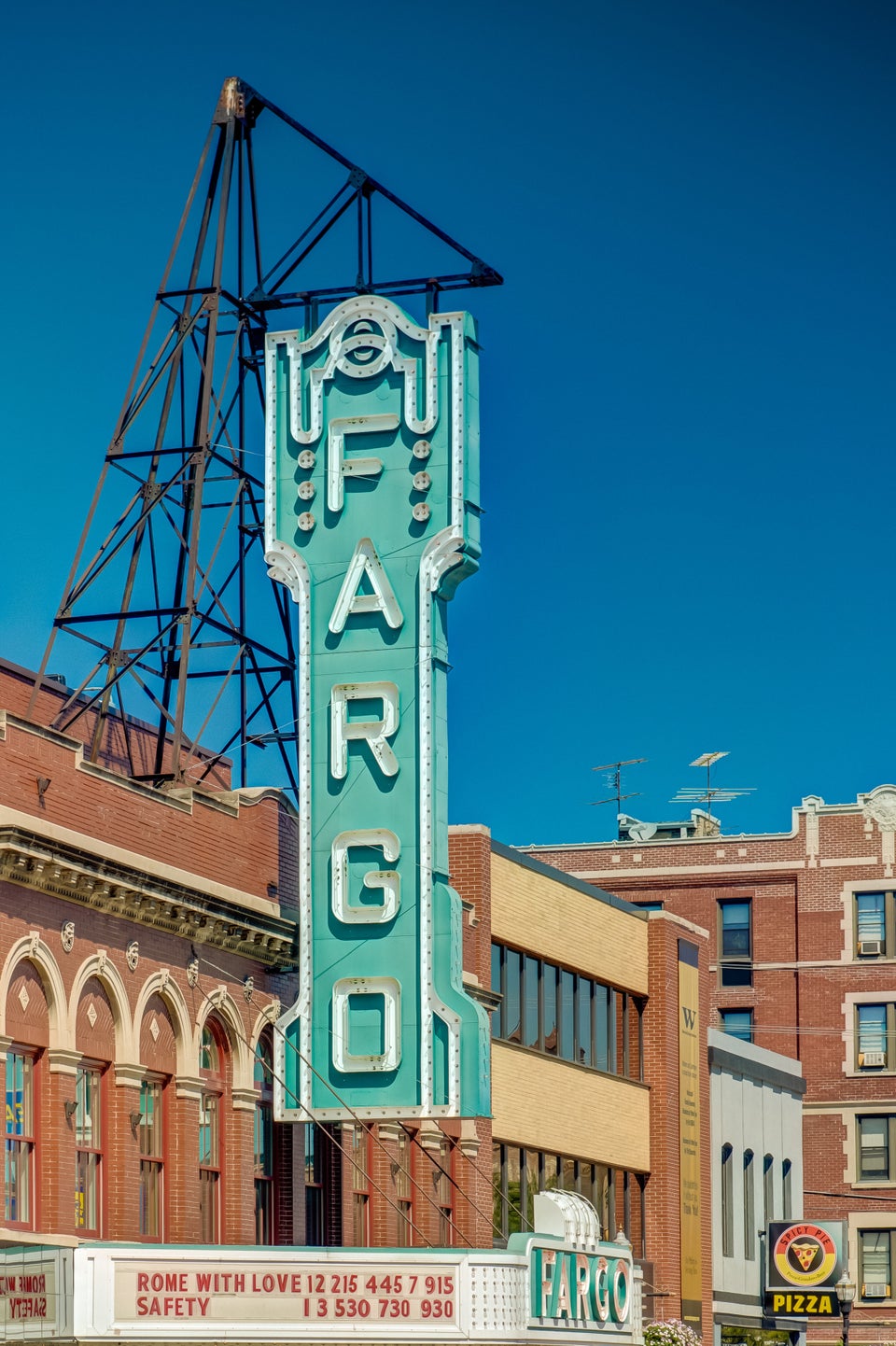 Davoud Davies via Getty Images
1. Lincoln, Nebraska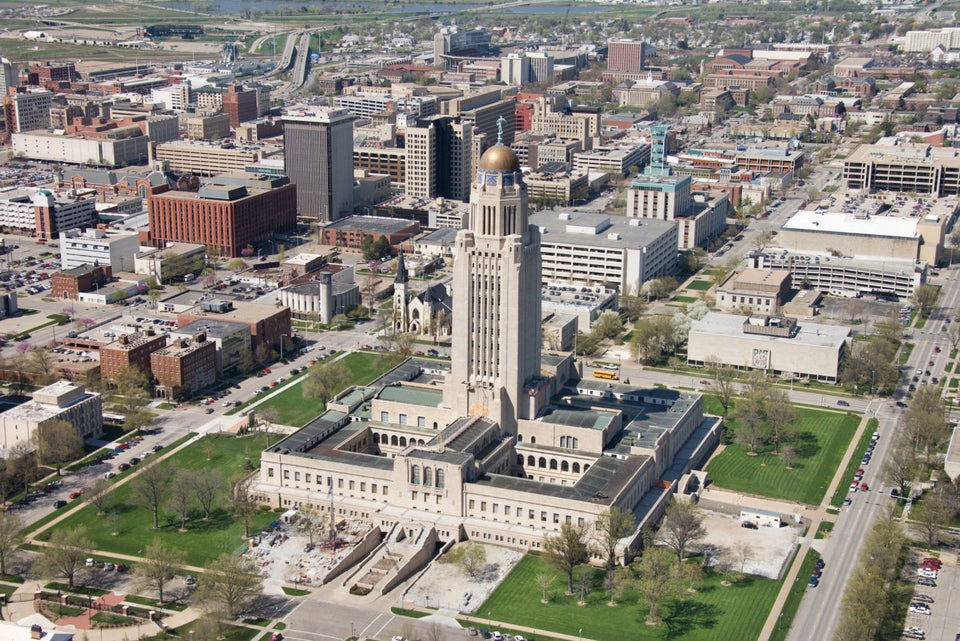 Jupiterimages via Getty Images