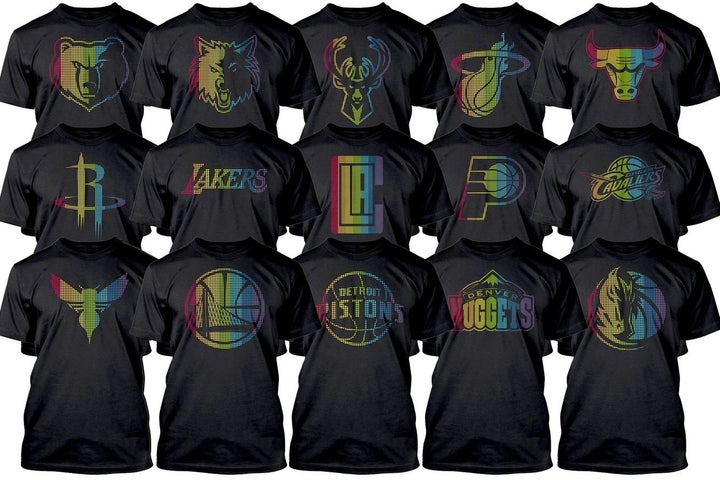 It is the first time a men's professional sports league has released official apparel in support of LGBT pride, according to SB Nation's Outsports.
"Professional sports showing up for LGBT people is one of the biggest cultural developments of the last decade, and really the last five years," GLSEN executive director Eliza Byard told Outsports Tuesday. "Having this be a league-wide initiative, knowing any LGBT fan in the country can choose to celebrate their team and themselves with one of those shirts, that's a whole new thing."
While this is the first time a men's professional sports league has unveiled pride T-shirts for every single team, it is not the first time an individual team has done so. Both the MLB and NHL previously released official rainbow gear in support of LGBT pride for a handful of teams in their respective leagues, which can be purchased from the clothing brand '47.
'47 started selling pride products in 2014, a company spokesperson said, adding that the brand also planned to expand distribution to other retailers.
Until then, the NBA will stand above all other men's professional sports leagues with the greatest level of LGBT inclusion.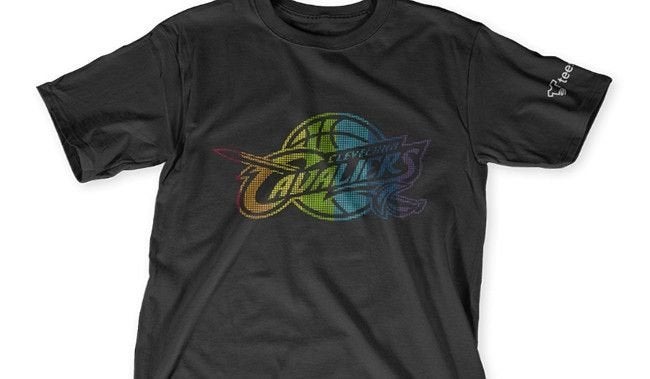 Related
Before You Go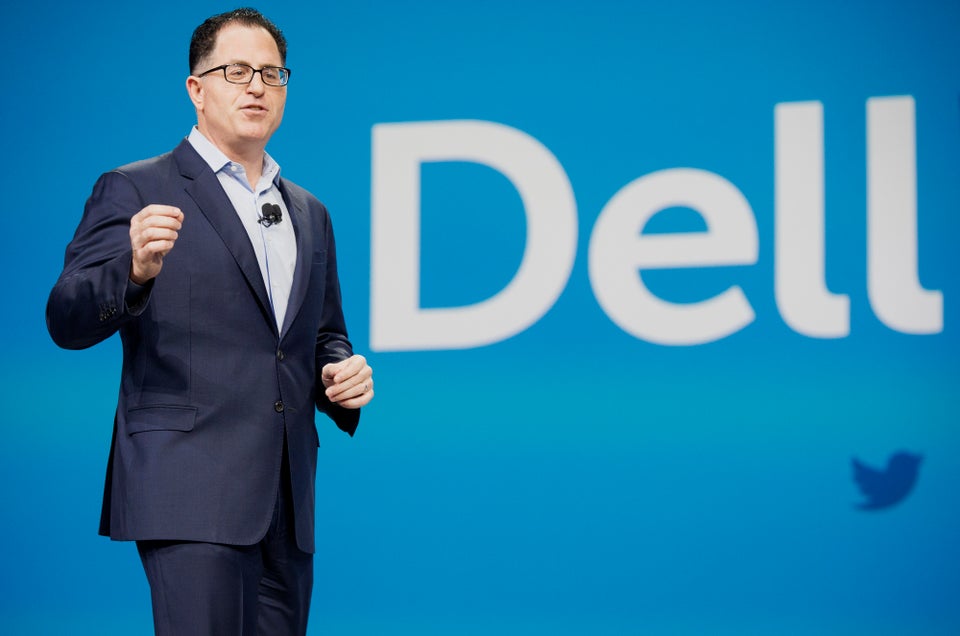 Companies Against Georgia's Anti-LGBT Bill