The White House has released behind-the-scenes photos of the Situation Room during tense discussions of the mission against Osama bin Laden. The mission, which resulted in bin Laden's death, was announced Sunday evening.
See the historic images of President Obama, Secretary of State Hillary Clinton, Admiral Mike Mullen, and others discussing the dramatic raid below.
All photos courtesy of White House photographer Pete Souza.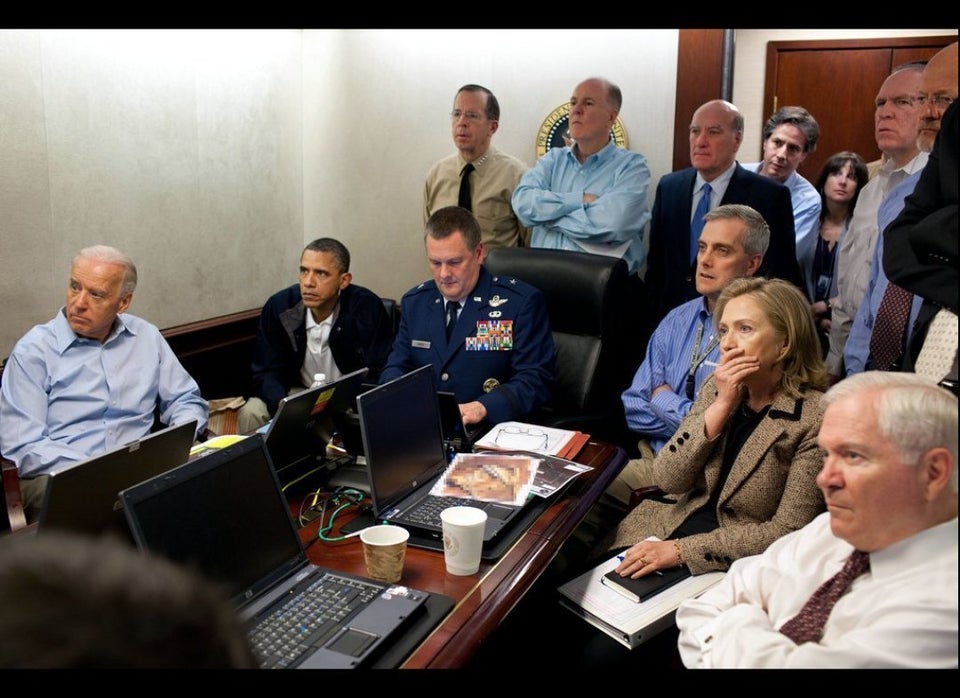 Behind The Scenes Photos From The Situation Room
Related
Popular in the Community