There's a reason a majority of the female population cites Audrey Hepburn as their style icon and why just about every fashion Pinterest board in existence features a photo of the brunette beauty.
Hepburn is arguably one of the biggest style icons of the twentieth century. She helped to popularized cropped pants and ballet flats (amen for that) and has a certain elegance about her that is totally captivating.
But one of the big reasons that everyone is so in love with the Hollywood star is perfectly encapsulated in the photo below. The image, taken in the mid-1950s, shows the actress pushing gender norms of the period. The Ladies Professional Golf Association (LPGA) was only just founded in 1950, so the idea of women playing professional golf was still fresh -- and Hepburn embraced it. Though this image is a publicity still, it was still a major moment for women wanted to be a part of the sporting world.
And did we mention that Hepburn looked as chic and sophisticated as ever? Seriously, was there anything she couldn't do?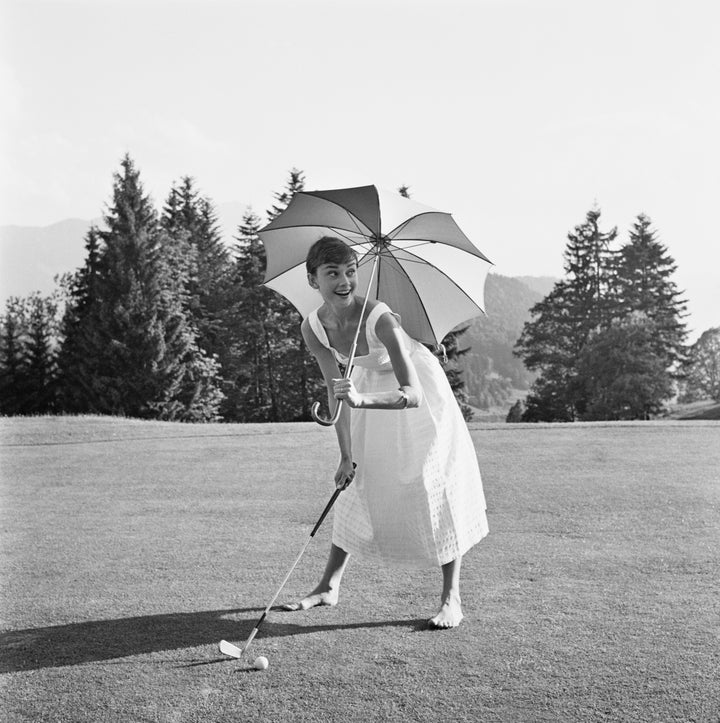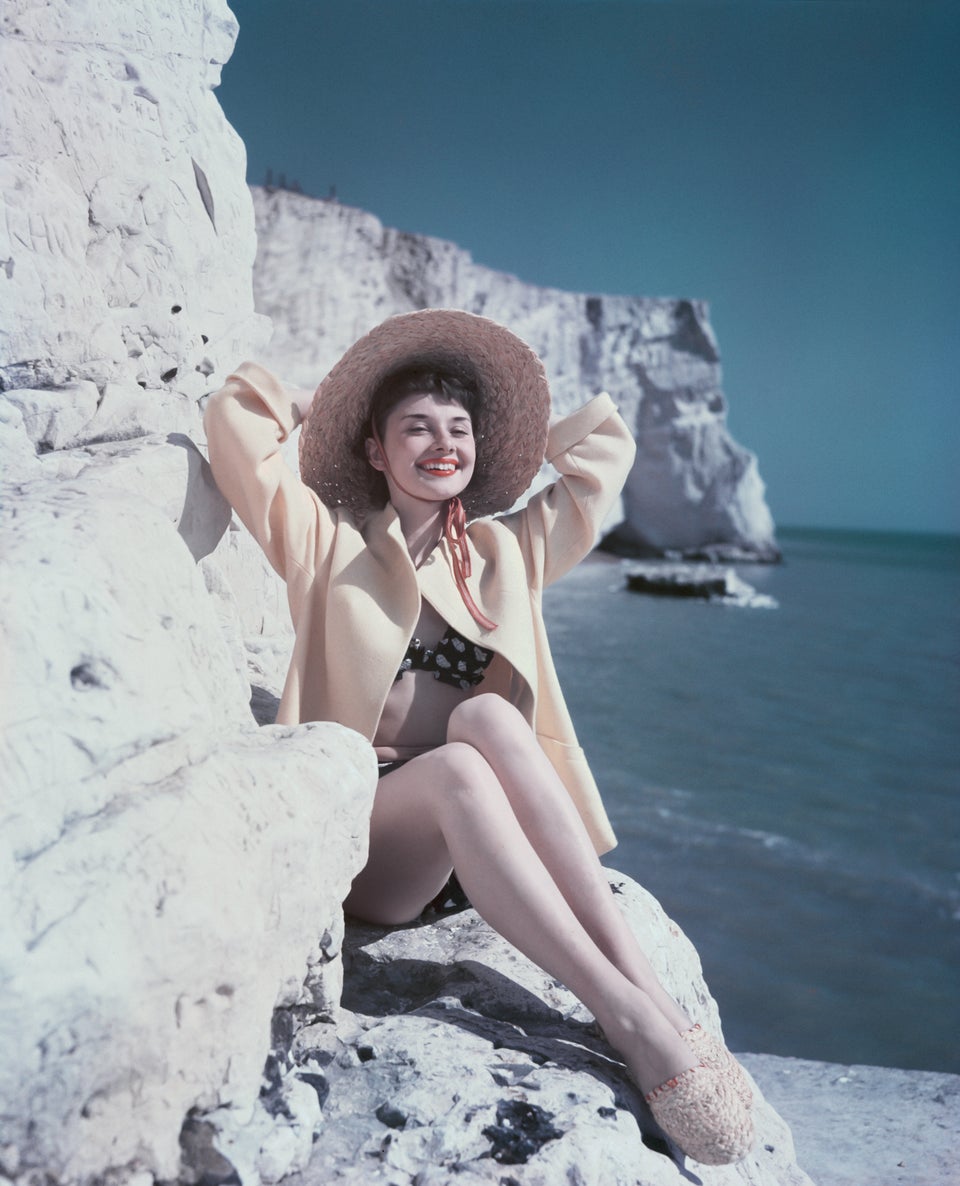 Summer Style Inspiration From Audrey Hepburn