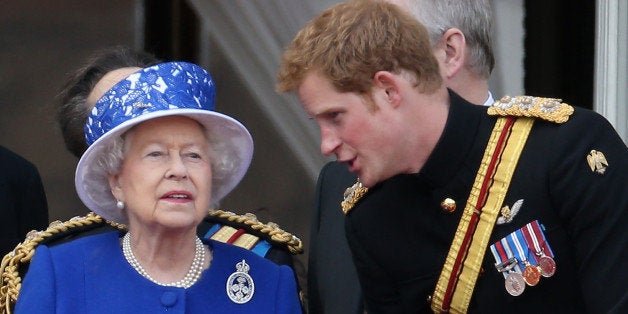 Yes, really. According to Express, Harry was following family tradition, with adults exchanging "cheap joke gifts" with one another. (Evidently, the children get bikes, hunting rifles and ponies, in case you were wondering.) Per tradition, presents are opened on Christmas Eve, when the family is gathered at Sandringham.
Upon opening Harry's gift, we can only imagine the queen's expression, which we're guessing looked something like this: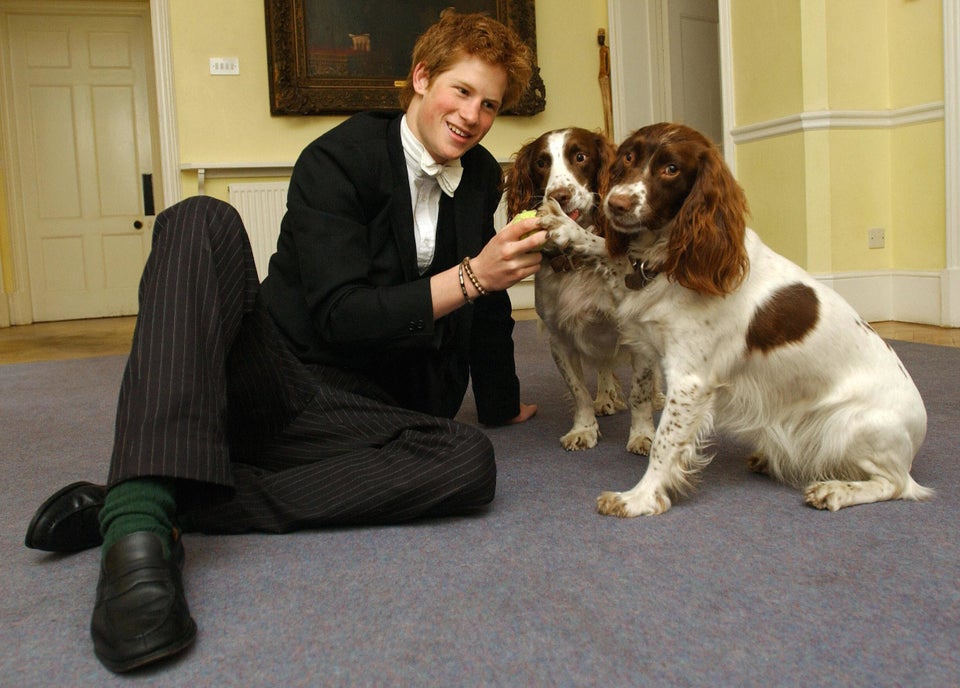 Spend Some Quality Time With Prince Harry...
Related