Ain't no drama like T. Swift drama cause the T. Swift drama don't stop.
As cover star of Rolling Stone's September issue, Taylor Swift told the magazine that "Bad Blood," a track off her upcoming album "1989," is aimed at a fellow pop star. Since then, the Internet has run wild with speculation: who in the depths of Hollywood could be, as she put it, "straight-up enemies" with T. Swift?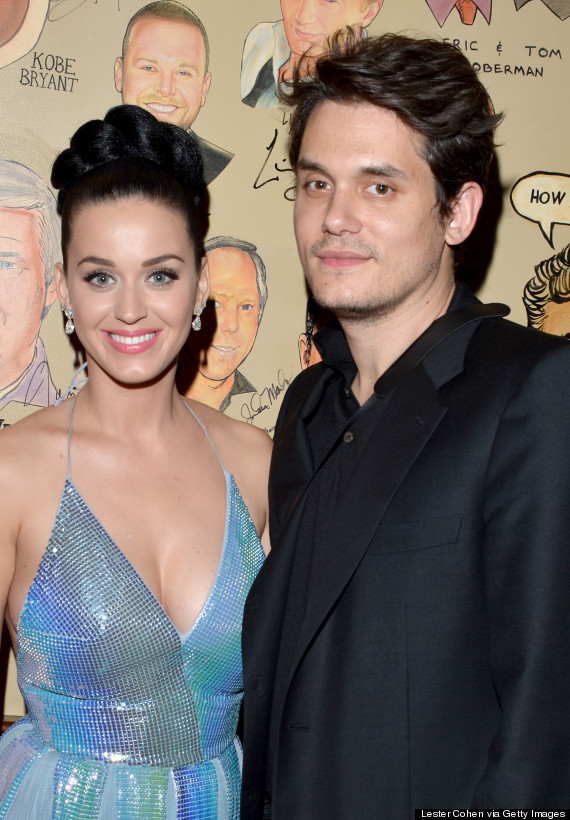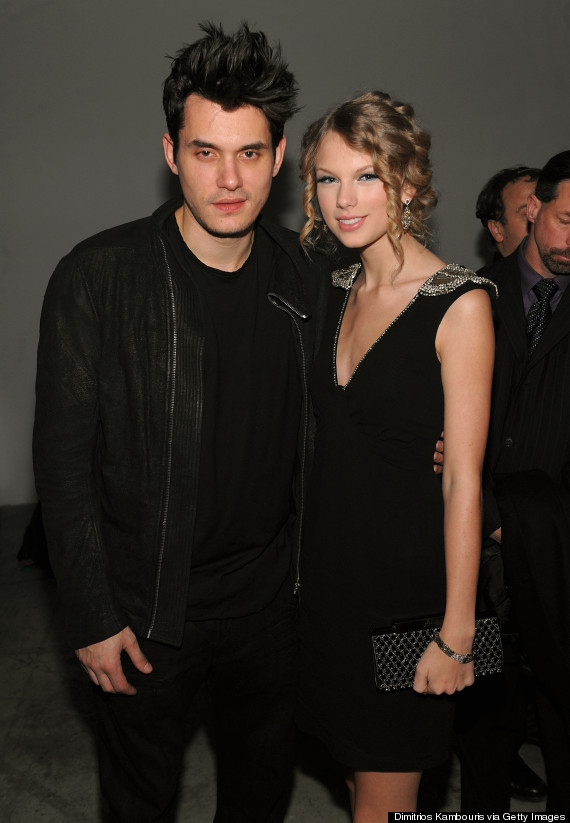 But, not so fast, y'all: Swift already ruled that issue out.
"And it wasn't even about a guy!" she told Rolling Stone. "It had to do with business. She basically tried to sabotage an entire arena tour. She tried to hire a bunch of people out from under me."
"I was with Taylor for the first six months,'' backup dancer John Brownlie told the Examiner. "It was a great experience and she's a great person to work with, but then Katy contacted us.''
Brownlie, who had previously toured with Perry on her California Dreams world tour, told the Examiner, "Obviously we were with Katy for two and a half years. She's like family to us, so we were, like, 'absolutely.'"
"We weren't really dancing in Taylor's tour anyway so I had got a little bored and I really wanted to do a promo tour,'' he added.
Interesting, very interesting.
Perhaps the most damning piece of evidence in the Swift v. Perry case is a tweet that suggests even Katy Perry thinks "Bad Blood" is about Katy Perry:
... And also proves that Katy Perry likes making "Mean Girls" references. Woo!
Still, rumors are rumors, and until Swift comes out and dedicates her song to Miss Perry, the jury is out on this one.
For now, let's just look at photos of Swift and Perry together, which, in retrospect, are pretty awkward:
2008: Swift, Perry and Miley Cyrus, so happy together on the VMAs Red Carpet.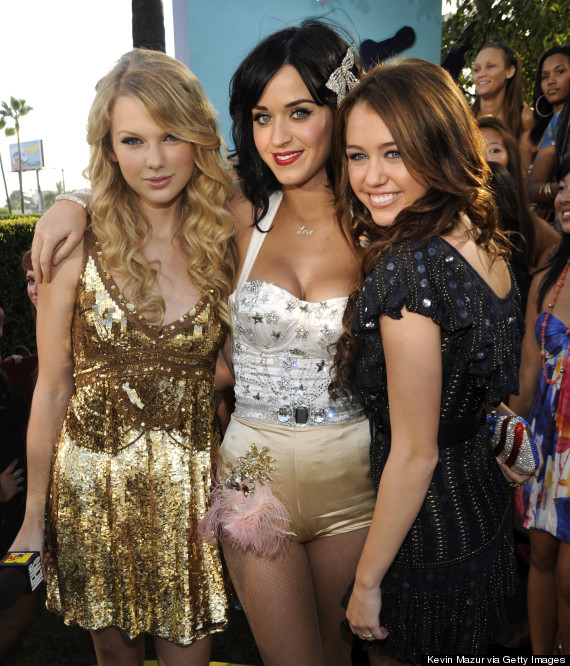 2009: Here they are again at the Grammys. (Side note: Was this trio a thing?)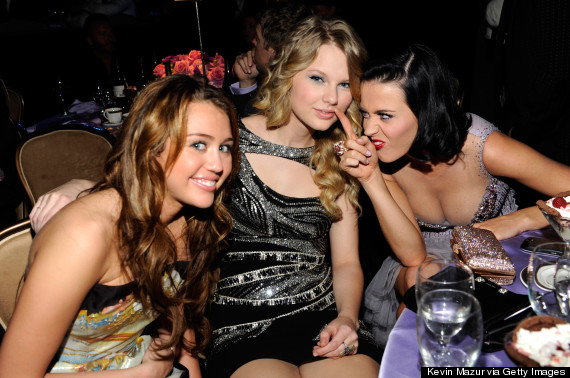 2010: Just goofin' off at the Grammys again: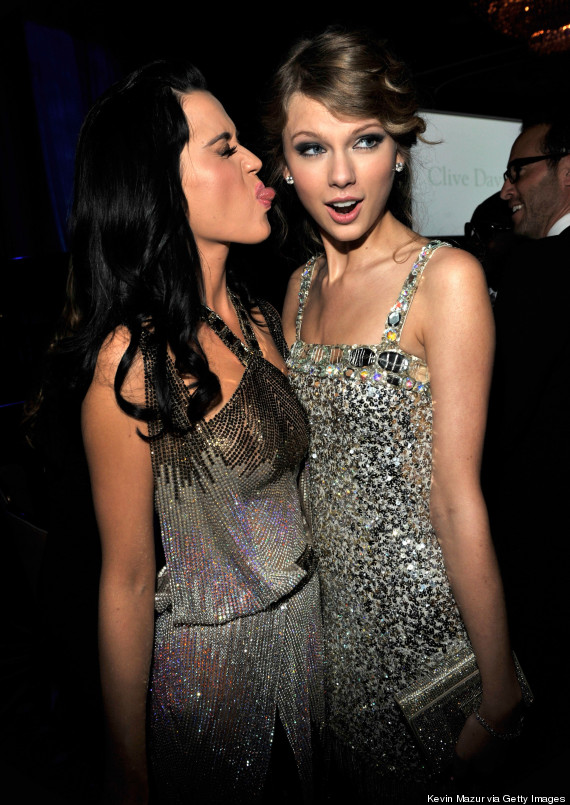 2011: Awkwardness is in the air at the American Music Awards.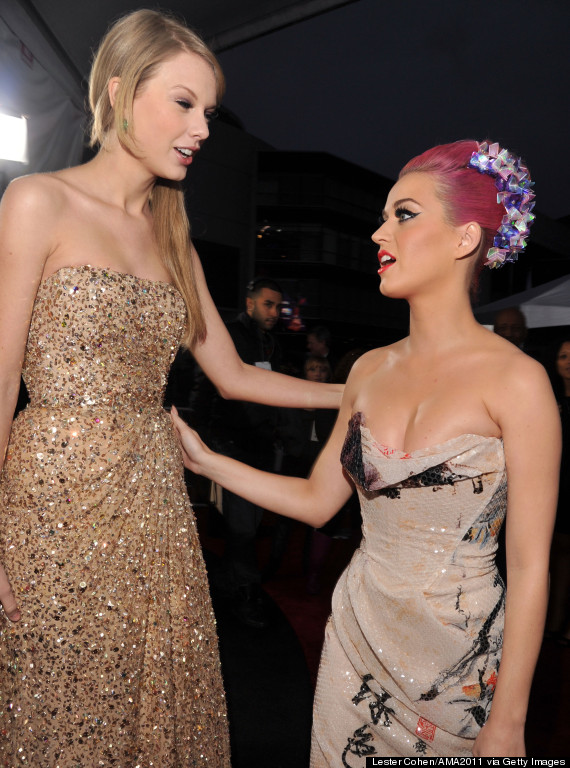 2013: Then there's this. A handshake?! Y'all went from hugging and silly faces to this?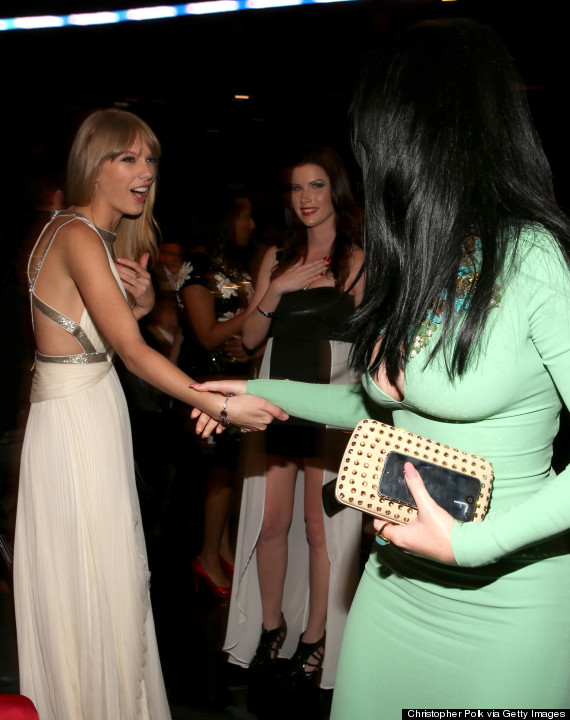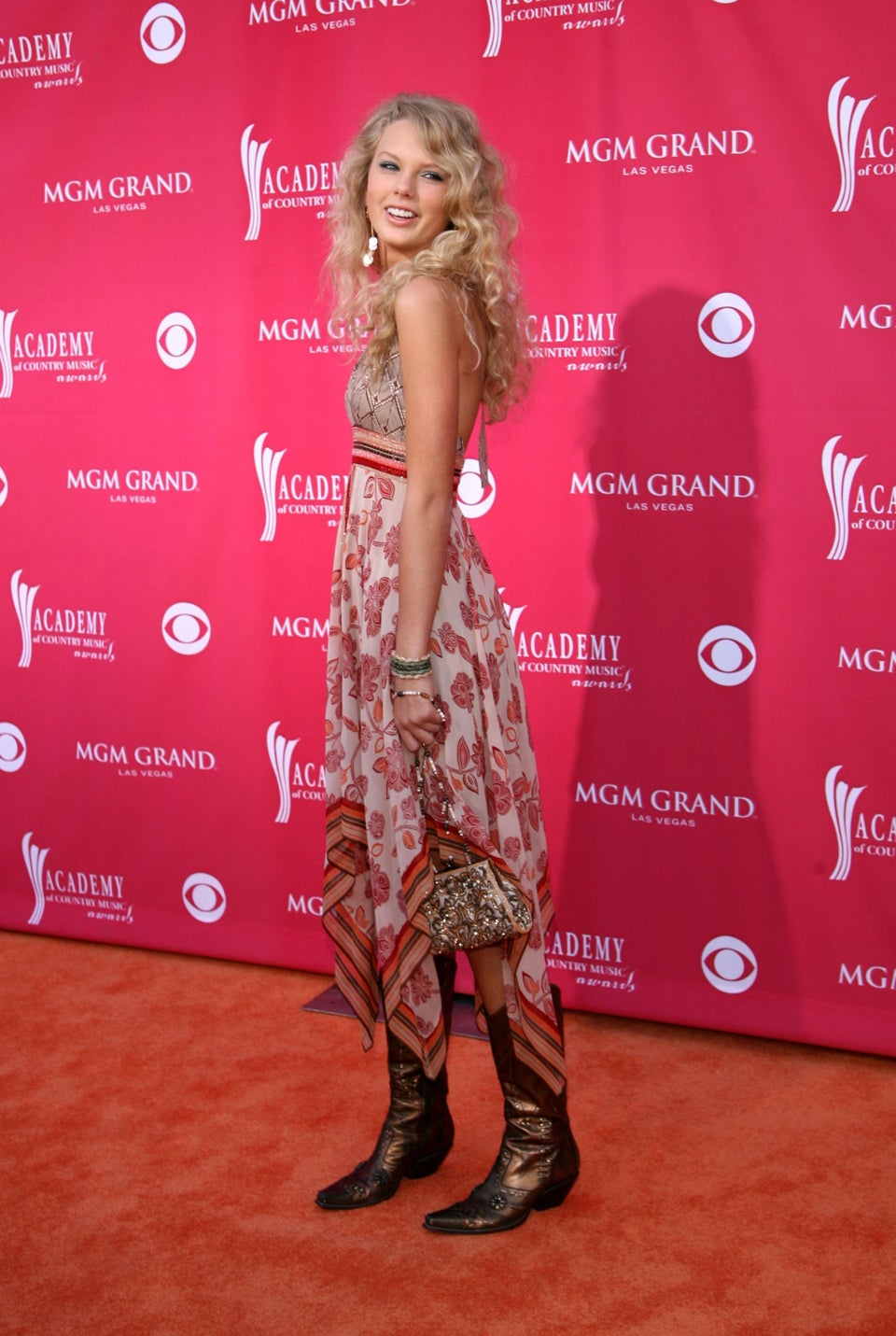 Taylor Swift: From Country Girl To Sexy Siren
Popular in the Community