Sometimes life is messy. Especially those moments when children head to the nearest mud pile or paint set to let their imaginations run wild while parents get stuck with the aftermath. And when it comes to kids' giggle-inducing creativity, post-playtime often requires a little (or a lot of!) clean up. But rather than cringing over glitter explosions or spilt jam that's everywhere except the fridge, take a second look at the happy kid in the middle of it. That's why we've partnered with Clorox to bring you the cutest examples of disheveled fun whose parents won't let a little dirt (or food, or paint) #StainOnMyParade. Bring on the mess!
1. Kid Vs. Paint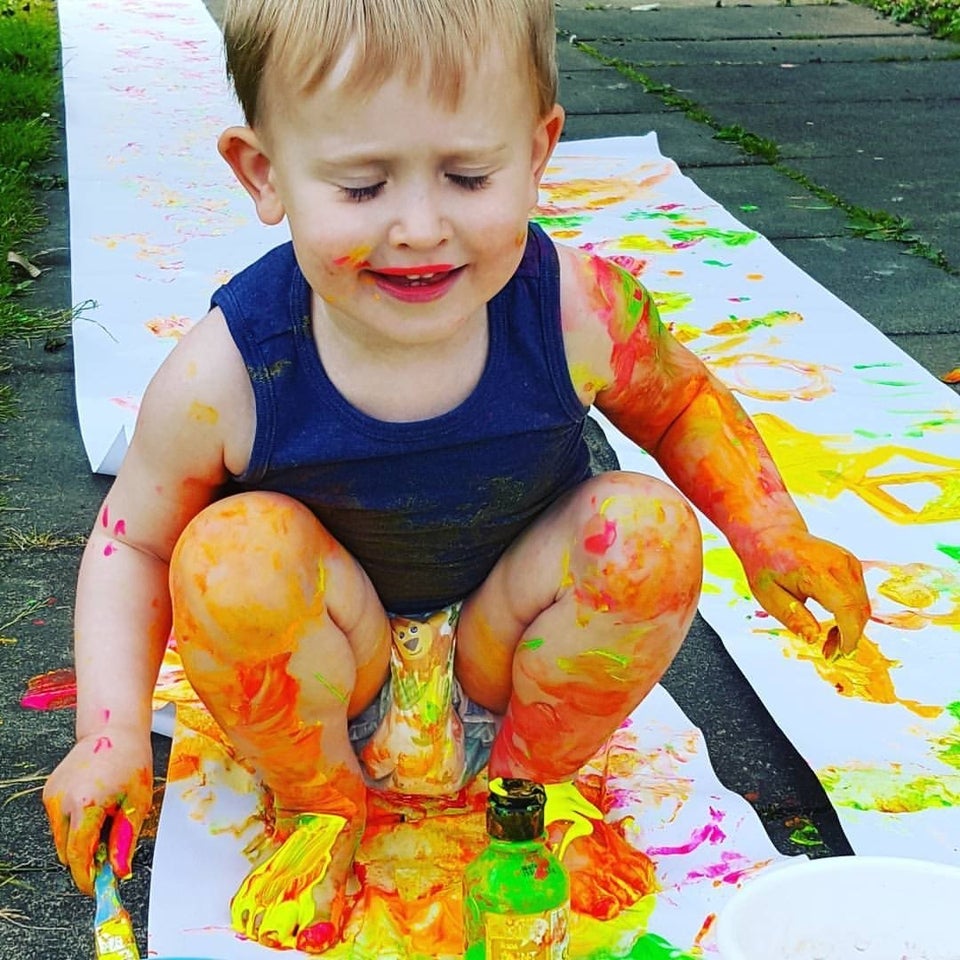 Photo courtesy of beata_korowaj
2. Kid Vs. Shaving Cream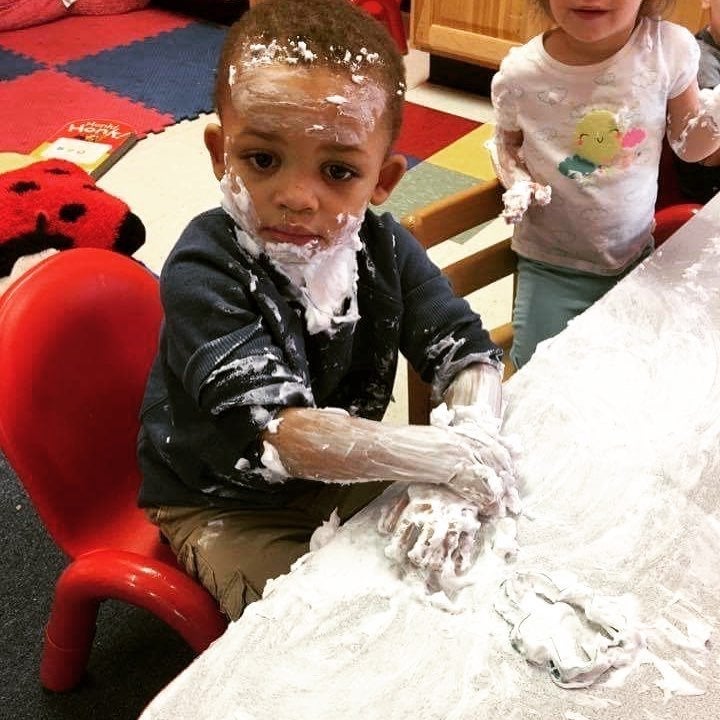 Photo courtesy of mommapask.
3. Kid Vs. Mud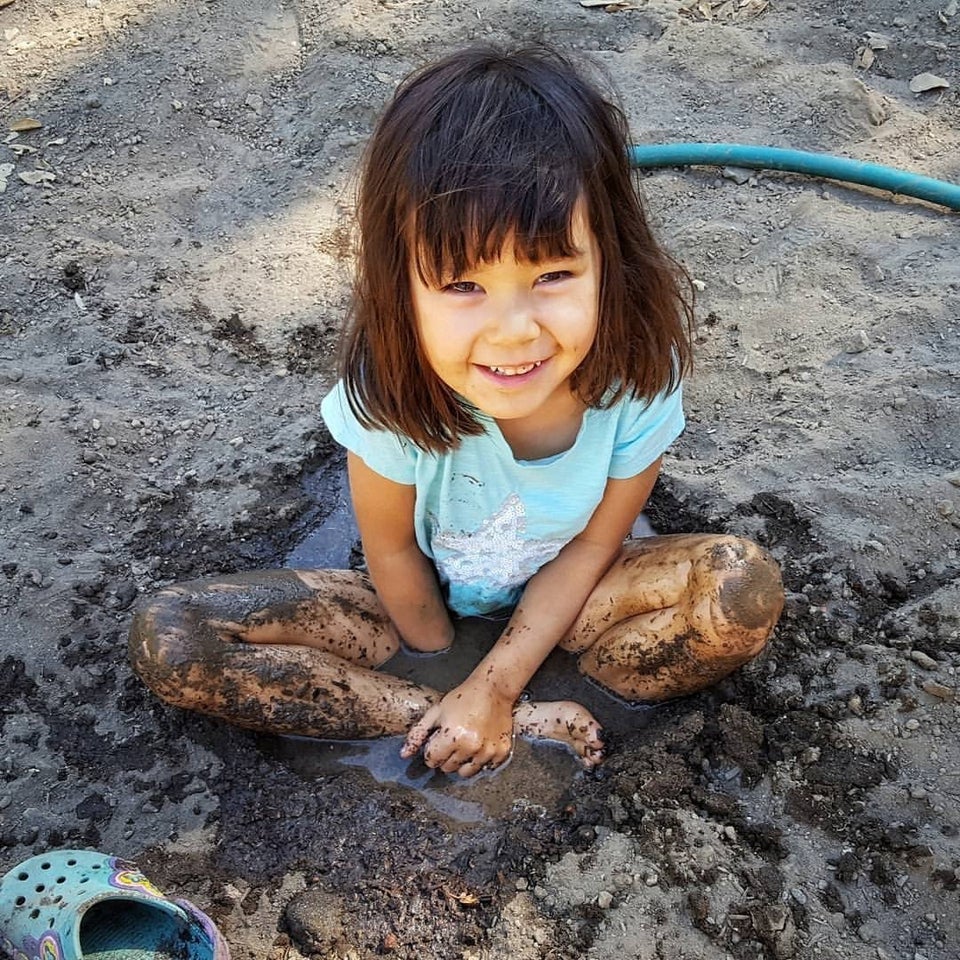 Photo courtesy of somehowlost.
4. Kid Vs. Marker
Photo courtesy of kristy_poelzer.
5. Kid Vs. Açai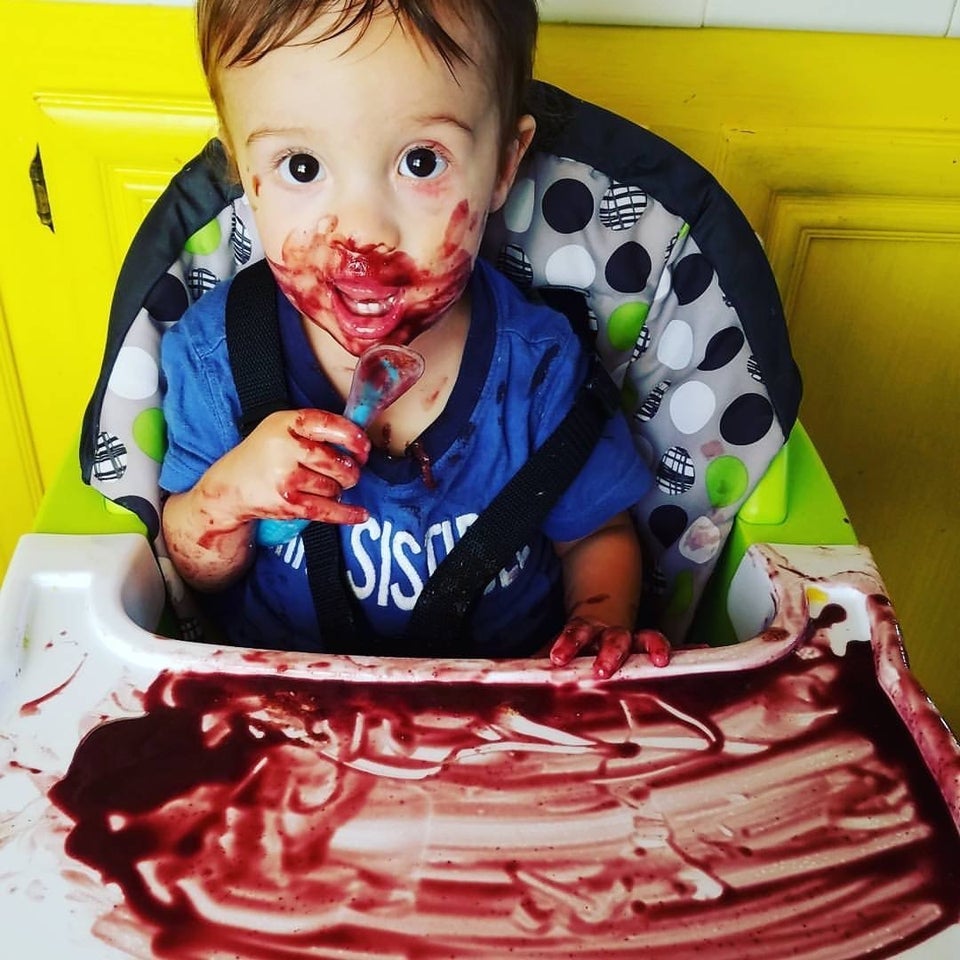 Photo courtesy of megstaryogi.
6. Kid Vs. Flour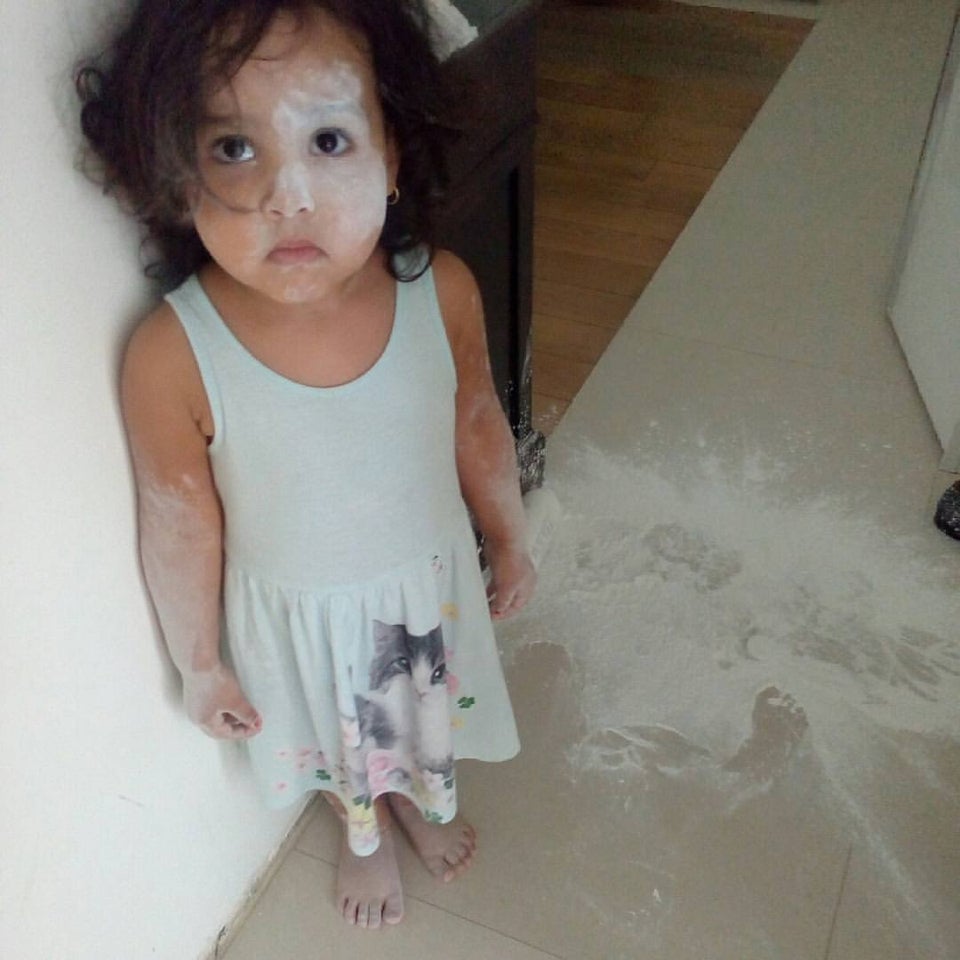 Photo courtesy of princessslara.
7. Kid Vs. Yogurt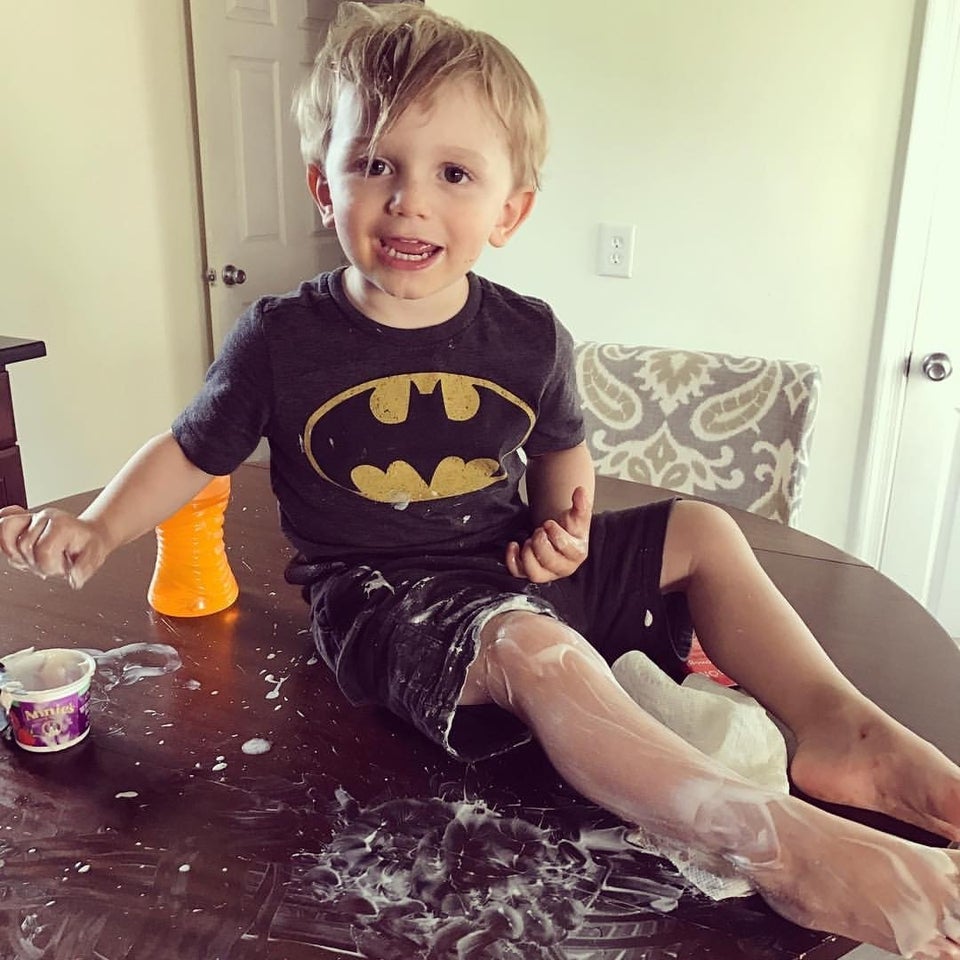 Photo courtesy of shana_nana117.
8. Kid Vs. Colored Powder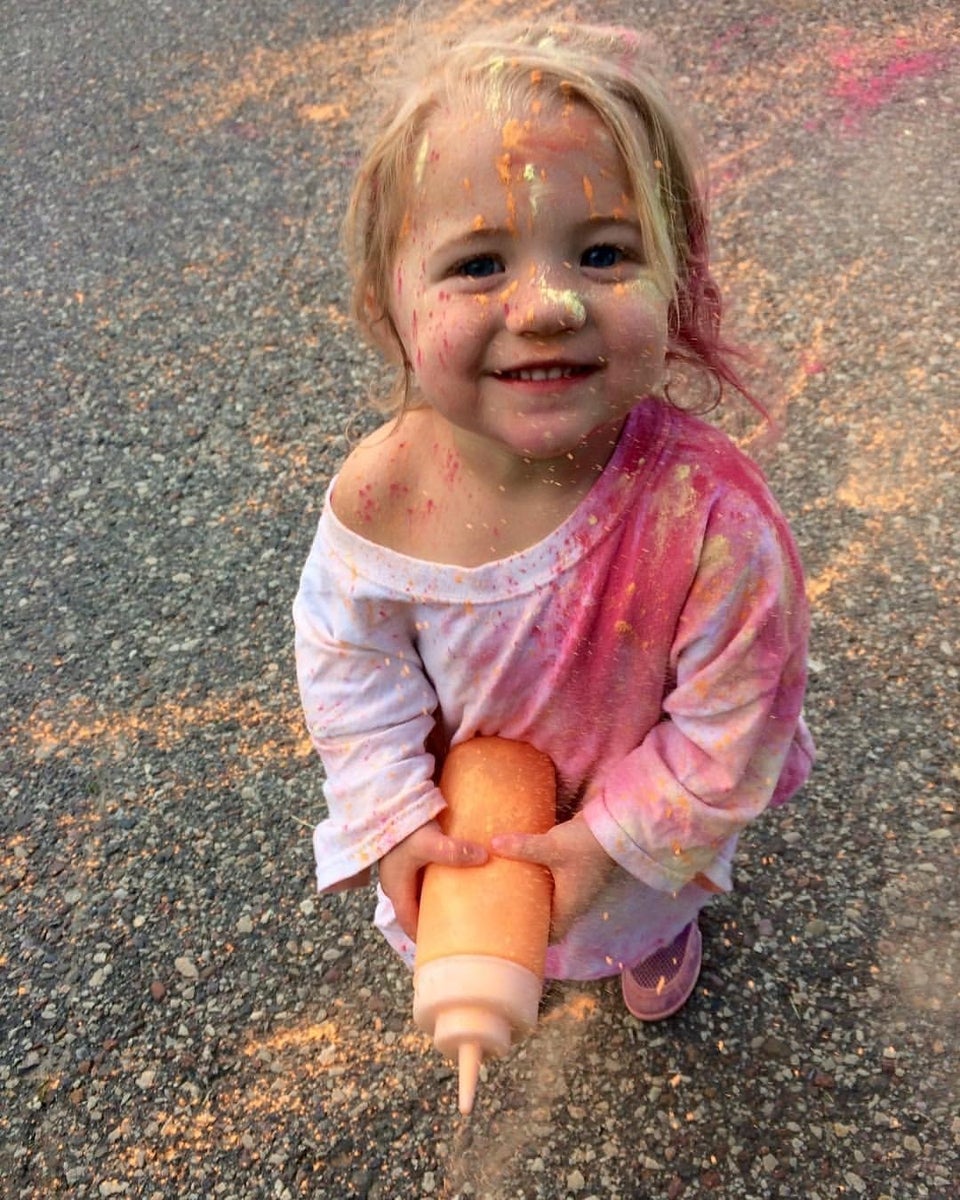 Photo courtesy of parentingtheprincipal.
9. Kid Vs. Peanut Butter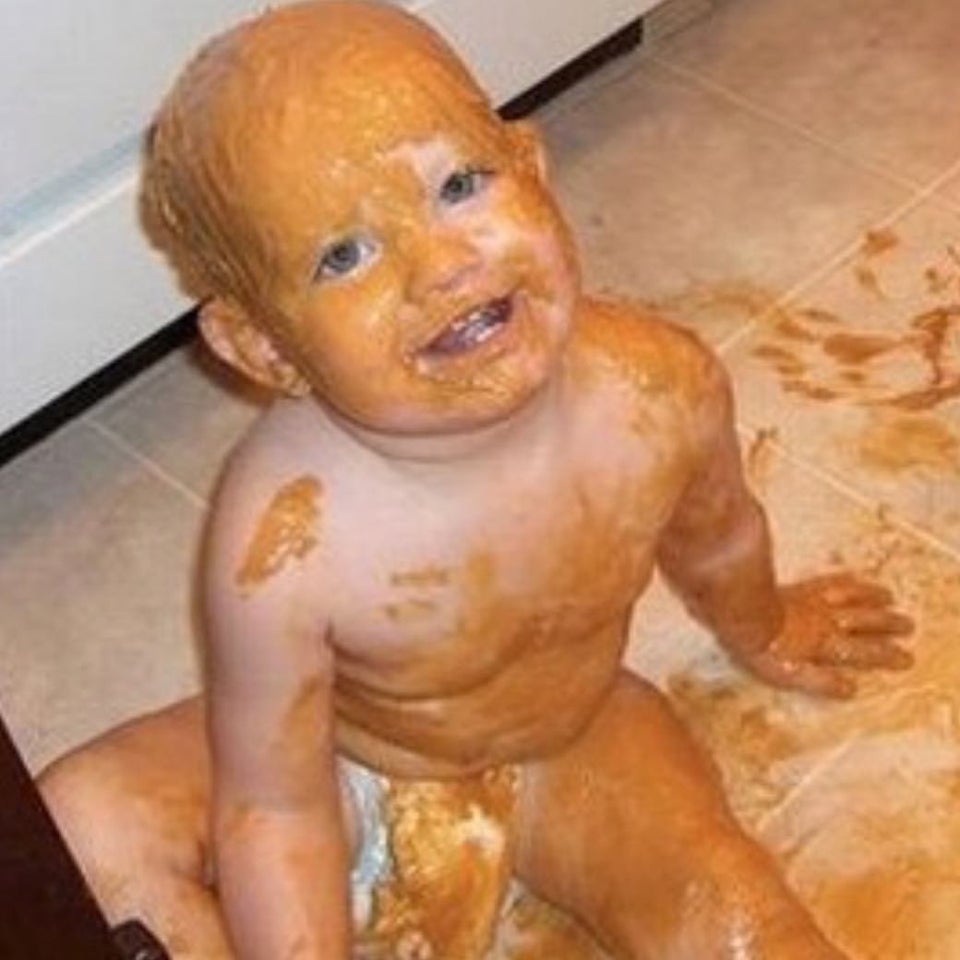 Photo courtesy of mommyof8soon9.
10. Kid Vs. Sweet Potatoes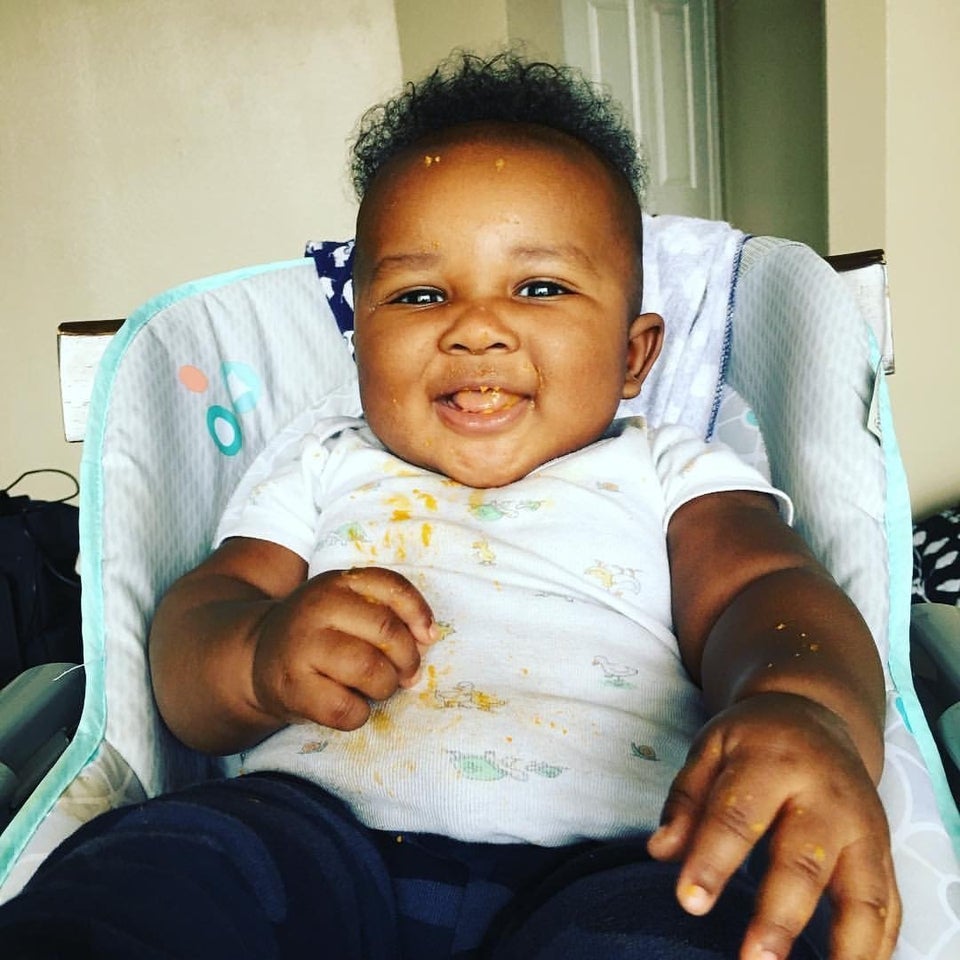 Photo courtesy of faren.c.
11. Kid Vs. Avocado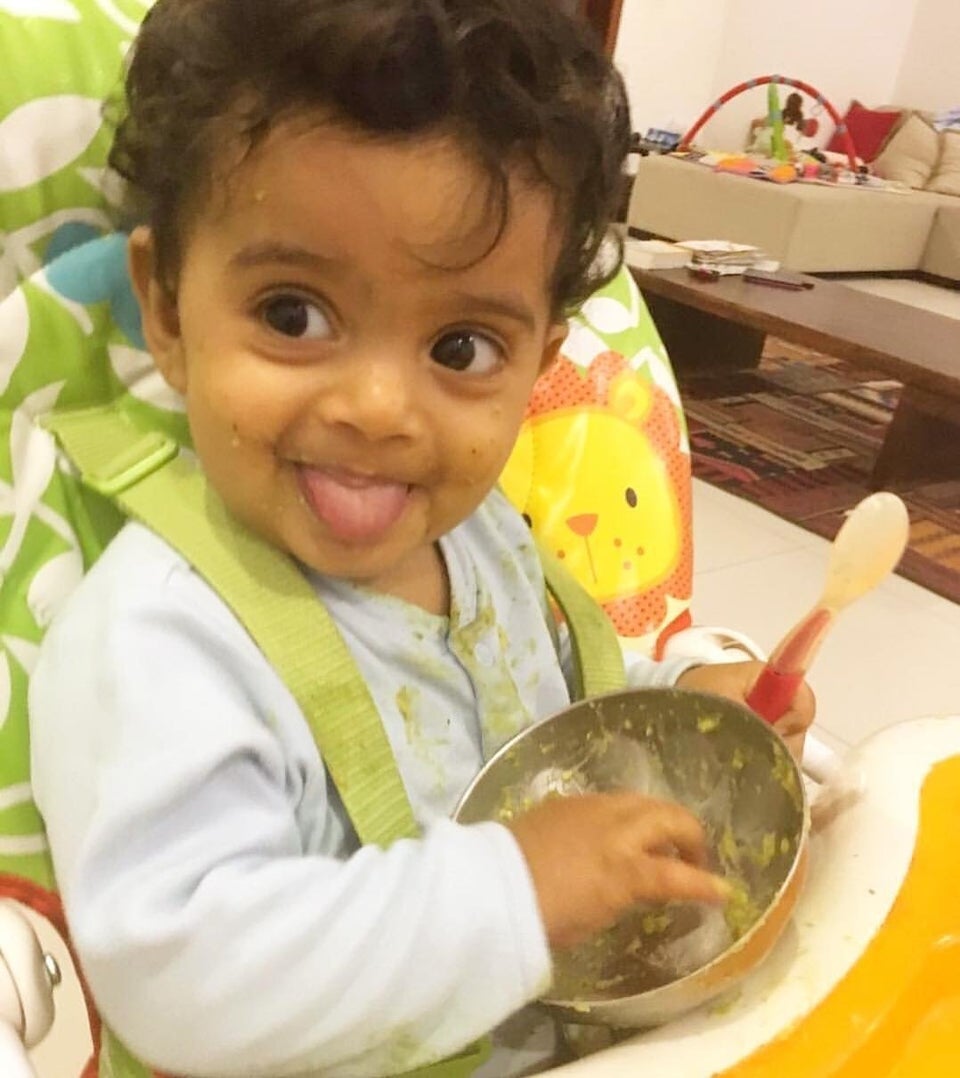 Photo courtesy of nada_alragom.
12. Kid Vs. Grass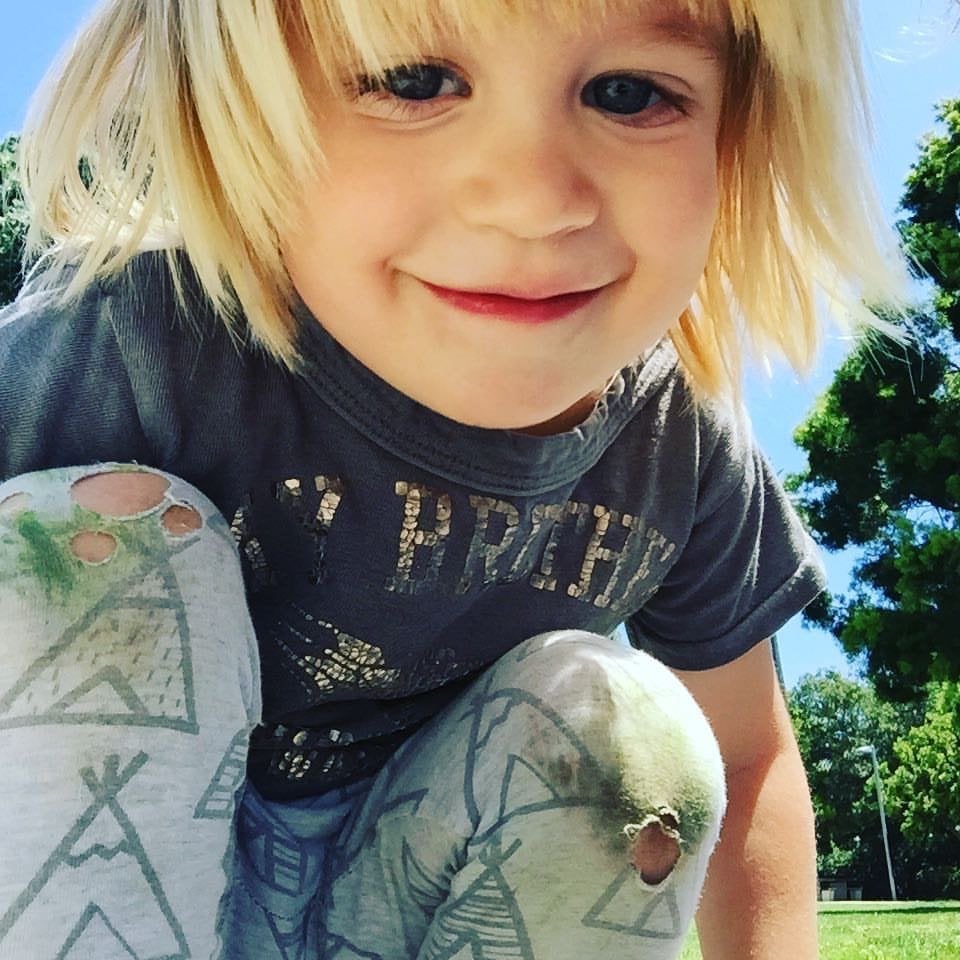 Photo courtesy of jhstylist.
Clorox 2 Stain Remover & Color Booster is proud to showcase kids who have mastered the art of acquiring the stain. And no matter what these little mess-makers get into, Clorox 2 is there to keep clothes looking their best despite the mess by removing tough stains and boosting colors. Clothes come out looking cleaner and brighter when playtime is over!