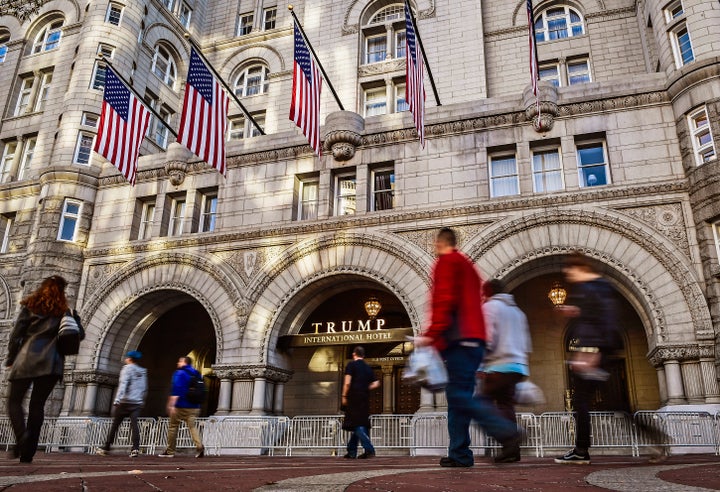 "I will never eat in his restaurant," Bourdain told Eater in reference to the restaurant's chef, Alessandro Borgognone. "I have utter contempt for him, utter and complete contempt."
In his Eater interview, Bourdain also took issue with chef David Burke for agreeing to run a steakhouse in the building, saying his colleagues ought to have taken a stand rather than a business opportunity.
"It's not helpful, that sort of thing [opening in a contentious hotel]. I'm not asking you to start putting up barricades now, but when they come and ask you, 'Are you with us?' You do have an option. You can say 'No thanks, guys,'" he said, in part.
But for the incoming commander-in-chief's moral chops, Bourdain had some meaty commentary.
Related