We draw a lot of our hair and makeup inspiration from celebrities. Thanks to their flawless and sometimes daring looks, we've been inspired to experiment with things we normally wouldn't consider. But then there are those trends that shouldn't trickle down to the masses.
Below are the beauty trends you should leave behind this year and the ones you should fully embrace in 2014.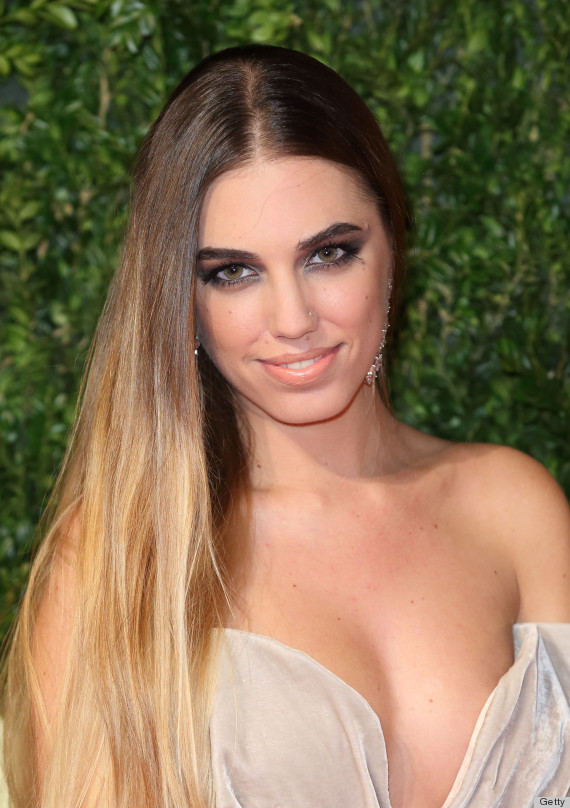 Is there a more overdone and tired trend right now than ombre hair? We don't think so. While it doesn't necessarily look bad, everyone and their mother has been sporting this look for years now. Let's try something new.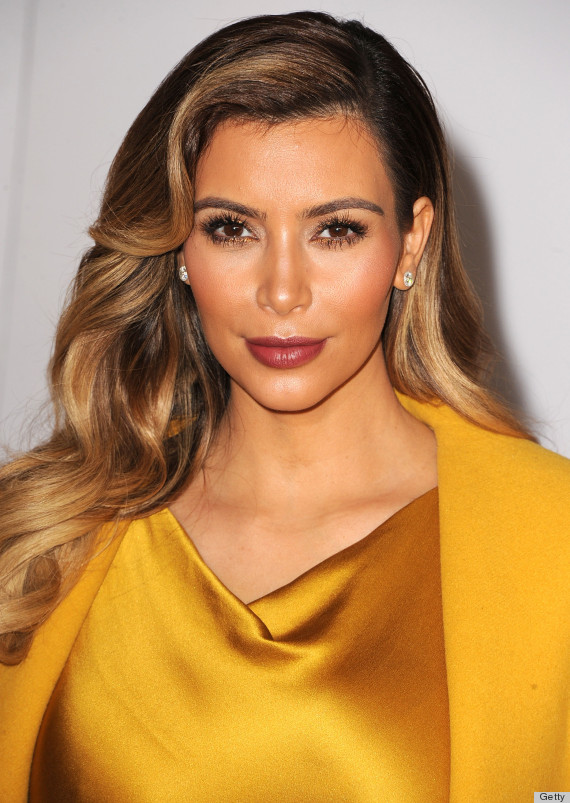 When Beyoncé and Kim Kardashian debuted this new approach to roots this year, at first we were like "Hmmm..." But we took a second glance, and it was working exceptionally. There's something really cool in an offbeat way about platinum blonde hair that showcases dark roots. Please note: We do think that in order for this look to be successful, it needs to be done perfectly -- which probably means a super-expensive colorist and serious upkeep.
DROP: French tip nail art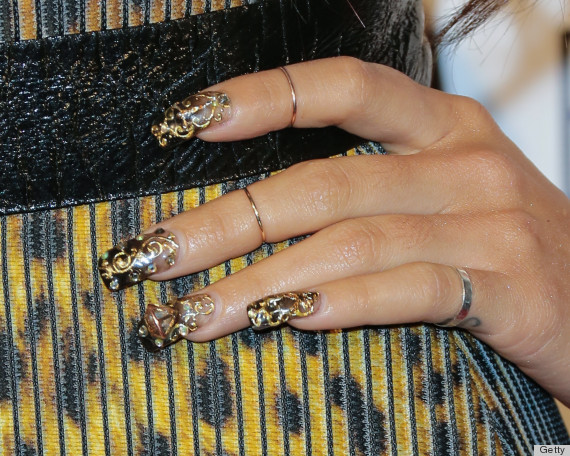 French tips are one of the most classic nail designs. However, piling on a bunch of tacky studs, jewels and other accoutrements just makes this manicure look more dated.
KEEP: Nail art inspired by real art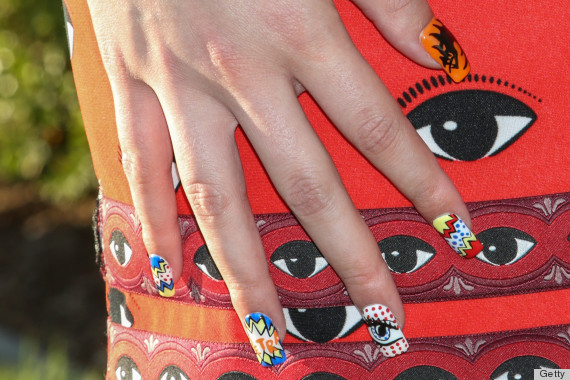 If you're going to go all out with your nail art, why not dress up your fingertips in designs that channel classic art pieces? The concepts make for great conversation starters, and when worn with interesting outfits, your nail art will definitely look like a stroke of genius.
DROP: Over-straightened hair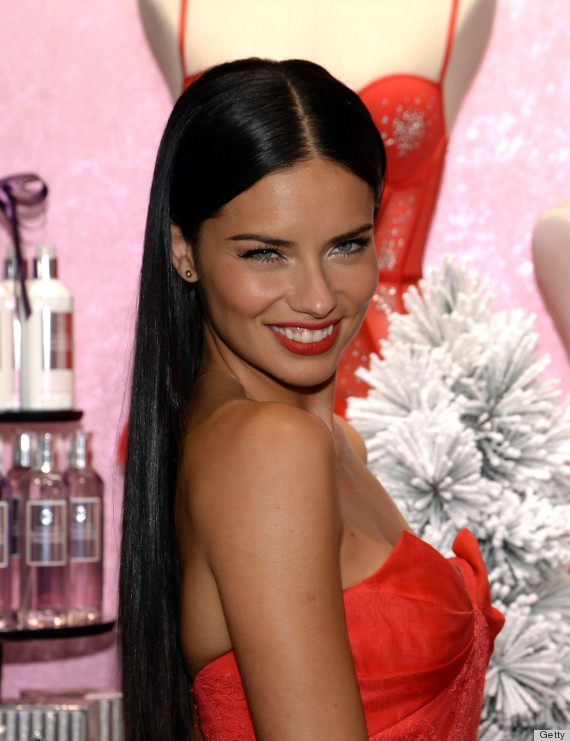 It's time to ditch this overdone trend because, firstly, it takes way too much time to get your hair to look like this. Secondly, it's bland. We would much rather see your natural waves and volume than some limp stick-straight hair.
KEEP: Naturally, tousled locks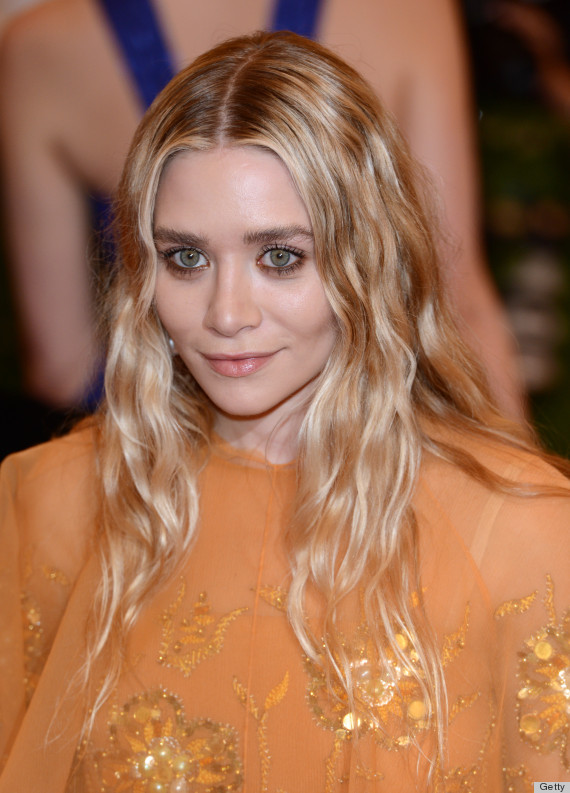 There's just something awesome about a girl who looks like all she did was brush a comb through her hair and step out the door. It's such an effortless look that exudes confidence.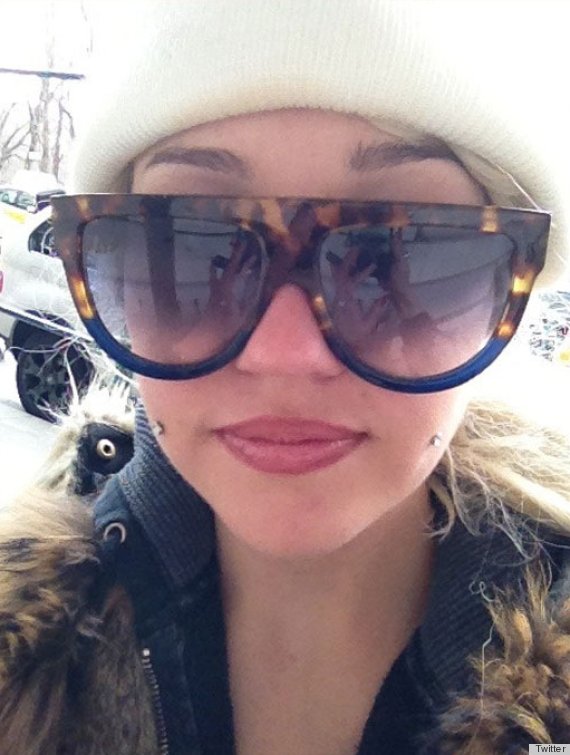 Anything that Amanda Bynes wore pre-rehab should not be mimicked. (She totally copied rapper Tyga's lady Blac Chyna.) And we can only imagine what your face would look like with two abnormal holes when you take them out.
KEEP: Small hoop nose rings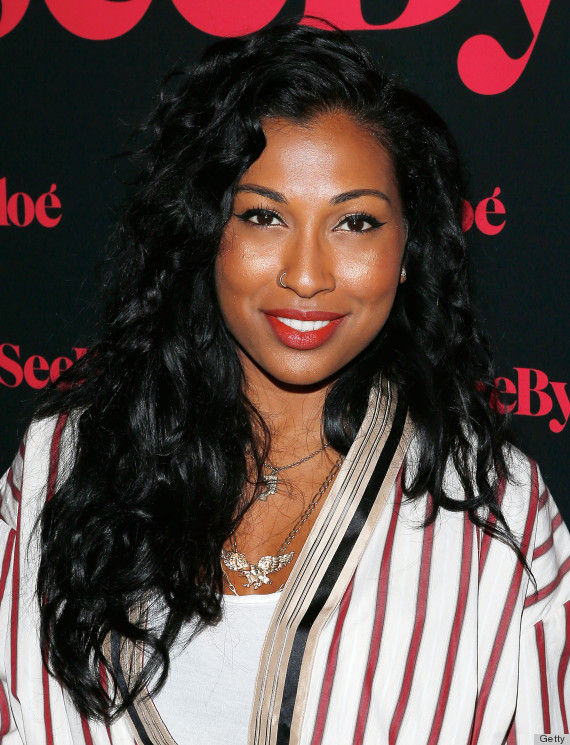 There's something fun and flirty about a hoop nose ring. Our suggestion is to keep it small and delicate so that the accessory doesn't overpower your face.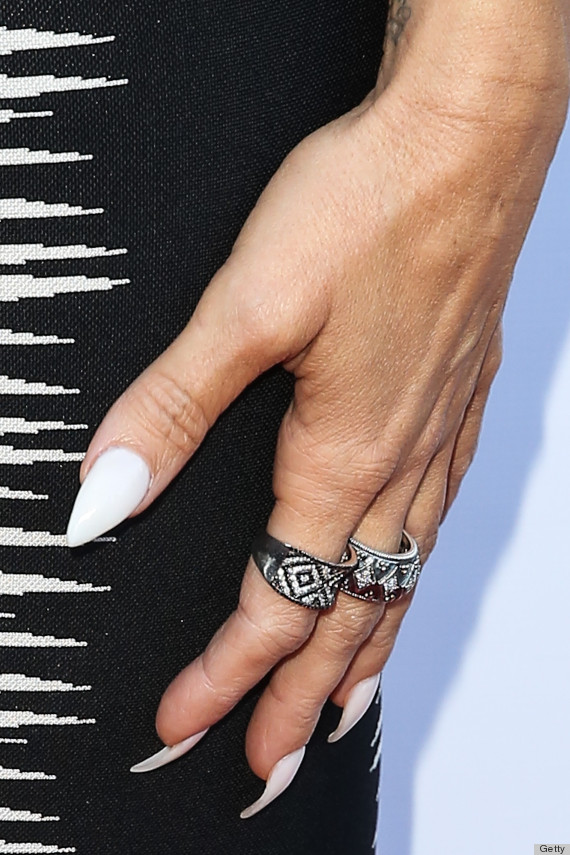 These nails are scary. They look like talons and impossible to do any everyday activities while wearing.
KEEP: Almond-shaped nails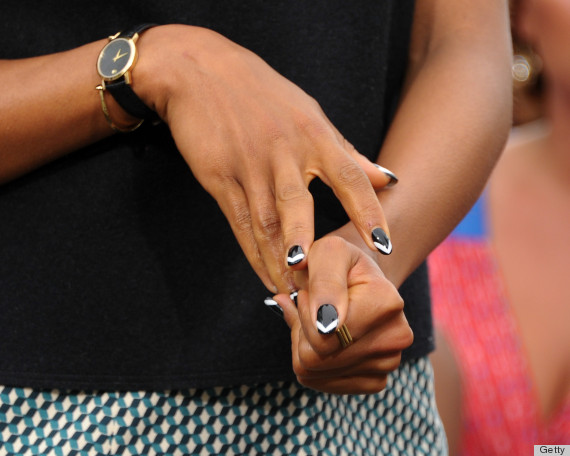 We suggest opting for a subdued almond shape this year to showcase your cool nail art. It especially looks great with longer nails -- just make sure they are not too long.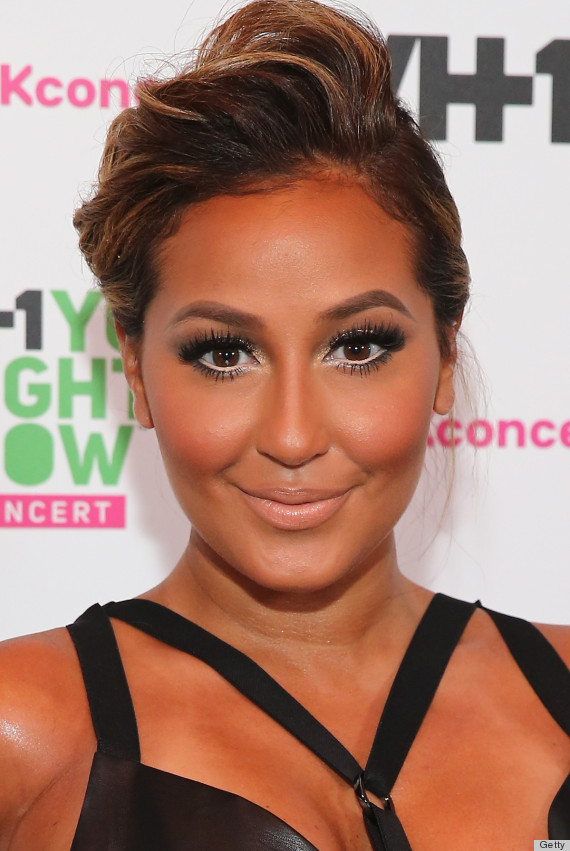 We hereby declare the days of going to tanning salons and spray tans officially over. Orange, overly-tanned skin just looks unnatural and unhealthy.
KEEP: Healthy-looking complexions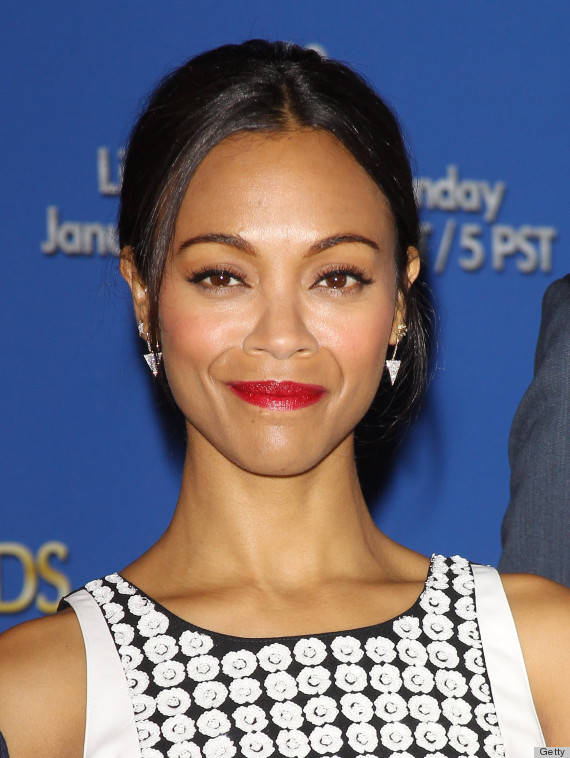 Pale girls, rejoice! We are loving milky and natural complexions. Instead of burning your skin in a tanning bed, save the money and skin cancer and let your natural skin tone radiate.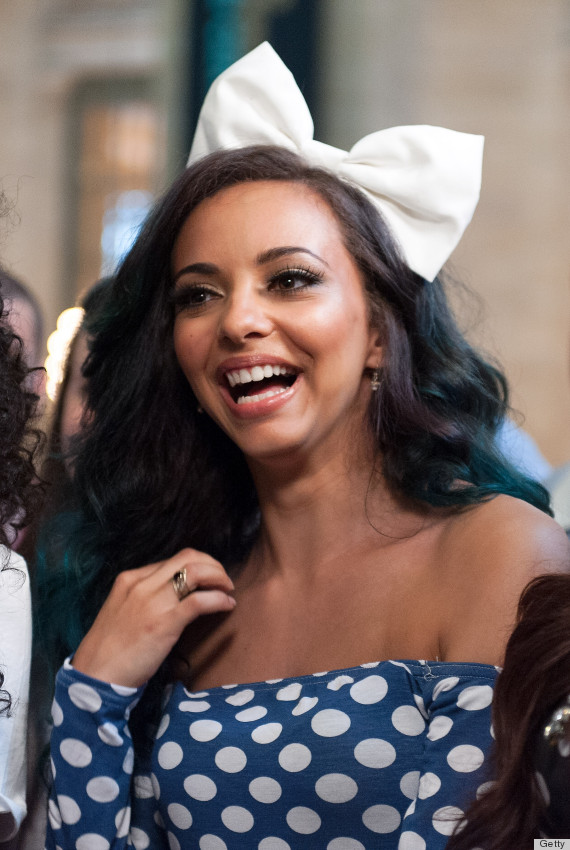 This seemed to be a huge year for grown women to wear big bows in their hair. While the idea is cute, it just looks a little strange to see an adult sporting something we wore when we were two.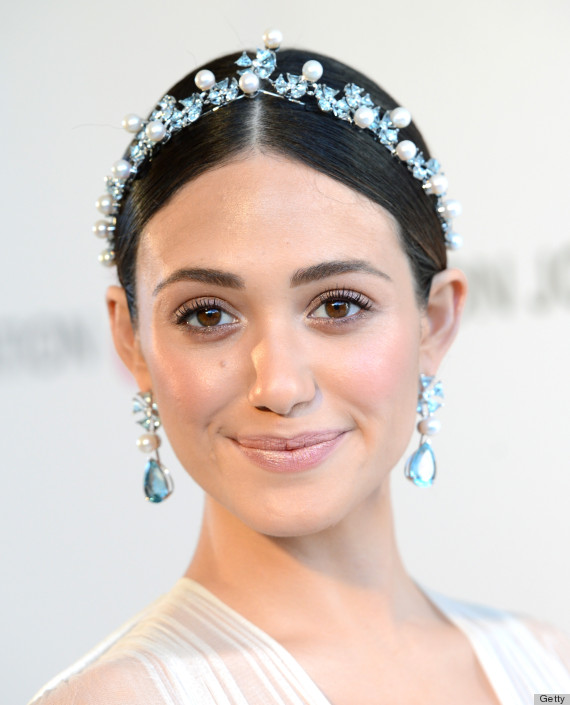 If you're going to wear a cutesy thing in your hair, make it a headband. Stars proved this year that if you pair a headband with a mature outfit, the contrast really works. It also serves as a great accessory to simply-styled hair.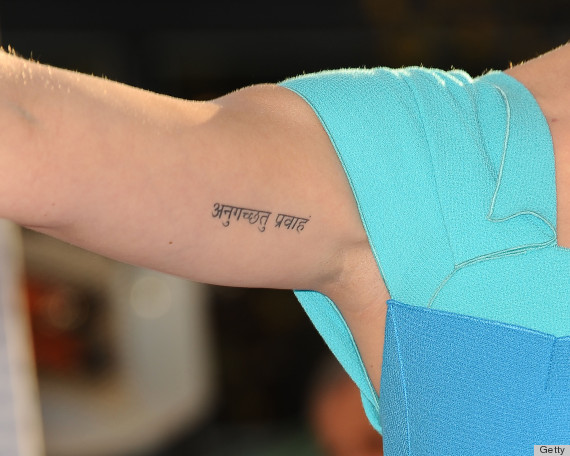 The placement of inside arm tattoos can actually come across quite beautifully. But we've seen more than our share of poetic messages tatted in script or awkward symbols that fade into God knows what.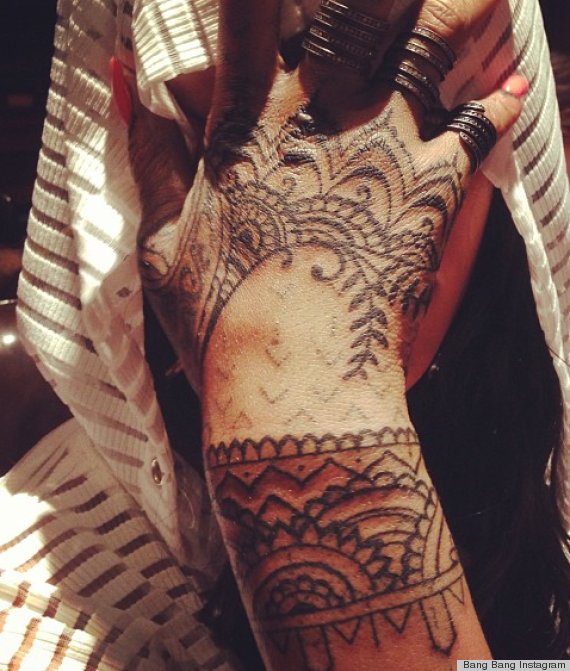 Hand tattoos are the new inner arm tattoos. So many cool and trend-setting girls got them this year. Our favorite has to be Rihanna's epic traditional Mori tattoo, which instead of ink, uses chisel, ink pigment and a mallet. Leave it to RiRi to uniquely set a trend.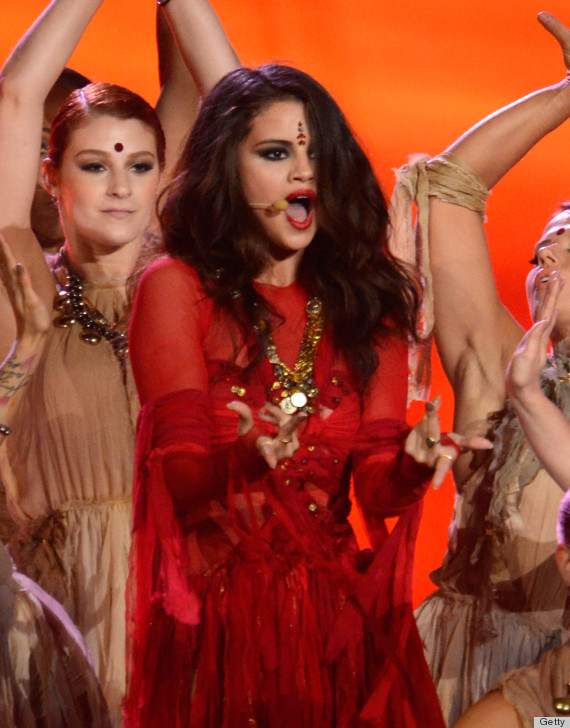 When Selena Gomez performed wearing a bindi at the MTV Movie Awards, we cringed. Some people might have thought it looked stylish, but it was actually offensive to some who practice Hinduism. It's fine to be daring with accessories, but pulling them from cultures that aren't your own isn't the way to go. Ladies, let's be more culturally-sensitive this year.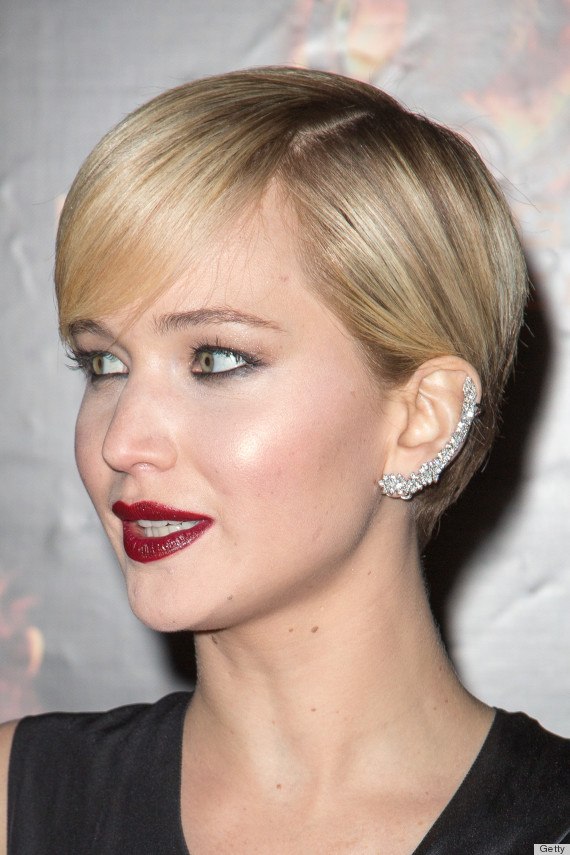 Here's a head adornment we can jump on board with. Instead of the typical earrings, slap on an ear cuff this year. The look is a perfect blend of chic roughness that will add an edge to any basic outfit.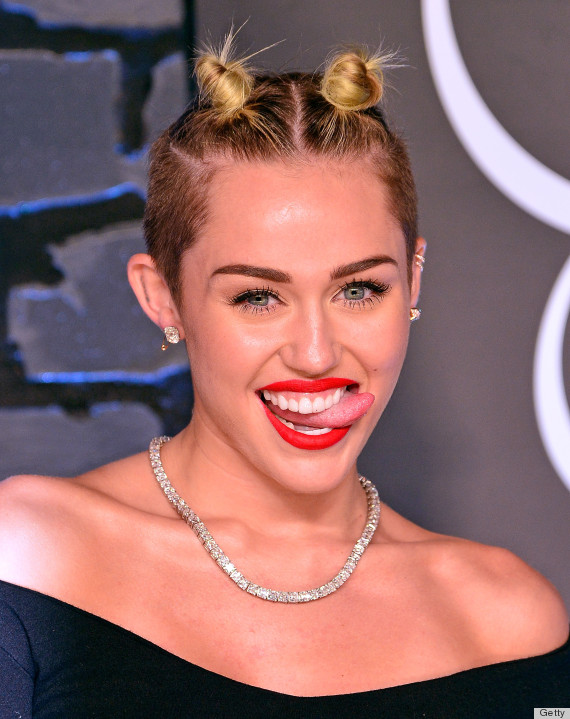 Miley stole this hairstyle from Gwen, and of course, Gwen ripped off Bantu knots from women of color who've been sporting the 'do for decades. Let us all just commit to keeping it real in 2014.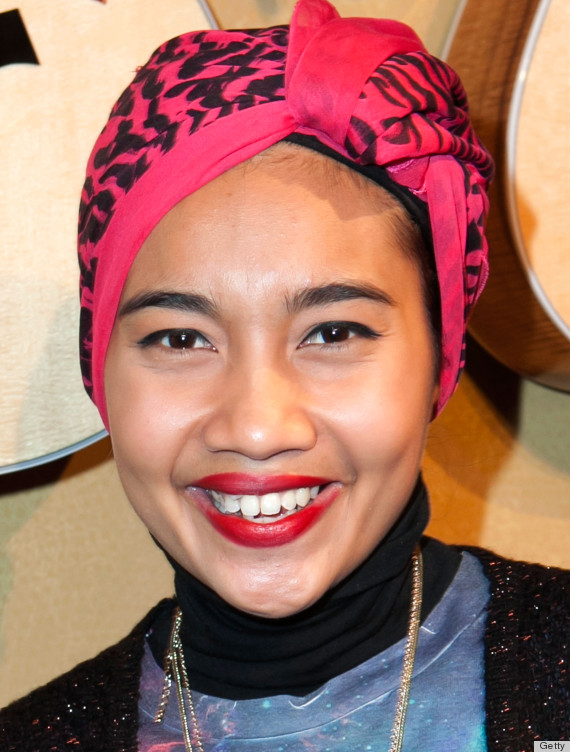 It's no secret that we're totally into turbans and for good reason. A well-styled head scarf (as seen here on Malaysian singer-songwriter Yuna) can transform blah hair into stunning strands.
DROP: Bubblegum pink lipstick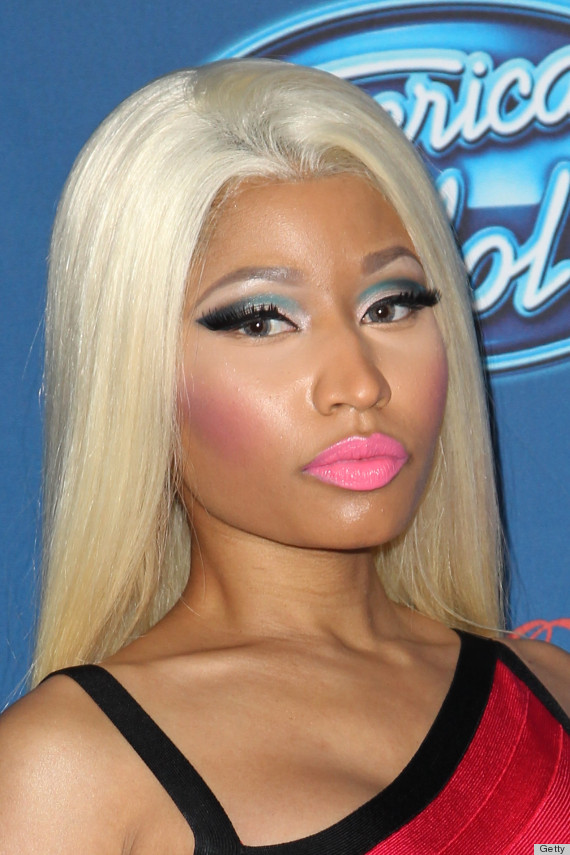 The bubblegum pink lipstick trend that Nicki Minaj sparked should be wiped clean from the face of every girl who followed suit. It's simply not a great lip color on any skin tone.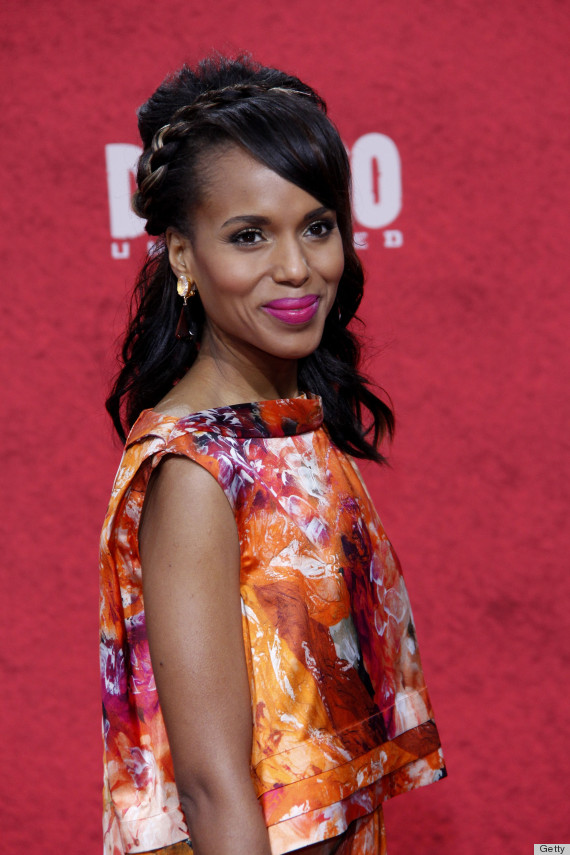 Ladies, take note from Kerry Washington. All you need is one swipe of this universally-flattering shade to brighten up your lips and face.
Here's what didn't like so much in 2012: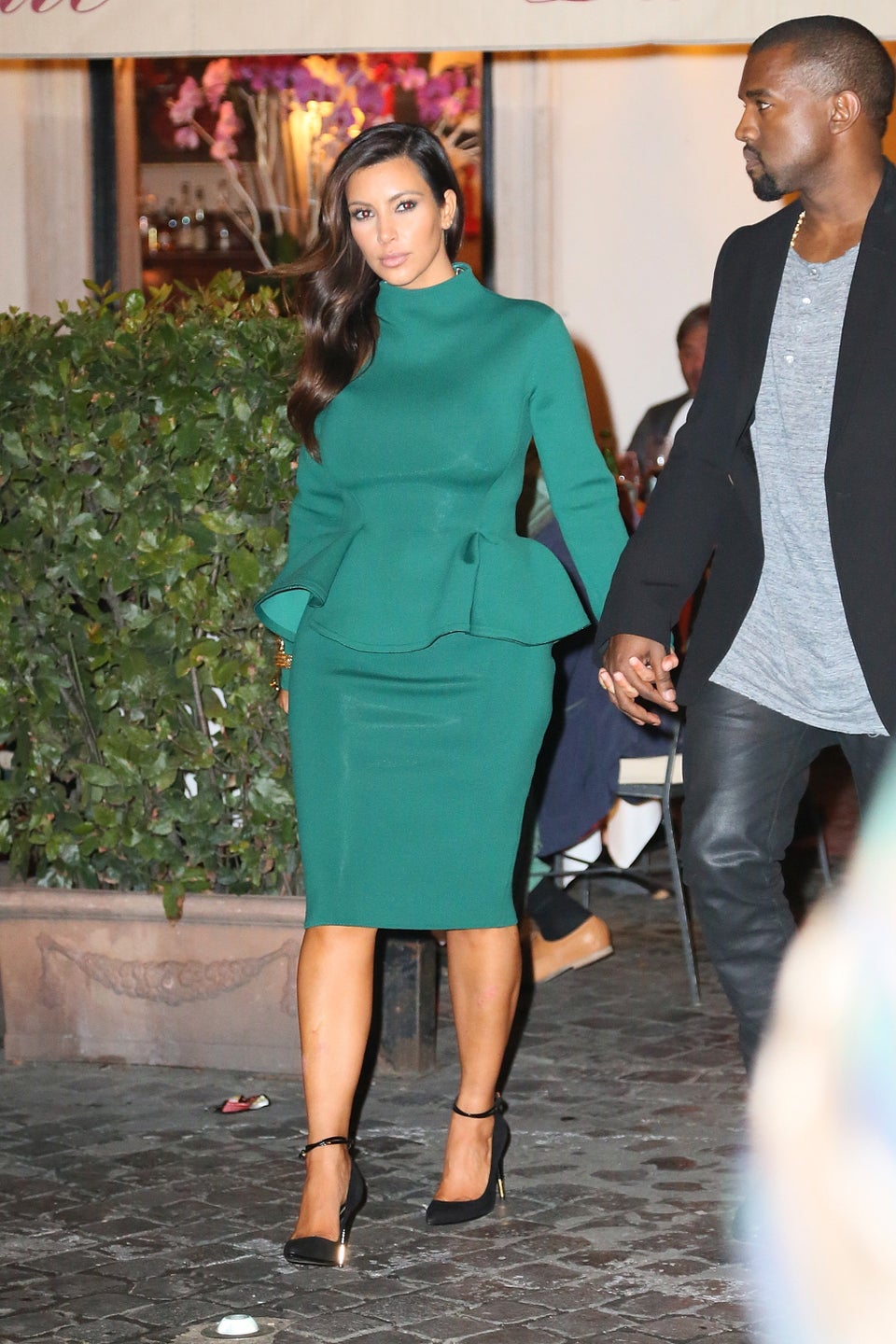 13 Trends We Hope Die This Year
Want more HuffPost Style beauty content? Check us out on Twitter, Facebook, Tumblr, Pinterest and Instagram. (For everything else check out our main HuffPost Style Twitter, Tumblr, Pinterest and Instagram @HuffPostStyle.)---Do you have a beauty story idea or tip? Email us at beautytips@huffingtonpost.com. (PR pitches sent to this address will be ignored.)